Netflix has dropped a new trailer for an Italian teen coming of age romantic drama series that also can unfold the lives of the early teenagers who have just started to get their adolescent feelings. The story of the series is based on first kisses, dun with friends, and also the feuds with rivals. In the halls of Galileo Galilei Middle School, every day is full of surprises.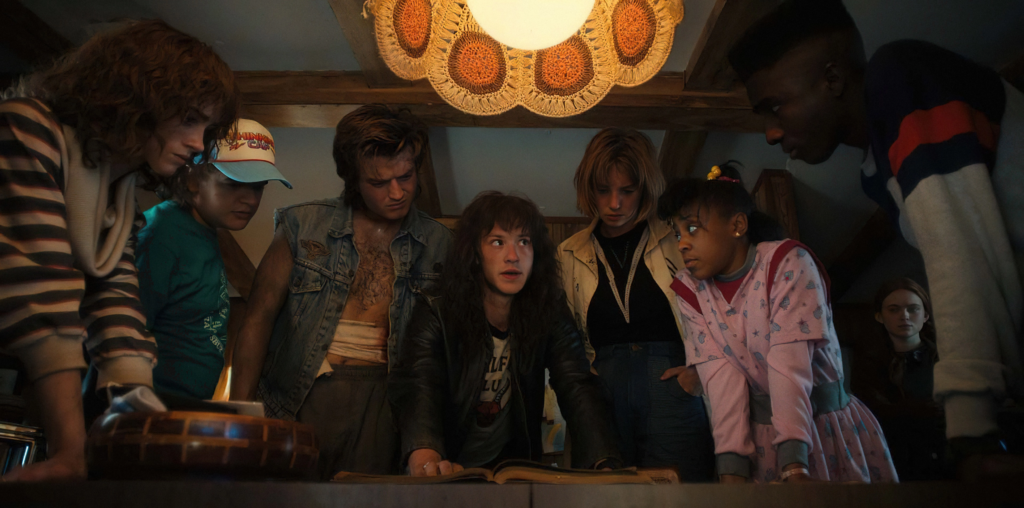 DI4RIES: Plot
The story focus on Pietro and his friends who are studying in the Galileo School in Marina Piccola. The new trailer introduces several teenagers who desire to broaden their life and have fun. Besides academics and sports, teenagers also are experiencing first crushes and first kisses. There is something that has fallen apart, the school is suddenly, going to shut down. Now, all the teenagers become together to stop this nightmare, as it will affect their future.
DI4RIES: Trailer
The new trailer takes us to the school days, the trailer starts with Pietro who is a 13 years teen. He is a student of Galilei School in Marina Piccola. He reveals his classes, his classmates, and teachers. There is a girl who is very tired of everything done correctly, as this age is the age of testosterone boost, and the blood is warm, so she wants to do something wrong. A girl named Livia is known as Little Miss Perfect and Danielle is quite perfect. Teenagers think to broaden their world.
As things happen at this age love, crushes, and also first kisses. In every school, there is one arrival team to compete. The teenagers are experiencing love, and some are also experiencing the pain of never getting the desired. The twist comes after the principal's announcement, he said to close the school, which shocked everything. All the friends and best friends are bidding everyone goodbye. Now, the teenagers gather and come together to resist it, and try to collect money. Now we have to wait to see if the teenagers will be able to complete their mission or not.
DI4RIES: Cast
The romantic diaries features Andrea Arru, Flavia Leone, Biago Venditti, Sofia Nicolini, Lian Nicolsi, Federica Franzeluta, Francesca La Cava, Pietro Sparvoli, Diorenza Tessari. This new teen romantic series penned by Mariano Di Nardo, Simona Ercolani, Aneglo Pastore.
DI4RIES: Release Date
Netflix's new romantic drama series will hit on 26th July 2022.
Here is the trailer:
A big thanks for the source.
Read: Money Heist: Korea-Joint Economic Area (Season 2): Everything We Know About the Second Season