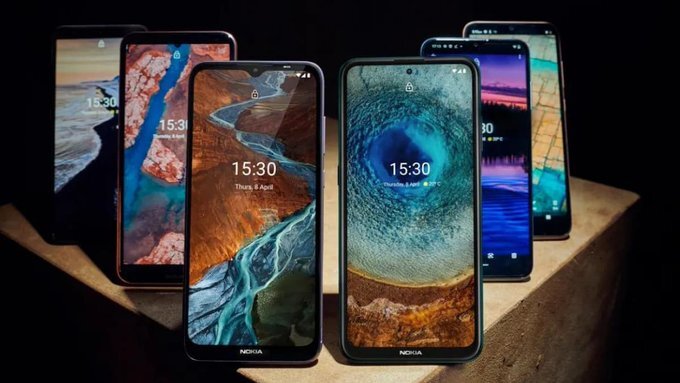 HMD Global announced four brand new models at the CES in January, however, that was the last that we heard of them as only two of those four devices officially launched. They were the Nokia C200 and the C100, they have been made official as well. The remainder of the series featuring the G400 and the G100 seems to have disappeared or virtually wiped out as there is no proof apart from their existence apart from the user manuals.
Nokia G400 and the G100 will feature the Snapdragon 480 and the Snapdragon 615 chipset respectively:
The model numbers listed for the Nokia G400 are TA-1448, TA-1476, and N1530DL. As per the official CES announcement, this device will feature the Snapdragon 480 SoC with support for 6GB RAM and 128GB internal storage. The G400 on the other hand will arrive with a 6.6″ display with a high refresh rate of 120Hz.
In terms of optics, we will get a 48MP primary sensor, a 5MP ultrawide angle sensor, and a 2MP macro shooter. The device will retail for $240 or Rs.18,708.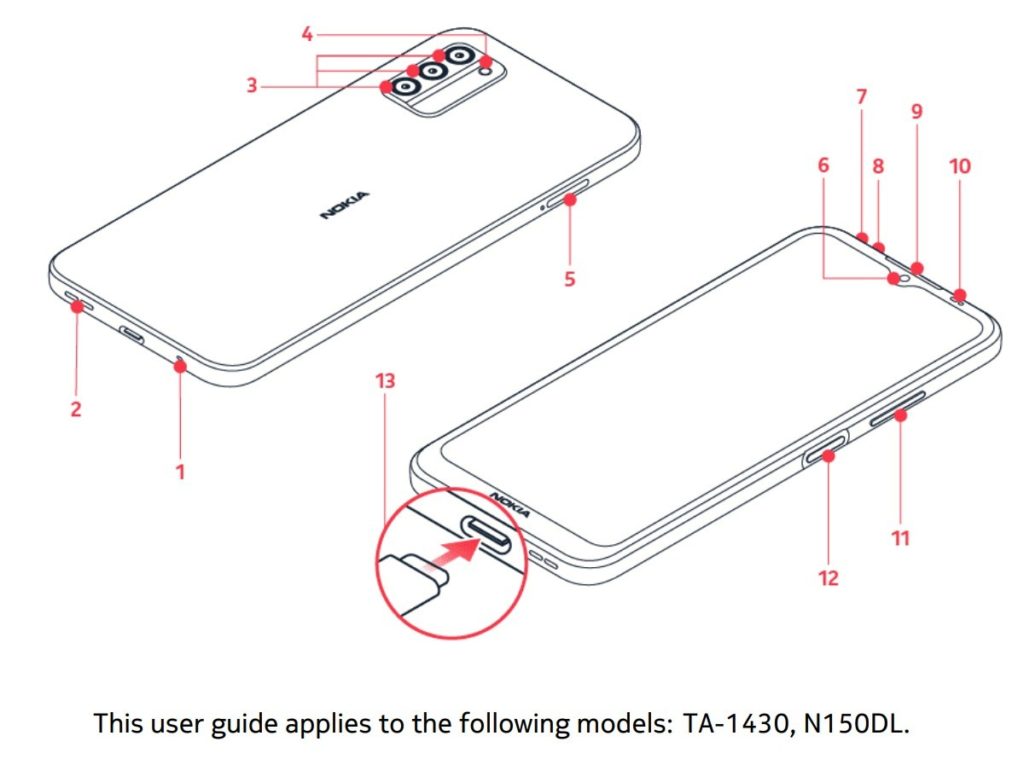 The other device on the list is the G100 which carries the model number TA-1430 or N150DL. This device will feature the Snapdragon 615 chip and will come with a 6.5″ LCD display, a 5,000mAh battery, and a side-mounted fingerprint sensor. It will be priced relatively lower at $150 or Rs.11,692.
Nokia has kept mum on when these two devices will make it to the markets, they could have even been scrapped but we do not know. The C200 and the C100 are exclusive to Walmart for now but the G-Series has not yet joined them and it's been over half a year since they were announced.
Also read: