According to Coinbase, the price of Bitcoin has dropped over 12% in the previous 24 hours, shedding about $2,000 since the Celsius news was released, to $23,510.15 as of 9:33 AM ET, June 13, 2022.
The Celsius Network, one of the most popular crypto lending sites, abruptly halted withdrawals and transfers on Sunday night, claiming "extreme market conditions." Celsius announced its suspension as Asian markets opened on Monday morning, and the price of its CEL token, which was worth about $7 a year ago, has plummeted to barely 21 cents.
Other cryptocurrencies' prices have also fallen in the hours since the stoppage. As of 8:53 a.m. ET, the overall market cap of crypto assets (including stablecoins and tokens) was below $1 trillion on CoinMarketCap's global cryptocurrency tracker, down from a high of $3 trillion in November.
Bitcoin Dropped

The last time Bitcoin dropped that low was in December 2020, and it peaked at $69,000 on November 9th, 2021. Today's slump extends a 12-week decline that began in March and has now lasted 12 weeks, according to CoinDesk.
The same can be said for Ethereum, which has declined roughly 14% in the last day, from $1,355 before the Celsius announcement to around $1,238 as of 9:33 a.m. ET. It reached a high of $4,891 on November 9th of last year.
Bitcoin mining is a critical area to keep an eye on, with CoinTelegraph reporting, based on data from Bitdeer and others, that older mining rigs are at risk of being shut down due to current prices and mining difficulty. That's the point at which they're no longer profitable to run, with earnings wiped out by the cost of the electricity used to run the rigs.
Newer generation hardware, according to the research, can continue to make a profit even if prices continue to decline, while a unit like Antminer's S17+ (73T) rig might become unprofitable if the price goes below $22,000. This is also in line with studies that suggest that if the price stays below $25,200, the Bitcoin network's worldwide energy demand will be reduced dramatically, to less than 120 TWh per year.
About the Falling Crypto Prices
During this period of decreasing crypto prices, Binance, a major trading exchange, halted Bitcoin withdrawals. Binance CEO Changpeng Zhao declared the freeze at 8 a.m. ET, citing a stock transaction as the reason for the halt. He initially stated that the pause will be fixed in roughly 30 minutes, but later added, Likely this will take a bit longer to correct than my initial estimate.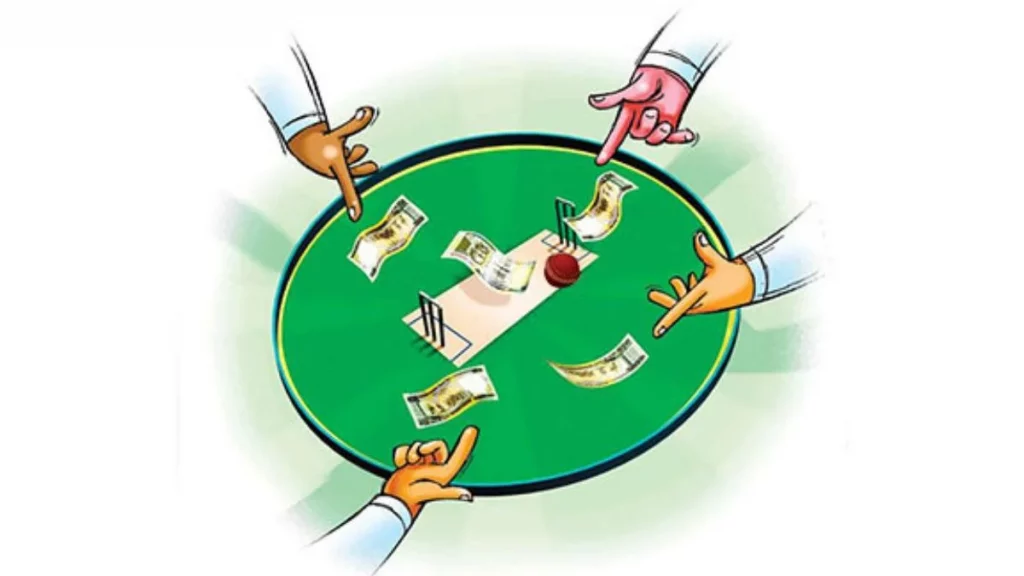 Binance announced that Bitcoin network withdrawals have restarted at approximately 11:30 a.m. ET. As per the support page, they are still working on processing the pending Bitcoin (BTC) network withdrawals, which should be finished in the next few hours.
They also stated that we need to be aware that any Bitcoin (BTC) network withdrawals that are pending will be refused. The concerned customers will need to resubmit their withdrawal requests in this scenario.
As per sources, the price of shares in the crypto trading platform Coinbase plummeted by 20% before markets started on Monday morning after the company declared a hiring freeze and withdrew accepted job offers. Its stock has dropped by 76 percent in the last year.
Read More: Elon Musk-led SpaceX has raised $1.68 billion in equity Financing