The Indian Super League (ISL) club East Bengal has reportedly signed the 23-year-old left-back Jerry Lalrinzuala, who formerly played for Chennaiyin FC.
Know about Jerry Lalrinzuala
Jerry Lalrinzuala is a talented left-back who started to impress at a very early age. Since 2016, the youngster served for Chennaiyin FC for a long time before his latest move to the Kolkata club East Bengal. During this period, he also served for the I-League club DSK Shivajians on loan in the 2016/17 season.
Lalrinzuala had a sensational start in the ISL in 2016, which was also his first season in senior club football. In that ISL 2016, the 18-year-old youngster won the Emerging Player of the Year award. Soon, he won the Best Emerging Player of I-League 2016/17 season after serving for DSK Shivajians on loan.

Lalrinzuala was also a regular member for Chennaiyin FC during their second ISL trophy victory in the 2017/18 season. The youngster is very consistent in his game as he was still the regular starter for the Chennaiyin FC till their last game. His contract with the Chennaiyin FC just ended, and he was a free agent before the latest signing.
Lalrinzuala has recorded one goal and seven assists in his 122 senior club appearances.
Since his debut for the senior Indian national football team in 2017, he has appeared in 10 games till July 2019. Before his debut for the senior national team, Lalrinzuala also served for various age groups of Indian youth national teams.
East Bengal's new signing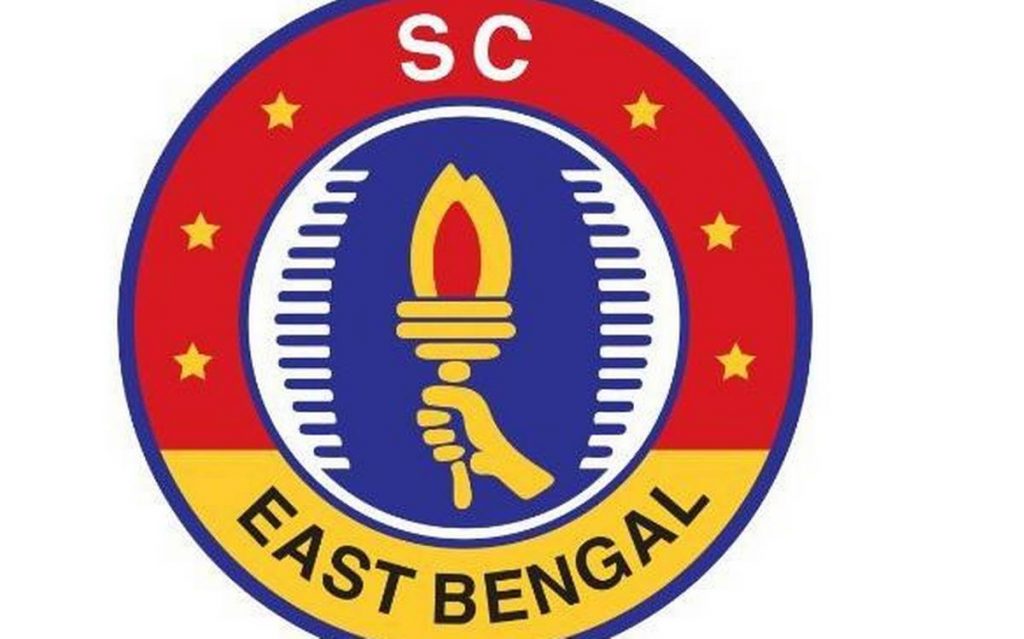 According to the recent report of Football Monk, East Bengal have completed their signing of the left-back Lalrinzuala. While the famous Kolkata-based club was always interested in adding him to the squad, they finally set up a multi-year deal.
However, East Bengal haven't officially confirmed this new signing yet.
Since their ISL debut in the 2020/21 season, East Bengal have hugely struggled to perform. They want a fresh and solid start in the new season, and Lalrinzuala's addition to the team can be a massive boost for their defence. In both the last two seasons, the Red and Gold Brigade majorly struggled, and Lalrinzuala will bring sufficient experience despite his age being only 23-year-old.