The All India Football Federation (AIFF), the governing body of Indian football, has recently announced its strategic partnership with one of the top Scottish first division football clubs, Rangers FC.
Partnership between AIFF and Rangers FC
According to the official statements from both sides last Wednesday (1st June), Rangers FC will help the Indian football's governing body in the growth of Indian coaches in various aspects. The Scottish club will introduce some key programmes to guide thousands of Indian coaches in talent identification, scouting and analysis.
A group of AIFF coaches and members will also travel to Glasgow to practically experience the coaching and facilities at Rangers.
AIFF is a member of FIFA and the Asian Football Confederation (AFC). The Indian football's governing body has the major responsibility for the country's football, including the national teams' duties. The All India Football Federation also organises Indian Super League, I-League, the Super Cup, and women's and youth domestic tournaments.
Bengaluru FC and Rangers FC
Rangers are already much aware of Indian football due to their earlier partnership with one of the top Indian football clubs, Bengaluru FC. In September 2019, Bengaluru FC and Rangers FC announced their two-year partnership (with the option to extend on mutual agreement) as both teams would provide football and commercial opportunities to each other. They are still each other's official club partners as the Scottish club has now spread their actions in Indian football.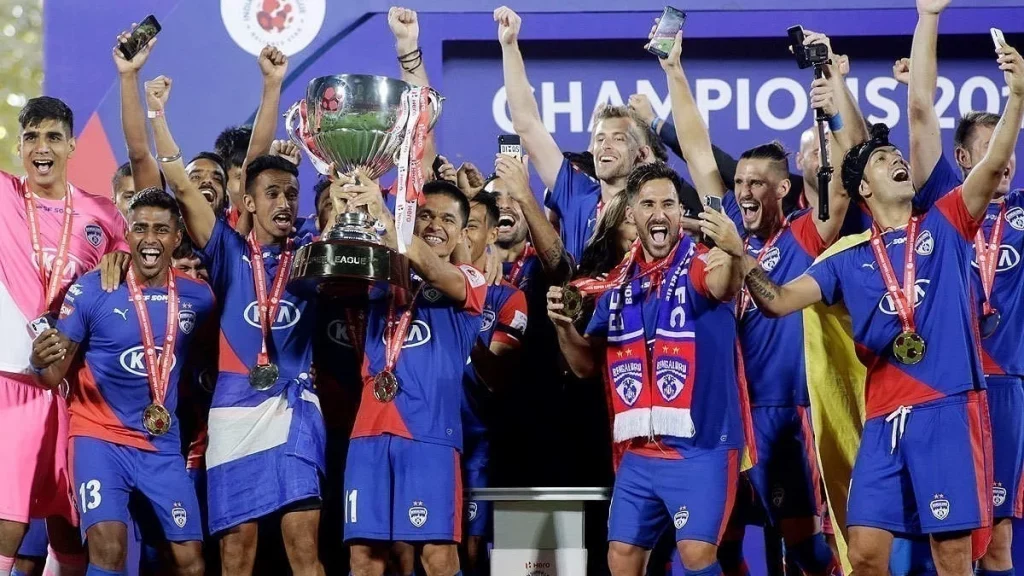 Talking about the latest partnership between AIFF and the Scottish club, it is a very special moment for Indian football. While Indian football is currently focusing on its growth, the latest partnership will help the country's football move ahead.
Rangers are a successful Scottish club
Rangers are one of the most successful clubs in Scotland football. One of the oldest Scottish football clubs has won 55 Scottish first-tier League Championships, including their latest one in the 2020/21 season. Most recently, they finished as the runners-up in the UEFA Europa League 2021/22, where the German club Eintracht Frankfurt lifted that title by winning that game in the penalty shootout.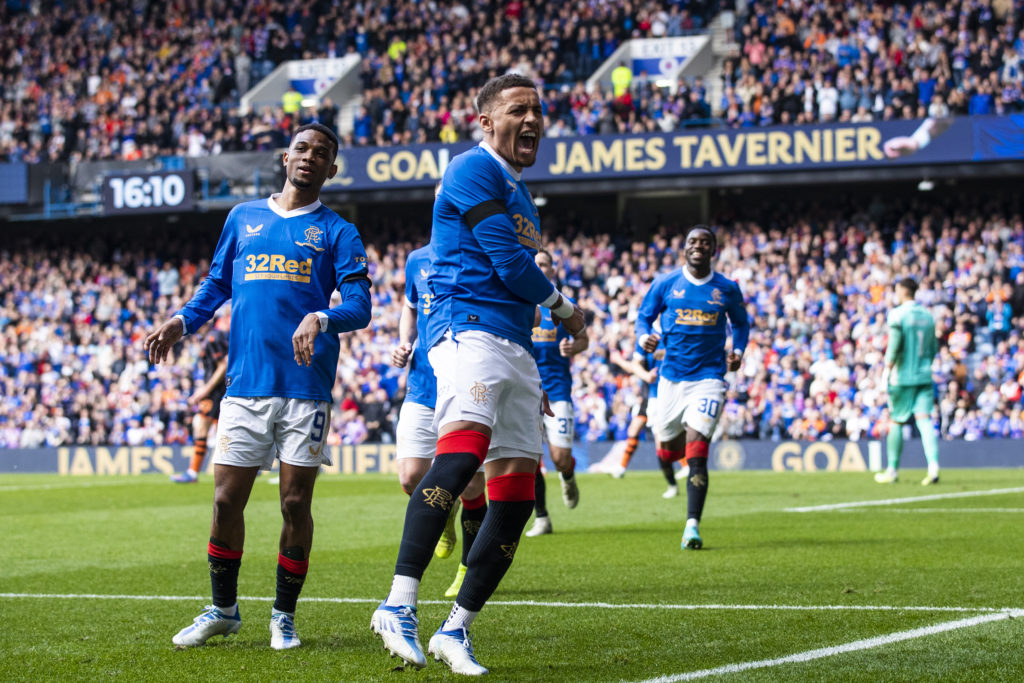 Rangers' rich successful history in football is a huge proof of their strong culture in this sport. Now many Indian coaches will experience their football culture soon. This communication will help Indian football to grow up more confidently.
Bengaluru FC CEO Mandar Tamhane, who has already experienced the partnership with Rangers, is also very confident in the benefit of Indian football after the latest deal.