The Supreme Court recently ended Praful Patel's long-term run as the President of the All India Football Federation (AIFF) and also set up a three-member Committee of Administrators (CoA) to take care of AIFF's daily affairs. Here we are talking about some key points of the latest SC judgment.
On 18th May 2022, the Supreme Court forced Praful Patel to end his long-term journey as the AIFF President as his latest term was found wrong. The SC termed the Patel-led executive committee continuing the AIFF office after 20th December 2020 as not in consonance with "proper governance of AIFF".
Earlier in 2017, the SC appointed a two-member Committee of Administrators (CoA) to set up the Constitution and conduct the elections to set up a new executive committee of AIFF. The newly elected committee would have the right to continue its role till 20th December 2020.
CoA appointment in the AIFF and their roles
After recently ending the Patel-led executive committee's unlawfully extensive tenure, the SC has appointed a three-member Committee of Administrators (CoA) to take care of AIFF's daily affairs. The CoA can also involve in the selection of Indian players for various tournaments. The Patel-led executive committee can help the CoA if required.
In this three-member CoA, the former SC Judge Justice Anil R Dave is leading the committee. Meanwhile, the IAS Dr S.Y Qureshi, the former Chief Election Commissioner, and Bhaskar Ganguly, former Indian national football team captain are also members of this CoA.
CoA now has to circulate the draft AIFF Constitution to all the stakeholders soon. Any objections and suggestions of the stakeholders must be sent to CoA counsel Samar Bansal by 30th June 2022.
The CoA will consider the objections and suggestions, and then they could modify the Constitution as per any requirement before submitting it to the SC by 15th July 2022.
According to the directions of the SC, the CoA will set up the electoral roll/college for conducting the elections to the Executive Committee in accordance with the provisions of the Constitution.
Why is it important for Indian football?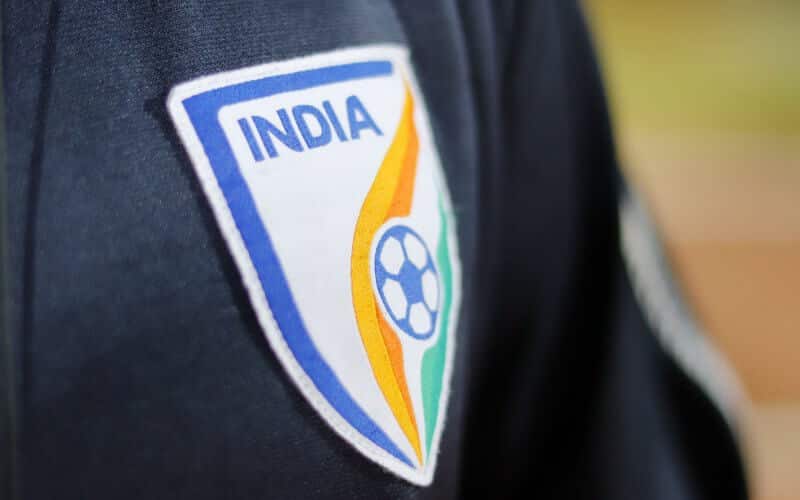 The SC has come out with this restructuring decision to maintain complete fairness in the governing body for football in India.
Previously, the Board of Control for Cricket in India (BCCI), the governing body for cricket in India, also went through the same process.
Meanwhile, after the AIFF, Hockey India is also now going through a similar restructuring process.