According to the Bloomberg Billionaires' Index, tech czars Elon Musk, Jeff Bezos, Bill Gates, and Larry Page together lost $140 billion in net worth between January and May this year due to a tech collapse in the public market.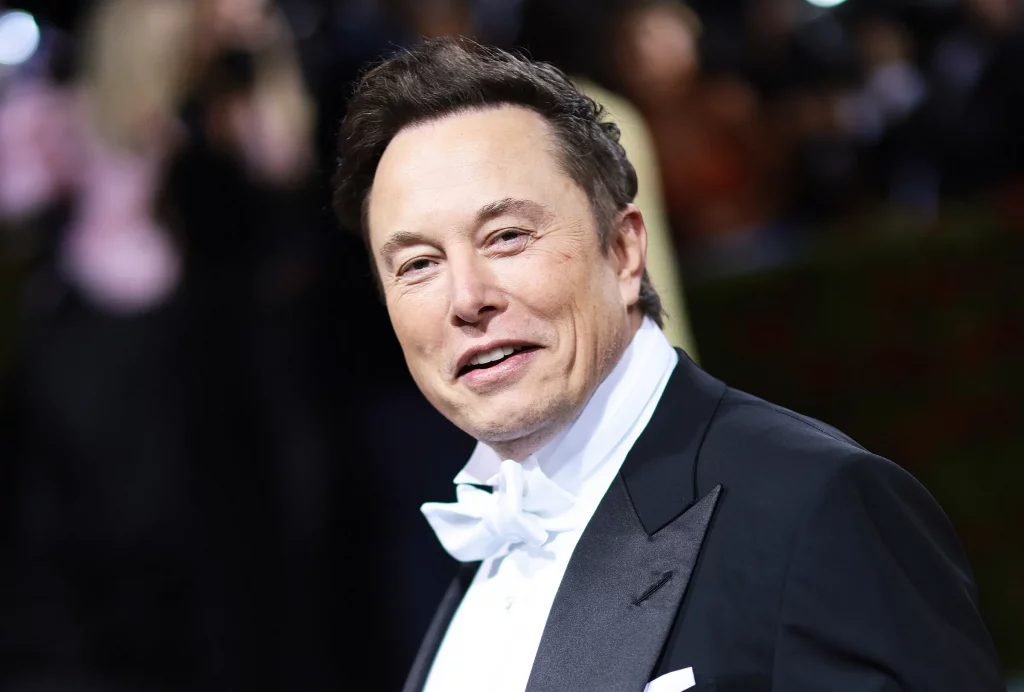 Tesla's founder and CEO, Elon Musk, lost $46 billion in the last five months, according to the research, while Amazon's founder, Jeff Bezos, lost more than $53 billion.

Microsoft founder Bill Gates, the world's fourth-richest man, has lost $15 billion in net worth since January, while Google co-founder Larry Page has lost more than $26 billion.
Musk's collapse is inextricably linked to Tesla's Nasdaq plunge, with the stock down more than 33% in the previous six months. Musk owns a 15.6 percent interest in Tesla worth around $122 billion, which he paid $44 billion for last month. Bezos' stock has dropped more than 35 percent since December 2021, mirroring the market's performance.

After the company's shares dropped about 40% year-to-date, Mark Zuckerberg, the company's chief executive officer (CEO), has lost a stunning $53 billion.
Elon Musk announces he will vote for Republican Party
In other news, Elon Musk slammed US President Joe Biden again on Tuesday, claiming that he will vote for the Republican Party in November's midterm elections because Democrats are assaulting him and his firms from all sides.
He announced for the first time on Twitter earlier this month that he will now vote for Republicans after conservatives returned to the microblogging platform following his $44 billion buyouts.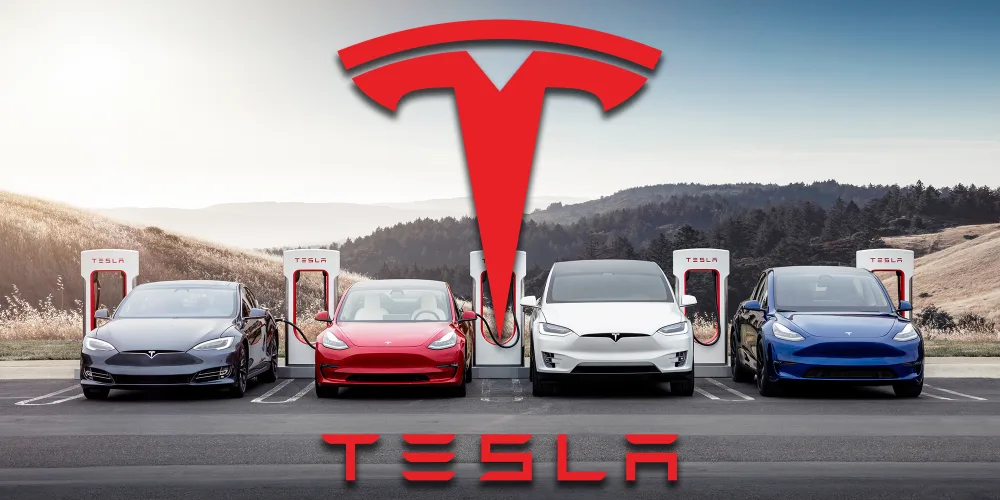 In February of this year, Biden for the first time officially acknowledged Musk's contribution to the world of electric vehicles (EVs), noting that the US is constructing a reliable national public charging network to fight China's EV market challenge.
Tesla CEO Elon Musk had often complained on Twitter about his administration's indifference. Biden's acknowledgment came after Musk had regularly complained on Twitter about his administration's indifference.
also read:
AYA Neo Air is to be launched with an OLED display and a price of $549