Google will soon introduce a feature that will be able to figure out if the users are snoring or coughing while they are sleeping. This feature will be made available for Pixel devices and other Android smartphones. As per 9to5Google, there were certain lines that were spotted in the codes of the installation file of the Health Studies app in the PlayStore. It revealed that the company is conducting a study titled 'Sleep Audio Collection' that will include only its own employees.
Google promises to preserve users' privacy:
The search giant released the following statement on the purpose and scope of this study.
"You must be a Full-Time Googler with an Android phone to participate in this study. Environmental conditions required for this study are to have no more than one adult sleeper in the same room who does not work for a competitor company."

With this experiment, the search engine aims to collect enough data to bring on an advanced suite of sensing capabilities and algorithms that are likely to be available on Android.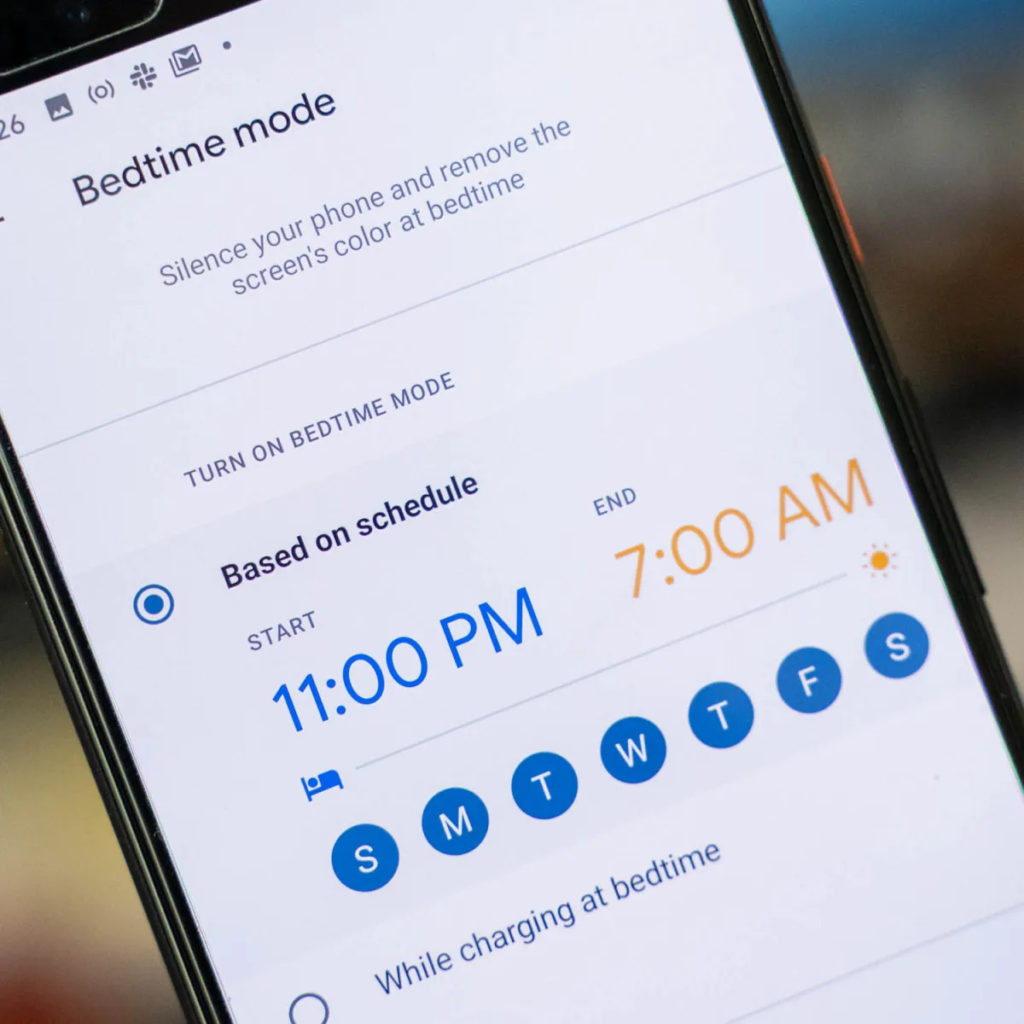 The cough and snore sensing capabilities will reportedly work as a sleep tracking feature for users and will monitor the said metrics during sleep. The tech giant has said that this function will work in a privacy-preserving, on-device manner which essentially means that the collected data will be collected in a safe manner and the data will be locally stored.
With Snore and Noise, detection is already available on Fitbit Sense and Versa 3 as well as the second-generation Nest Hub.
As of now, we are not sure whether the cough and snore detection will be exclusive to Pixel phones or if it will be available on other Android smartphones as well. The feature will come with its own set of advantages, especially for those people who battle with sleep apnea.
Also read: