Last month as per the senior official, states that the commerce and industry ministry is poised to launch the test phase of an open network for digital commerce. The Open Network for Digital Commerce (ONDC) is a government program to create an open platform for all aspects of the electronic exchange of goods and services.
What is ONDC?
What UPI is to payments, Open Network for Digital Commerce is to e-commerce. The UPI scan code can now be accessed through an app, including BHIM, Google Pay, PhonePe, and others, and payments can be made from any bank account linked to the UPI ID.

As a result, the buyer and seller do not need to use the same bank account for transactions or use the same app to scan the code. Different UPI IDs or bank accounts are not required for different applications. The success of the UPI system is due to interoperability between banks and apps.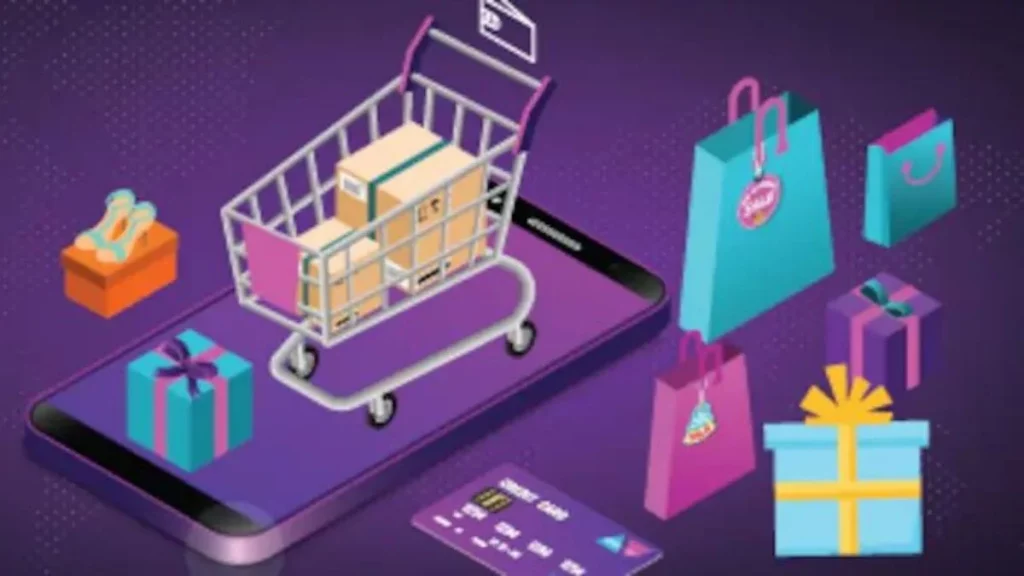 Objective behind ONDC
A test run has been conducted across five cities: Delhi, Shillong, Bengaluru, Bhopal, and Coimbatore, following the release of a "strategy paper" on January 28, 2022. Although the ONDC is extremely useful, experts have noted that various legal issues still need to be addressed.
ONDC's three key features are dynamic pricing, inventory management, and delivery cost optimization, all of which will assist cut the cost of doing business for everyone, including merchants.
Since every buyer or seller may access the platform – sellers can download their applications and customers can explore everything from a single bar – ONDC can attract small physical and mortar businesses. This has been stated to be the unspoken goal of ONDC.
Who will sign into a small business's website to make a purchase? But now he can go to ONDC, where everyone is on the same level. Or is it? These are some of the questions raised by certain specialists.
FAQs Regarding the Initiative
Experts have raised concern about a scenario in which ONDC does not receive a sufficient number of e-commerce platforms, according to sources. This could happen because, although the big corporations may see ONDC as a competitor, small and local businesses may require technical assistance to participate. Can small businesses withstand the barrage of discounts and other special offers that the big giants provide?
L&L Partners experts added: "Some payment related issues can also arise as different e-commerce platforms might not offer all kinds of payment methods, and this can frustrate a consumer even more, if he is employing a vendor and a logistics/delivery partner, for a single transaction through ONDC."
The "greatest fear of it all," they say, could be the problem of liability. Whose liability will it be if a consumer has a problem with a transaction or the quality of items or services delivered?
The issue of ONDC's liability remains open and unsolved as to how various e-commerce regulations will apply to ONDC and how ONDC fits into the overall legal landscape of e-commerce in India.
Is ONDC the New Revolution?
The buyer and seller can transact amongst themselves as long as they're both linked to the ONDC network's apps. Consider it similar to making a payment using GooglePay on a Paytm scan code.
As with UPI, the government's responsibility will not be to create an app for the buyer or seller but to create an open protocol or gateway around which numerous such apps can be constructed by third parties.
According to the sources, both the Jan Dhan Yojana and UPI have been criticized for being juvenile. The Jan Dhan accounts now have a total of Rs 1.6 lakh crore in deposits. UPI transactions, which are continuously expanding in volume and value month after month, are forcing payments down to the micro level, even for sales of less than five rupees.
Account aggregators are set to transform the way loans are obtained, regardless of their worth or utility, and ONDC will close the one remaining key gap between a local firm and the limitless potential of e-commerce.
Furthermore, the history of the previous three building blocks provides ample reason to be hopeful about the ONDC and to anticipate that it would improve India's e-commerce sector and, as a result, the digital economy.
Read: Amazfit GTS 2 New Version pops up, coming with a new colour option