Apple will be launching the iPhone 14 Series of smartphones very soon this year. However, the next generation of iPhones will not only feature better and improved specifications but will also carry a hefty price tag in comparison to the iPhone 13 Series.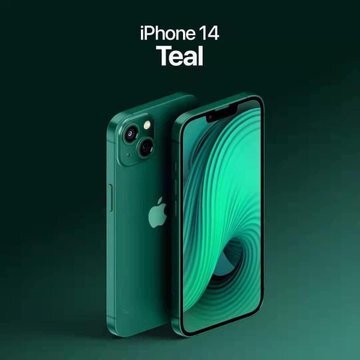 iPhone 14 will arrive with an upgraded camera:
As per a report courtesy of ETNews, the new iPhone lineup could cost higher due to a change in one of the components of the smartphone. The new iPhone 14 will carry a better selfie shooter but it will come with a price. This new camera costs 3x more than the ones we see on the current iPhone lineup.
Every device on the upcoming flagship lineup will cost more than its predecessor on the 13 Series. One more speciality about the iPhone 14 lineup is that this is the first time we will see components from LG Innotek make their way to an Apple phone.

Until now, the company has relied on Japan's Sharp and another supplier based out of China for the front camera parts. These sensors cost a third of what the rear camera lenses cost but the Cupertino giant wants to go all in and offer the best front camera experience with the 14 Series.
Through this new upgrade, we will see the autofocus feature on an iPhone and the only negative aspect is the rise in the price of the phone. For now, nothing is confirmed so take this with a grain of salt.
Also read: