Mercedes-Benz takes a significant step forward in developing the world's most desired electric vehicles. The inventor of the vehicle stated today that it will collaborate with Sila, a next-generation battery materials business, to use Sila's silicon anode chemistry in batteries that will be accessible for the first time in the future electric Mercedes-Benz G-Class. Mercedes-battery Benz's portfolio will now include yet another breakthrough in cell chemistry.
About the High Silicon Automobile Battery
The new high-silicon anode material will boost battery energy density while maintaining safety and other performance characteristics. Sila's technique provides a 20-40 percent improvement in energy density at the cell level compared to today's commercially available cells with a comparable size.
This silicon allows Mercedes-Benz to store significantly more energy in the same space, thereby expanding the range of its future vehicles.

Sila's new Washington state plant will produce advanced silicon anode materials using 100 percent renewable energy, making Mercedes-Benz the factory's first publicly stated automotive customer. Both firms plan to release a range-extended version of the electric G-Class with the new battery technology by the middle of the decade.
Sila was acquired by Mercedes-Benz in 2019 as part of the automaker's research and development of better batteries for future electric vehicles. The supply deal was announced as a natural next step in the collaboration and marks another major milestone in Mercedes-quest Benz's to become the world's top electric vehicle manufacturer.
Word from Mercedes-Benz
Markus Schäfer, Member of the Board of Management of Mercedes-Benz Group AG, Chief Technology Officer, Development and Procurement, stated that Sila has come a long way since their strategic relationship began in 2019. They have demonstrated not just their ability to bring cutting-edge scientific innovation, but also their ability to produce high-quality materials.
Again, Sila is a key partner who will assist them power our next generation of electric luxury vehicles with their cutting-edge anode technology. Delivering such a high energy density is a game changer, allowing us to think about future electric cars in completely new ways. Our collaboration with Sila is another crucial step in our quest to create the most attractive electrified luxury vehicles.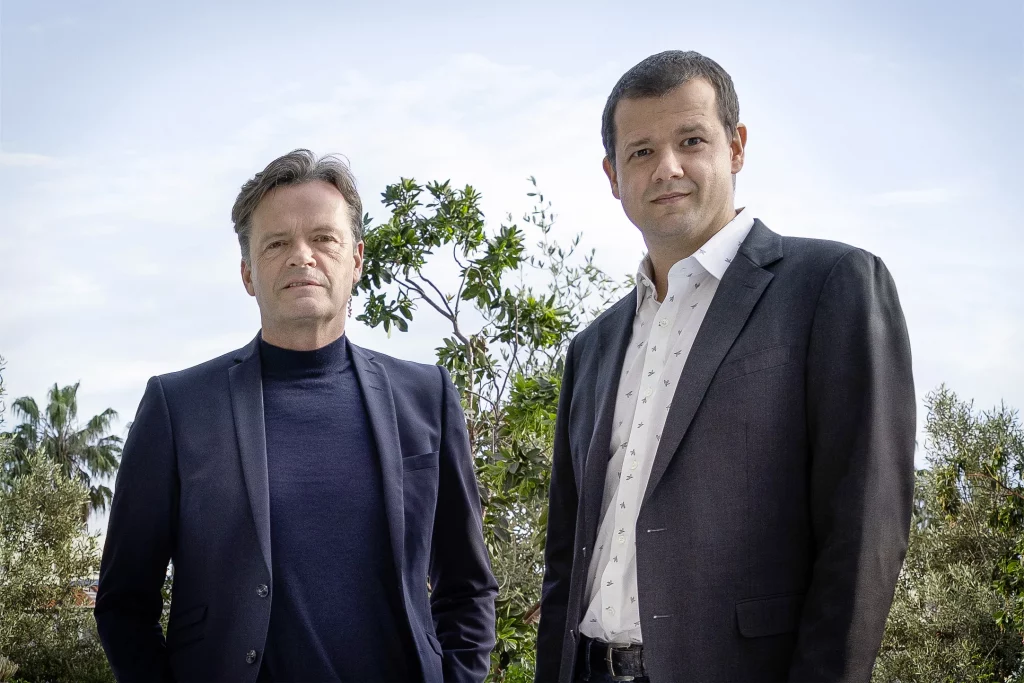 Word from Sila
Co-founder and CEO of Sila, Gene Berdichevsky said that they're aiming to assure longer range energy, faster charge times, and lower battery cost per kWh by developing materials that are cost-effective and capable of delivering on the promise of electric vehicles.
Furthermore, scaling up is an important aspect of realizing the potential of next-generation materials, and they have been working towards automotive quality requirements and scale since the beginning. With their new plant in Washington, they will be able to satisfy the needs of its vehicle partners, like Mercedes-Benz, as they move to an electric future.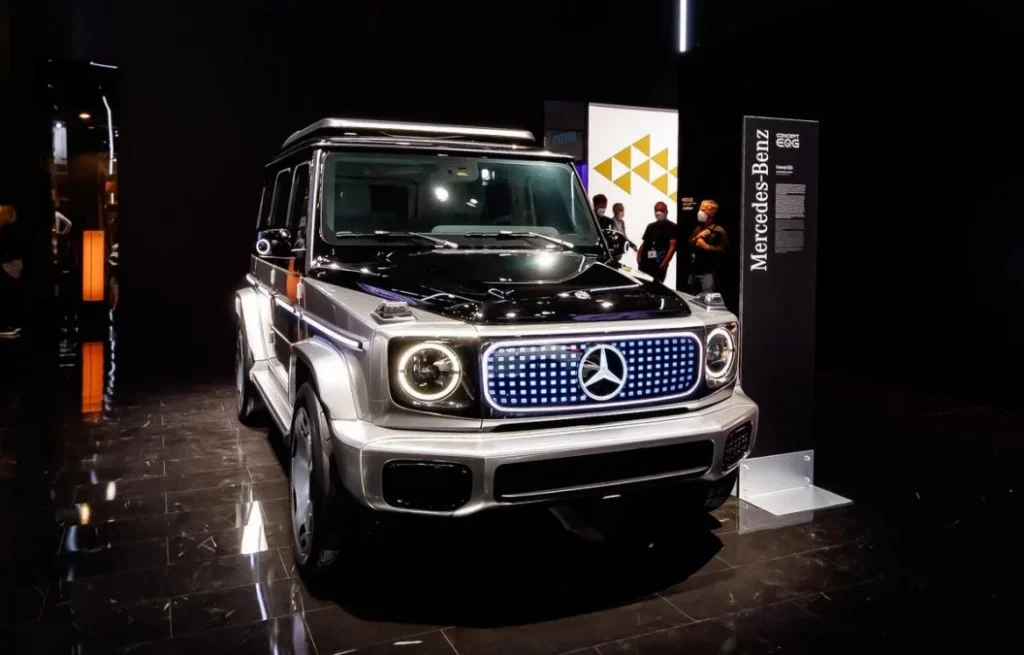 Sila works to improve all elements of battery performance, scale up the production of quality-controlled silicon anode materials, and provide implementation support to help customers meet their goals and meet the safety criteria for shipping goods.
The Sila team was the first to industrialize and commercialize next-generation lithium-ion chemistry with considerably greater energy density after ten years of research and development and 55,000 iterations. As a result of this experience, Mercedes-Benz has developed technology that will be used to power future electric automobiles.
Read: Apple is trying to increase production outside China, and India at a high priority