WWDC 2022 will begin in a few weeks. iPadOS 16 will be released on June 6, marking the next major version of Apple's iPad software platform. On June 6, the WWDC 2022 keynote is expected to reveal iPadOS 16. Although some students and developers will be able to attend the keynote in person at Apple Park, the event will be streamed live online.
Following the announcement, Apple will test the operating system for a few months before releasing it to all consumers in September, as it has in the past. The iOS 16 beta build release timetable is a touch different this year, according to Bloomberg Mark Gurman. According to the writer, Apple will release the first public beta of iOS 16 in July, along with the third developer beta.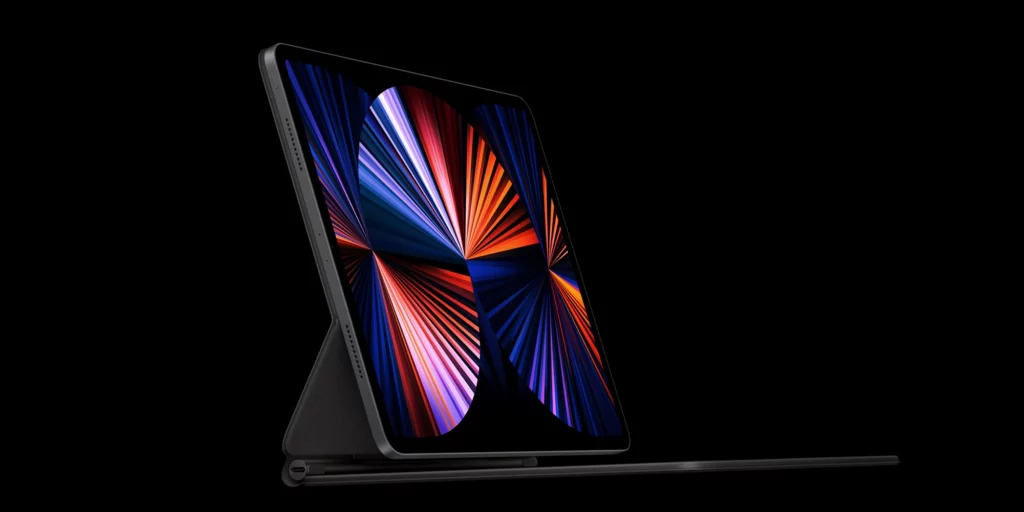 This is because the present internal architecture is "significantly smaller," according to Gurman. As a result, Apple developers will need extra time to stabilize the iOS 16 beta before it can be installed on iPhone and iPad devices.

Every year, the biggest issue on people's minds is whether Apple will discontinue support for an earlier iPad model. Apple maintained compatibility with all devices that were supported by iPadOS 14 with the release of iPadOS 15, however it curtailed some functions.
According to an early rumor, Apple intends to discontinue support for the iPhone 6s and the original iPhone SE. If this is the case, iPadOS 16 may not work with the iPad mini 4, iPad Air 2, iPad (5th generation), or original iPad Pro models.
iPadOS 16 is expected to bring two enhancements in the form of a new multitasking interface and a new notification design
Because Apple has made significant modifications to the iOS notification system in the last two years, including features like Notification Summary and Focus Mode, the focus on notifications is intriguing. Apple, on the other hand, appears to be unhappy with the way notifications are implemented across iOS and is preparing more changes for this year.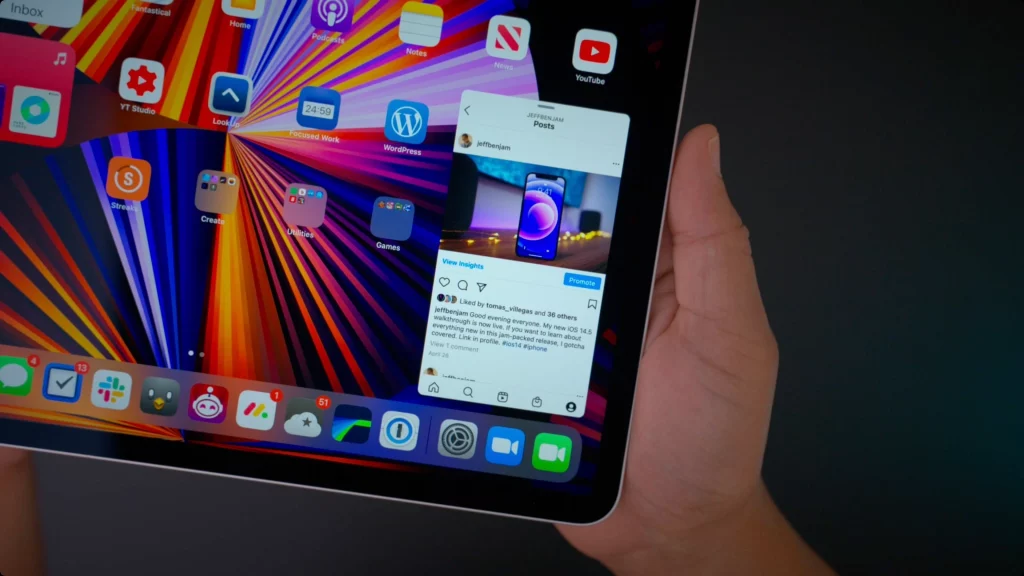 Additionally, iPadOS customers have been requesting an enhanced multitasking experience for Pro users for years. For example, to truly improve the iPad experience with the larger screen, Windows would be the safest bet. Although the company made Slide Over and Split View simple to operate, the operating system is still not. Users have been requesting pro apps like Final Cut Pro and the ability to have several accounts for the same iPad – similar to macOS and tvOS – for years.
also read:
Hyundai Motor Group plans on building $5.5 bln EV and battery manufacturing facilities in the U.S.