All the OTT Platforms are geared up to launch some spring-filled blockbuster web series, and it will provide a kick-off with their incredible series lineup of the last week. In addition, it is expected that all the OTT platforms will be filled with many original release films and shows in the coming days.
Last week, all the OTT platforms were released in many show categories, whether it is a thriller, rom-com, or action. In April's first week, there are several shows in which the audience has shown their love for watching mostly.
Here is a list of the Top 10 Most Watched Web Series from last week: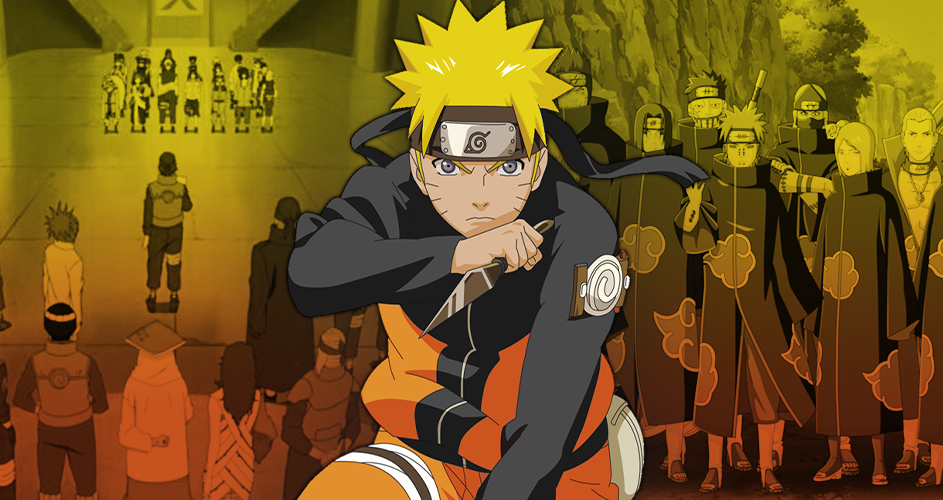 10. Naruto Shippuden
It is an anime series adapted from Part II of Masashi Kishimoto's original manga series containing 500 episodes. It has followed the ninja teenager Naruto Uzumaki and his allies.
9. Modern Family
The series is based on three different but related families facing trial and tribulation In their own uniquely comedic ways.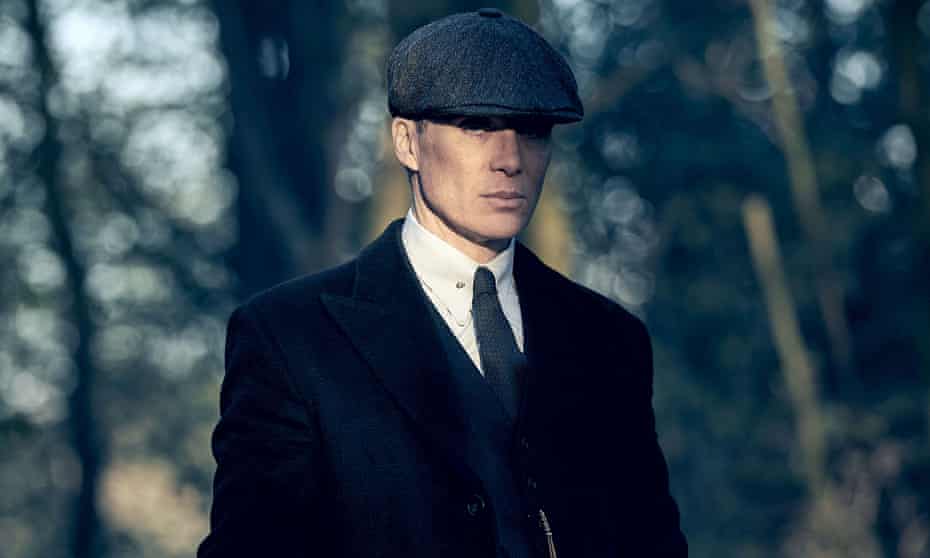 8. Peaky Blinders
The series follows Tommy Shelby and his fellow Peaky Blinders set to come soon to entertain us once again after more than one year. This fantastic British drama series is one of the most loved and anticipated shows as Netflix's best imports. It is a fantastic British drama that is known as one of the best imports on Netflix. The plot of the drama film is set in 1920 and is based on a gangster family in Birmingham in England.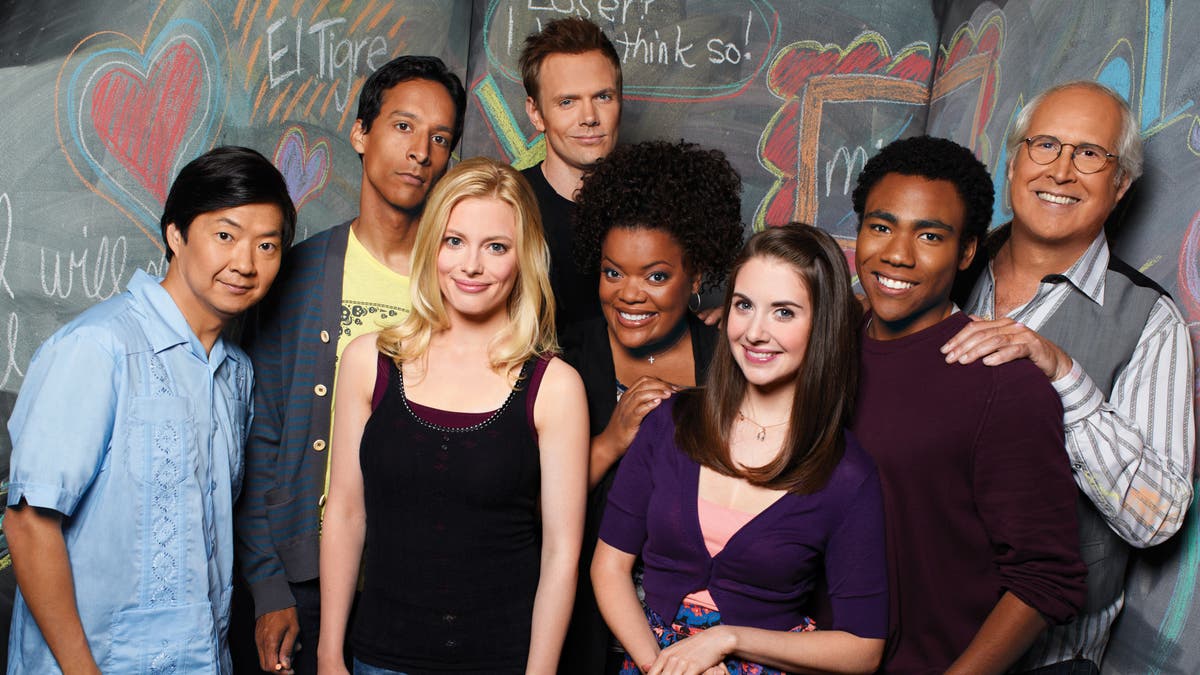 7. Community
The series is based on a suspended lawyer forced to enroll in a community college along with an eccentric staff and student body.
6. Family Guy
This animation is about a Wacky Rhode Island town as a dysfunctional family strives to cope with everyday life like they are thrown from one such crazy scenario to another.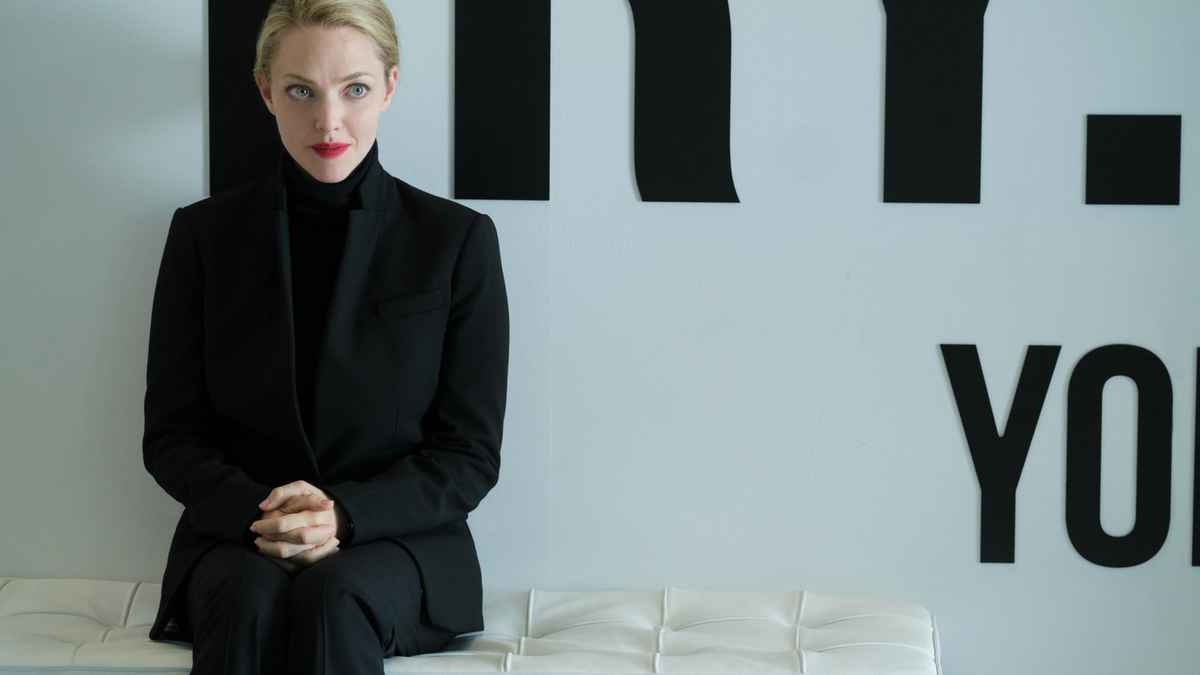 5. The Dropout
This new TV series reveals Theranos founder Elizabeth Holmes's attempt to change the healthcare industry after dropping out of college and beginning a technology company.
4. Apharan
It is the time as the game has set not in India but in Serbia. Rudra Shrivastava has been celebrating cop of the Indian Police is returners on duty but things are worse at home with his beloved wife Ranjana.
3. Bigg Boss
It is a reality show hosted by Salman Khan. In this show, the contestants will be isolated from the outside world and the contestants live together in a house under the live cameras as they monitor with their film. They also perform many tasks and void eviction to be declared.
2. Halo
This Halo series will five deeply down such the personal stories along with the action, adventure, and also has a richly imagined vision of the future. There is nobody who will be able to save humanity alone-not even the Master Chief. After meeting the heroes who can take the risk by losing everything to come jointly to save humankind from the greatest threat of the universe.
Halo's Kiki Wolf kill said," For some people, it's been a moment 20 years in the making, and for other people, it is something that feels very hard to imagine," he also continues," We absolutely respect both sides of that fence, those who really want to see Chief's face and those who also really don't. It has been confirmed that the nature of the story as it felt really very important to make a connection with the Master Chief in multiple ways and it means showing the face.
1. Moon Knight
The story of the show is following Steven Grant who is a mild-mannered gift-shop employee who also become plagued with blackouts and gets such memories of another life. Steven also discovers that he has been dissociative identity disorder and also shares a body along with mercenary Marc Spector. There are Steven or Marc have the enemies converging upon them as they also just be navigated with their complex identities when they hunger into the deadly mystery among such the powerful gods of Egypt.
A big thanks to JustWatch for the insights.
A big thanks for the source.
Read: Beast Trailer is here: Thalapathy Vijay unlocks his Beast Mode to fight Terrorism