LG Display has recently shared a proposal to LG Electronics to launch a new OLED TV. Unlike the various other models that the brand already has, this version is different as it will offer a transparent display panel.
As per a report from TheElec, the South Korean display maker has sent a new proposal to the company for a new TV that sports a 55″ transparent OLED panel. This TV would also come under the brand's Home Entertainment Company, as per sources close to the matter.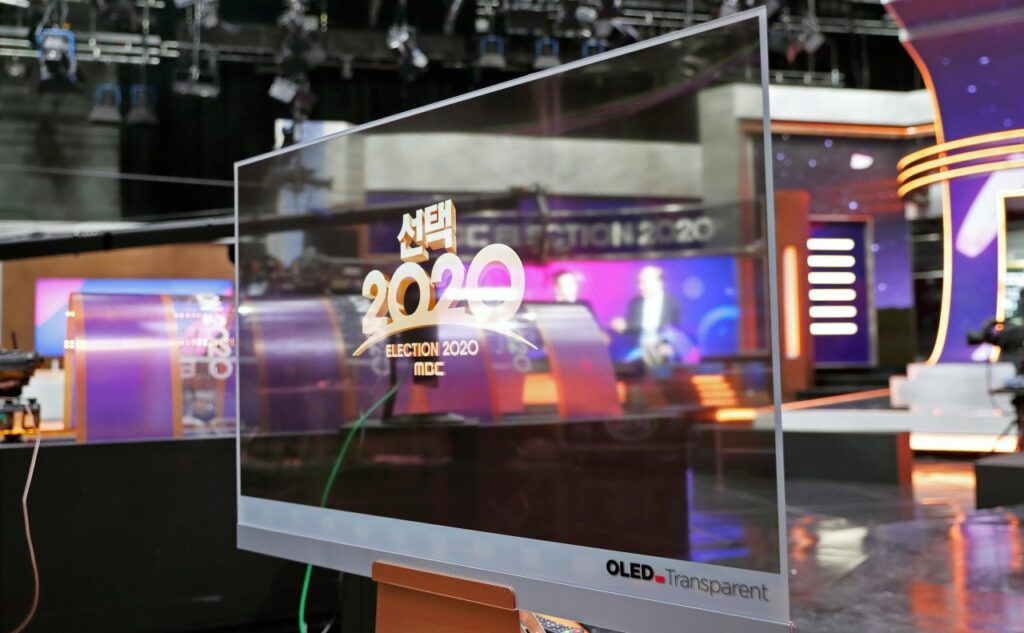 In addition to this, the display will be fixed on the TV like a traditional TV, unlike, the company's rollable OLED TV or smart bed that had a screen panel that could be pulled out.

The source further adds that the Home Entertainment Company is planning to review the proposal going ahead. In case the plan is approved then the development for LG's transparent OLED TV will likely begin during the second half of this year. On the other hand, the official launch could take place in 2023.
Since the TV flaunts a transparent panel, LG Display will most likely supply the transparent screen with a strengthened glass covering.
As of now, LG Electronics has already made transparent OLED products. However, these models are only for enterprises rather than consumers. One of these includes signage, which was made by the company's Business Solutions unit.
In other words, we may soon see transparent OLED TVs from the South Korean brand launch in global markets. Xiaomi is one of the few brands that sell a 55″ OLED TV with a transparent display which it unveiled back in 2020.
Also read: