Intel claims that its mining hardware is made up of very small pieces of silicon (the first-generation BMZ1 chip is only 14.2mm2), thus this new venture shouldn't influence its present product supply. Mining ASICs, on the other hand, are deployed in large numbers, as shown in the image of half of a Bitmain S19's dashboard above.
We expect Intel's approach to following a similar pattern, implying that it will use a significant amount of silicon in total. The smaller die size, on the other hand, increases yield and maximises wafer area use (up to 4,000 die per wafer), allowing for greater manufacturing capacity (albeit it does necessitate additional wafer dicing/packaging capacity).
The Min 1080p preset was utilised in the Ashes of the Singularity benchmark to reduce the impact of GPU performance (a GeForce RTX 3090 was used) and highlight Intel's 32-thread CPU. Intel's next-generation Raptor Lake CPU is expected to have eight (P)performance cores with 2-way SMT and 16 (E)efficiency cores, according to previous leaks. As a result, the benchmark pretty much confirms this setup.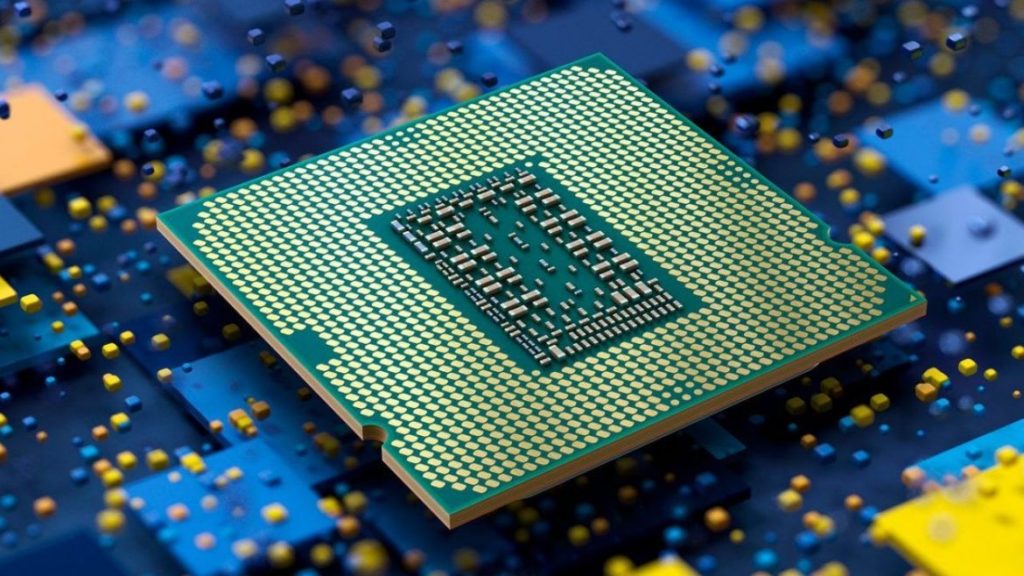 The benchmark scores for Ashes of the Singularity (found by @Benchleaks) do not impress. A system with an Intel Core i9-12900K CPU scored 13300 points, while one with a Raptor Lake processor achieved 13400 points.
This behaviour, though, could have a legitimate explanation. Ashes of the Singularity is an ancient game that can scarcely use more than eight CPU cores, and it doesn't appear to profit from Intel's efficiency cores. AOTS may not show any actual performance gains for the 13th generation processor because Raptor Lake has the same amount of P cores as Alder Lake but more E cores.
Given that we're dealing with a CPU that declares itself to be a 'Genuine Intel(R) 0000' (as do all early samples), the benchmark results should be regarded with caution. The main lesson here is that the CPU can execute up to 32 threads at once, which indirectly verifies the 8P + 16E core architecture.
also read:
Intel to launch full-scale SDS support for its Xeon CPUs with Linux 5.18