As we are at the end of the first month of 2022, and the pandemic situation has come in control in our normal life and also the malls and theatres, there are many new Indian web series that will be going to release in February. We have also made a new list of incredible web series has set to release in February 2022. All of the categories of the movie will be available in February 2022 and also on the Online Video Streaming platform and theatre too. We will be going to get a huge amount of Indian web series in the coming new year.
Here is a list of upcoming Indian web series in February 2022:
8. Rudra: The Edge of Darkness
Release Date: February 2022
It is about a BBC TV show about a troubled police detective working in Mumbai.
7. The Fame Game
Release Date: 25th February 2022
It is a suspenseful family drama featuring Madhuri Dixit. It is about a global superstar, wife, and mother who vanish suddenly.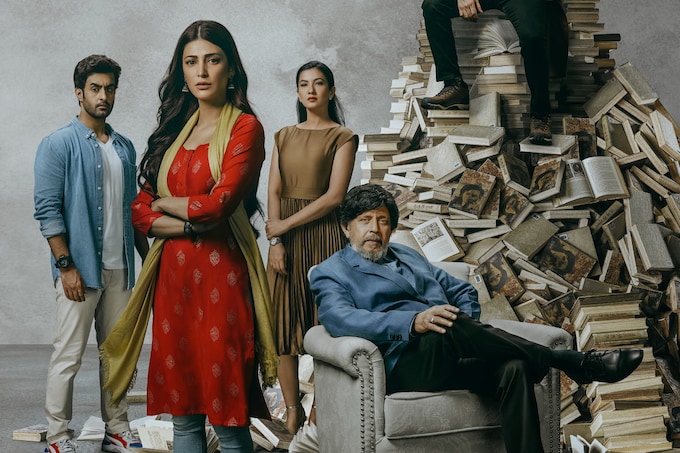 6. Bestseller
Release Date: 18th February 2022
Mithun Chakravarty's streaming debut is this web series. It is a psychological new suspense thriller drama. We will also see Shruti Hassan.
5. Mithya
Release Date: 16th February 2022
It is based on a Hindi literature professor in Darjeeling college. The teacher accuses students of plagiarism.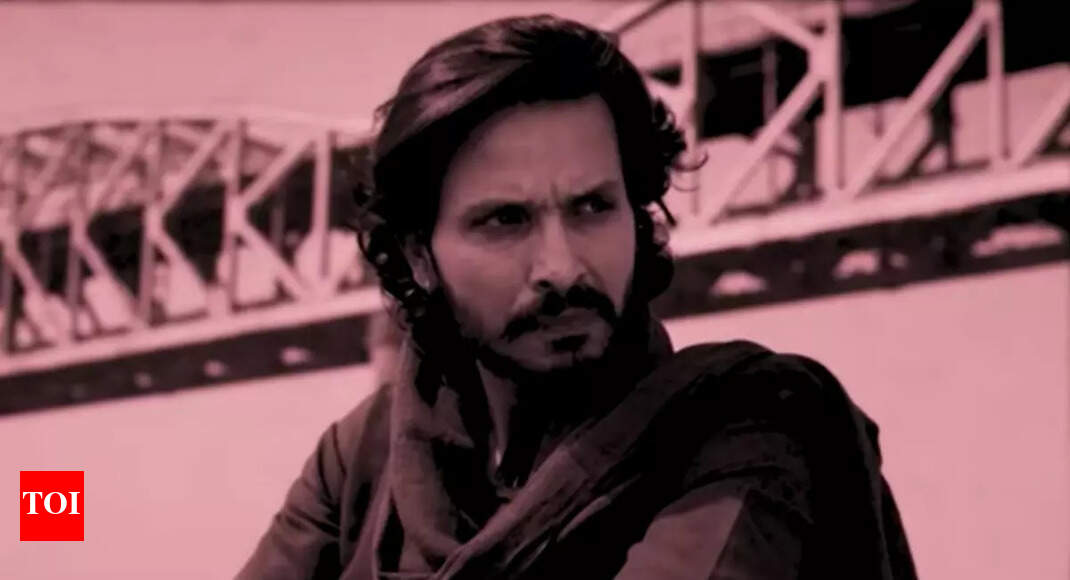 4. Raktanchal 2
Release Date: 16th February 2022
It is a crime drama inspired by real-life events from the '80s of Purvanchal, Uttar Pradesh.
3. Abhay 3
Release Date: 4th February 2022
It is an upcoming crime drama web series on ZEE 5. It revolves around the officer Abhay Pratap Singh who is an investigating officer with a criminal mind.
2. Rocket Boys
Release Date: 4th February 2022
It is about Vikrama and Homi meeting for the first and becoming friends and guiding India into taking the first steps to become a nuclear superpower. It also contains the cameos of the first prime minister of the country Jawaharlal Nehru and also everyone's favorite president APJ Abdul Kalam.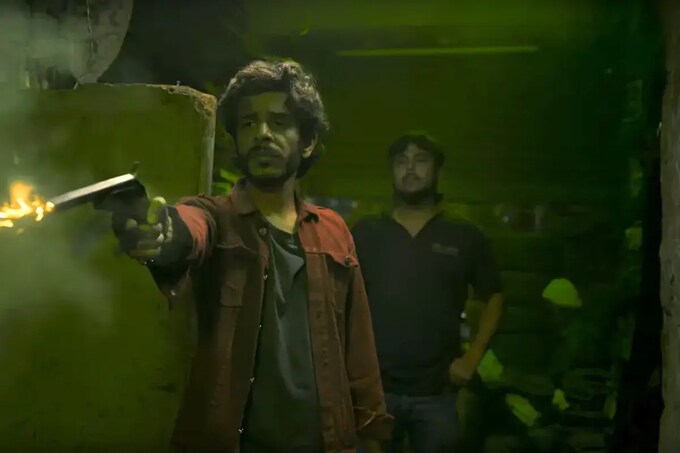 1. The Great Indian Murder
Release Date: 4th February 2022
The story of the show follows Vicky Rai who is a cunning 32-year-old owner of the Rai Group of Industries and son of the Home Minister of Chhattisgarh, Jagannath Rai. The twist comes when Vicky gets murdered in cold blood at the party that has been thrown by him celebrating in his acquittal of the rape and murder case of the two shelter homegirls. This Six Suspect has been surrounded by his murder come under the radar of the investigation of the case by officers DCP Sudha Bhardwaj and Suraj Yadav of Central Bureau of Investigation.
A big thanks for the source.
Read: "Locke and Key (Season 3)": Plot, Cast, Release Date, and Latest Updates of the series