In The Game Awards 2021, the most interesting fact was the trailer for Sonic the Hedgehog 2, it is the highly adventurous anticipated sequel of the 2020's buddy trip and also reveals the world's most popular hedgehog.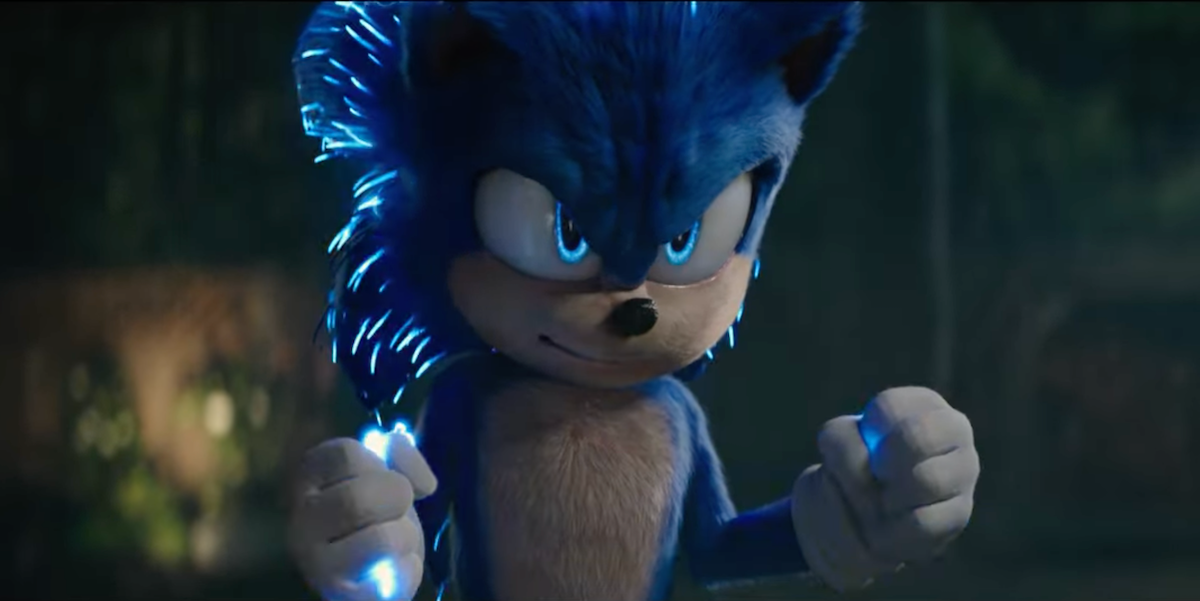 Sonic the Hedgehog 2: Trailer Details
Now, this Sonic the Hedgehog 2 provides to the fans about their first exact look of the Tails, for the sequel, there is the tail spinning fox who joins in Sonic. The voice of the fox has been given by Ben Schwartz. In this game, we will see the same classic elements to please fans of all ages, as the Chaos Emeralds, and it is now part of the cinematic universe and revolves around Sega's mascot.
We have also got to see Jim Carrey's Robotnik come back under the latest alias of Dr. Eggman, who is a genius and also a villain come from another dimension to fulfill his revenge and to steal some of the emeralds. It is very bad news as this Robotnik is not alone as he has been partnered with Knuckles the Echidna who is the maddest scientist to defeat Sonic.
This Sonic video game film adaptations are mainly, mediocre like the best-case scenario, and the first Sonic the Hedgehog was seriously a good surprise, and also even more as the crew has taken on the early feedback from the fans and the hero has been redesigned completely just one month before releasing of the film.
It seems that the final look is very faithful to the original games, and now Sonic the Hedgehog has got a huge success so it has resulted in the sequel that has been confirmed just less than two months after premiering.
We will see James Marsden and Tika Sumpter will come back to reprise the role of Tom and Maddie Wachowski. Lee Majdoub will come back as Agent Stone. The other cast members are Adam Pally, Natasha Rothwell, and Shemar Moore. The sequel shows that the return of the first films' creative team with Jeff Fowler as the director and Pat Casey, Josh Miller, and John Whittington who are respectively the writers.
Release date
The filming of Sonic the Hedgehog 2 has been wrapped up in May, and now the sequel is completely ready to hit on the theatres on 8th April 2022.
Here is the trailer:
A big thanks for the source.