Wyrmwood: Apocalypse which is a zombie apocalypse film and the trailer of the film, at last, released It is true that sometimes we like to sit down, and forget about all of life's intellectual responsibilities, and also like to watch the gory of the zombie also.
This latest gorefest just has released the new trailer in which we will be able to watch Vulgar, which is seriously very funny that we have come across by loving the real original 2014 Wyrmwood film.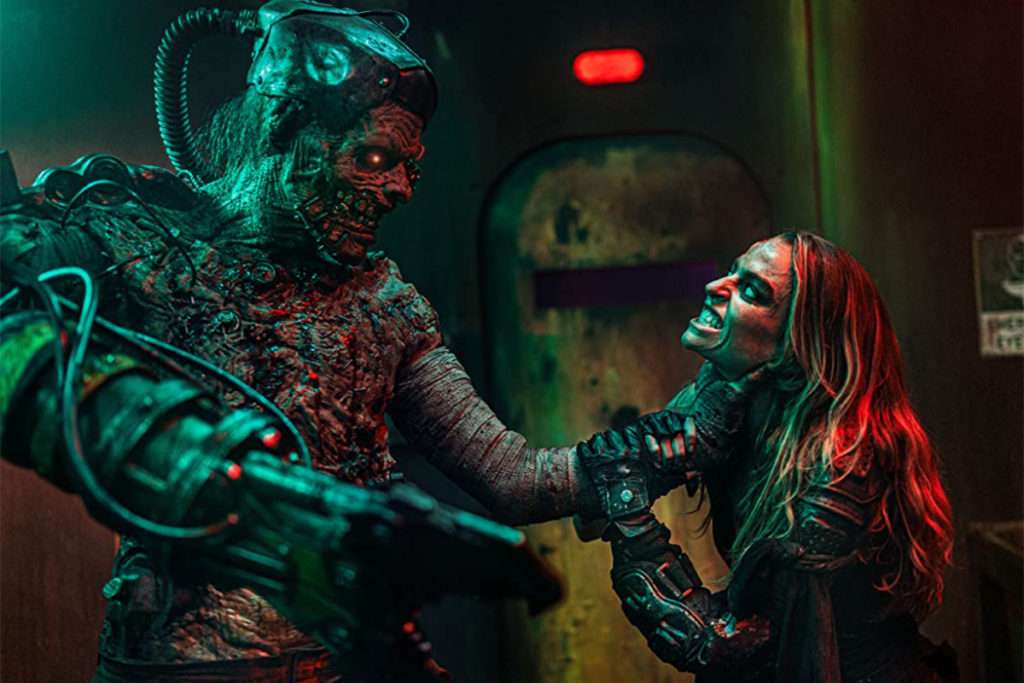 Wyrmwood: Apocalypse: Zombie Apocalyses
The trailer of the film reveals a soldier named Rhys, who can track down. The survivors of the zombie apocalypse for the living, and also has been tasked to help the woman for finding her lost daughter who has to hold the key to recover the zombie virus.
We will like to inform you that besides the gore, the trailer has also revealed some of the impressive post-apocalyptic costumes, and the nonstop action, there is also present a car that has the Mad-Max style and that is just looking like they are just straight out from the Wasteland Weekend.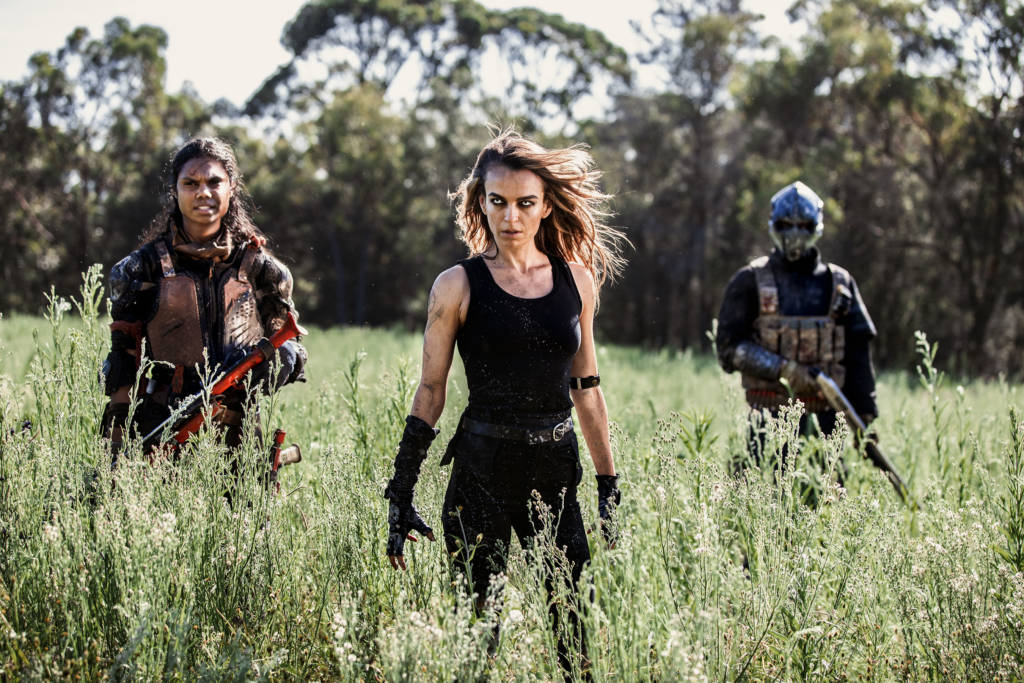 It seems that the Australian movie has already attracted the attention of the critics, and has secured the spot for the official selection at the Sydney Film Festival, Brisbane International Film Festival, SciFi Film Festival, and Monster Fest 2021. Wyrmwood Apocalypse has been called a" Hellish blood-soaked thrill ride" The ink of the Film has said that the film is "Sizzling with spectacular action and also anarchic glee". It seems that those are some of the accolades!.
Wyrmwood: Apocalypse: Cast
This film has been written and also directed by the Roache-Turner brothers who have made the first movie and it is featuring Shantae Barnes-Cowan, Nicholas Boshier, Bianca Bradey, and we will also see Luke McKenzie in the role of Rhys.
Wyrmwood: Apocalypse: Release date
This Wyrmwood: Apocalypse zombie film has set to release on 10th February 2022.
Here is the trailer:
A big thanks for the source.
Read1: Zombie Apocalypse film