Samsung Display has been working on rollable and slidable displays for a long while and now the brand launched a new microsite which gives us a look into the future tech.
The new hub will serve as a platform for Samsung to showcase its developments and will feature announcements and offer first looks into all the future folding OLED displays.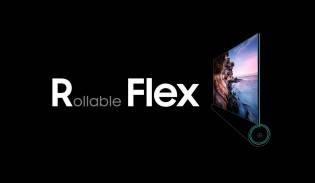 Earlier this May, Samsung trademarked the Z Rollable name which more proof that the brand intends to offer such a device in the near future.
Samsung has already established its foldable technology with the Galaxy Z Flip3 and the Galaxy Z Fold3. Now it will be interesting to see how it will fare out in other kinds of devices such as a laptop.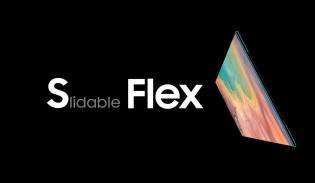 The more important question is do we need a foldable display integrated into a laptop, and if it will fare well on the first attempt as if you recall, when Samsung forayed into the foldable space for the first time with its first device, it featured quite a lot of bugs.
However, let us hope for the best! As Samsung has had quite the time to fine tune its foldable technology, if you want more information with respect to this, do check this link out.
Also read: