POCO is easily one of the fastest-growing smartphone ' sub-brands around and has tasted a great amount of success since its inception and the release of the POCO F1. Fast forward to 2021, three years later and the brand has gone independent from Xiaomi and is now seeking to venture into unknown territory, starting with ecosystem products.
On POCO Ecosystem products:
In an interview with Android Authority, POCO revealed that it is expanding into ecosystem products in 2022. This does not come as a surprise though considering almost every major smartphone brand now has its own ecosystem of sorts as it allows for a more seamless experience when it comes to building brand loyalty.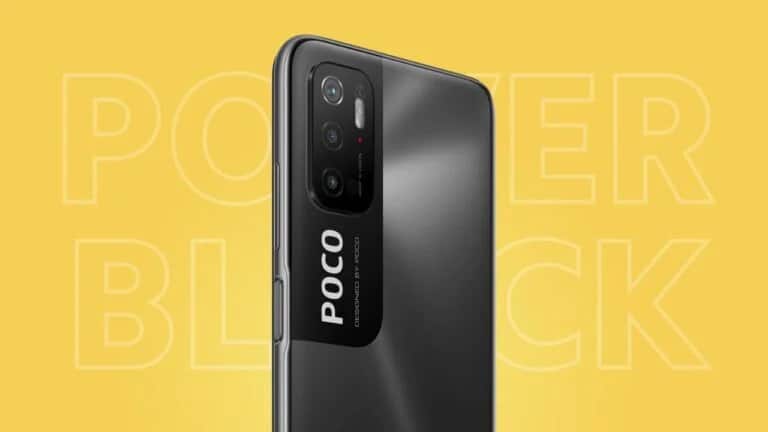 "We always think smartphone plus IoT is a key strategy for us," POCO Global Head Kevin Qiu said.
POCO's head of product marketing, Angus Ng added, "While nothing is actually off-limits," it's starting small at first. "Coming out with ecosystem products, I think we still need to stay close to our brand philosophy and product philosophy. So we need to somehow play it more on the safer end, to begin with."
This suggests that audio products, followed by wearables and power banks could be the first products towards building a POCO ecosystem.
An ecosystem typically includes tablets as well. This market is something that POCO is not planning on venturing into any time soon considering the high competition present.
"On the tablet side, yeah tablets have been huge in the industry in the last year and a half because of the pandemic. But it's because it's been huge and kinda crowded, (that) it's even harder for us to enter from that perspective."
On POCO Software:
Moving on to what POCO does best, smartphones, the company's next offering will likely be the POCO M4 Pro. The device has been touted as being a rebranded Redmi Note 11 by many.
POCO is known for simply slapping its own logo on top of devices that were originally Xiaomi's and reselling them, but it appears that will no longer be the case.
The company is looking to further differentiate itself from Xiaomi and Redmi in terms of software. Sure, you do get a POCO Launcher, but that has mostly been it. Qiu now says that further customizations and aesthetics for the software to bring it more in sync with POCO's hardware designs are being considered.
As for the dilemma of software updates, Qiu had the following to say: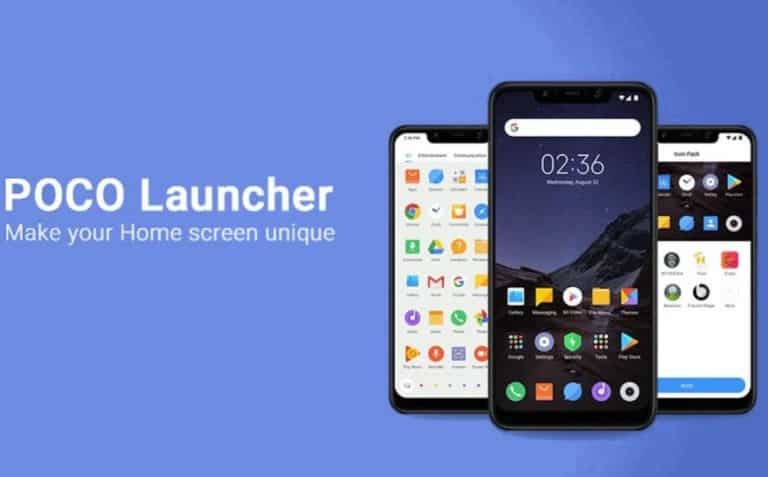 "As of right now we're actually still discussing and talking to the MIUI team about being a part of that plan. As of right now, I can't confirm anything about three plus four (three years of OS updates and 4 years of security patches), we're still staying with two plus three right now for all of our devices."
Last but not least rose the question of why POCO chose to stick to the Qualcomm Snapdragon 870 SoC and has not released any device with the latest Snapdragon 888 SoC:
"After internal testing with a lot of our R&D and product managers, we found out that (the Snapdragon) 865 from last year was an amazing chipset. In terms of performance, stability, and cooling in general. And 870 was able to keep all of those great attributes and become even better. When some of the first flagship Android devices pushed out 888, the major concern was overheating and power consumption."
Also read: