Apple has been rumored to launch the new MacBook Pro laptops with a notch on the display. The recent launch of the latest MacBooks has confirmed this rumor, although, a 2020 patent from the company reveals that the notch design had been in the plans for long but with additional functionality.
The patent in question was first spotted by PatentlyApple back in March 2020 and showcased future iMac and MacBook Pro with a notch that appeared eerily similar to the notch you see on the iPhones.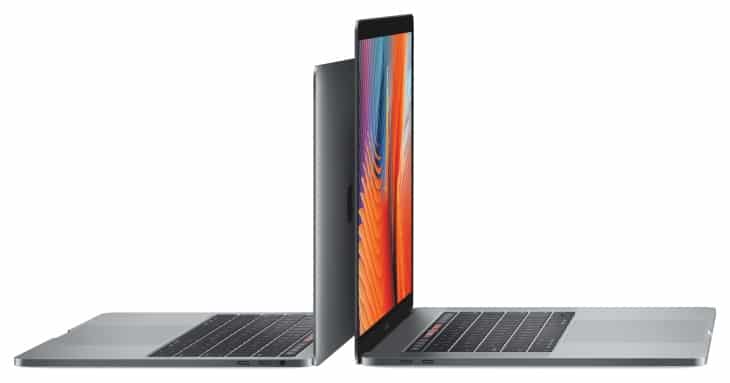 While the newly launched MacBook Pros feature a notch that houses the front-facing camera, a TrueTone sensor, and other sensors, it does not offer any form of a biometric authentication-based system like Face ID.
However, the patent describes the Macs with Face ID support on their notches.
As per this patent, this system enabled the device to capture 'face gestures and emotions, video chatting, generating emoji, encrypting data, unlocking the computing device, supplementing passwords, differentiating different users, and other similar features.
In other words, the newly launched MacBook Pros might have been initially slated to support Face ID as well, but it appears that the feature will likely be included in future iterations of the notebook.
Also read: