We are now just a few hours apart from today's highly-anticipated "Apple Unleashed" event that will bring a lot of new Apple products, we have some pretty cheesy rumour. Yes, while we were certain there will be a new M1X chipset launched and could be used in upcoming Macs, a new rumour suggests there could be two of them.
While there will surely be the redesigned 14-inch and 16-inch MacBook Pros on the way powered by the next generation of Apple Silicon, featuring up to 10 CPU cores, widely reported in the media. There could be eight high-performance and two energy-efficient cores in terms of CPU while for GPU, there could be two variants, one with 16 and the other with 32 GPU cores.
A lot of rumours have flooded over the past few months that whether Apple's new chipset will be called the M2 or M1X, however, it seems like one could be called the M1 Pro and M1 Max. This naming scheme almost falls in line with its iPhone Pro and iPhone Pro Max naming and this for Apple makes sense.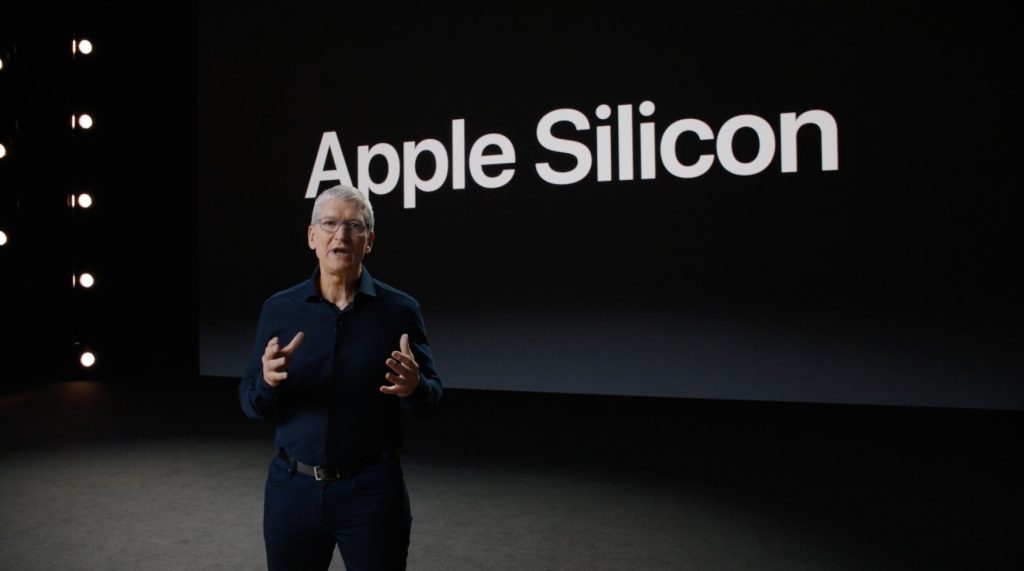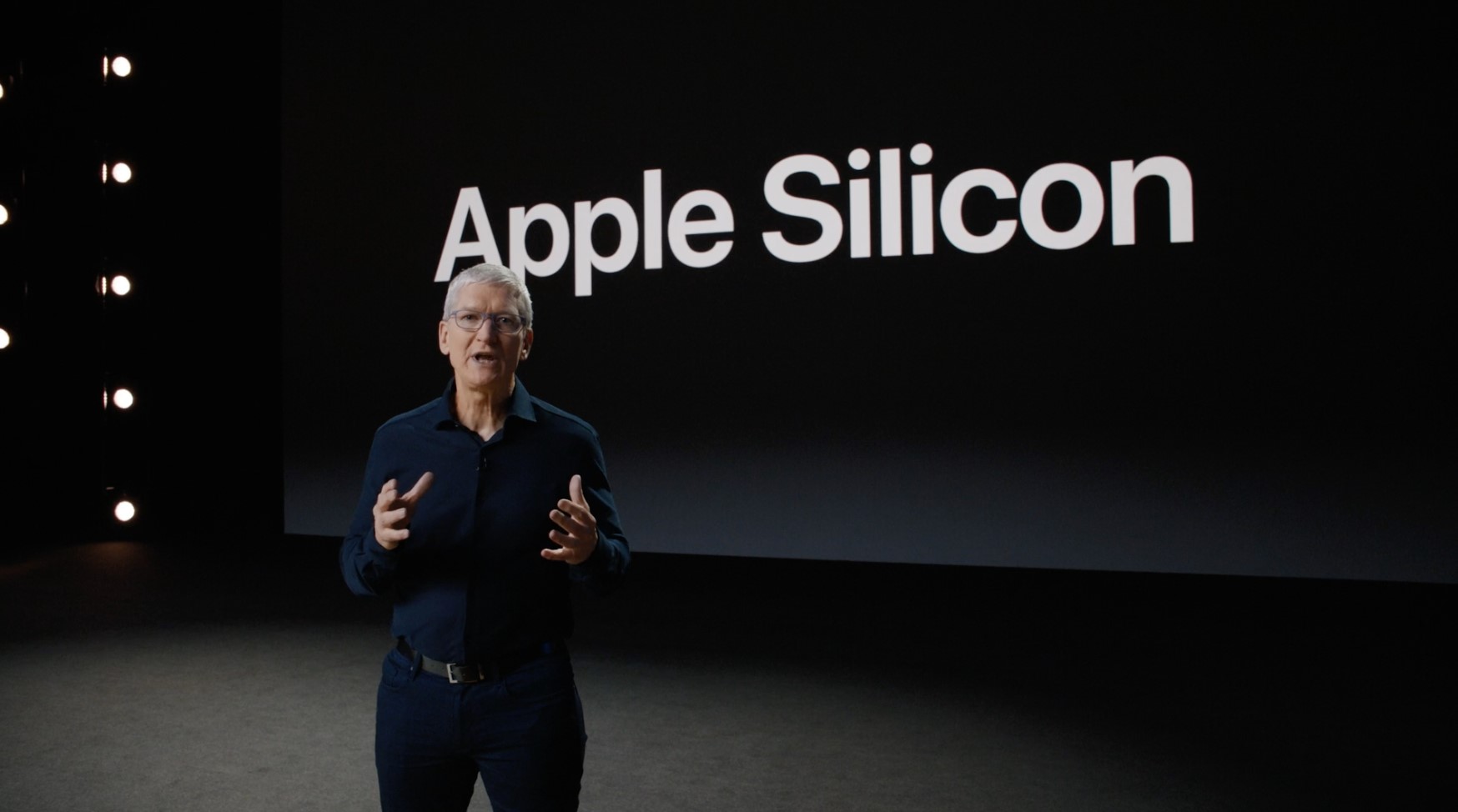 As Macrumors point out, in his latest Power On newsletter, Bloomberg's reliable Apple journalist Mark Gurman notes that a Mac developer informed him that in their app logs, the chip names "‌M1‌ Pro" and "‌M1‌ Max" have appeared. It also has the same screen resolutions for the upcoming MacBook Pros which have been rumoured recently.
However, though the names have appeared in app logs, Gurman also points out that Apple may ultimately not take that potentially confusing naming approach.
"The aforementioned developer tells me that new MacBook Pro chips have appeared in logs under the names "M1 Pro" and "M1 Max." I'm not saying Apple will take that direction with its actual marketing names, but that's another—albeit more confusing—possibility. We'll know for sure in just about 24 hours."
In the past, Apple has mostly used "X" and "Z" naming schemes to its existing chipset, however, we do not have to wait much longer to see the specs and features of the upcoming Apple chipsets in action today.
Read more: When and how to watch the "Apple Unleashed" Event in India