Netflix has recently unveiled the trailer of the fantastic Musical series. This series depicts the story of the Hoogland Squadland musical high school. This show is an incredible mixture of creating music and choreography. It is definitely a very colourful series. The teaser begins with the introduction of the school and its students who are coming hopes and dreams of working on their own musical.
While they were very busy making music and awesome choreography, then the headteacher Agnes come and inform them about their high school is going to convert into boarding schools and all the squads have been forbidden as she wants to make it disciplined, high grades, and studying.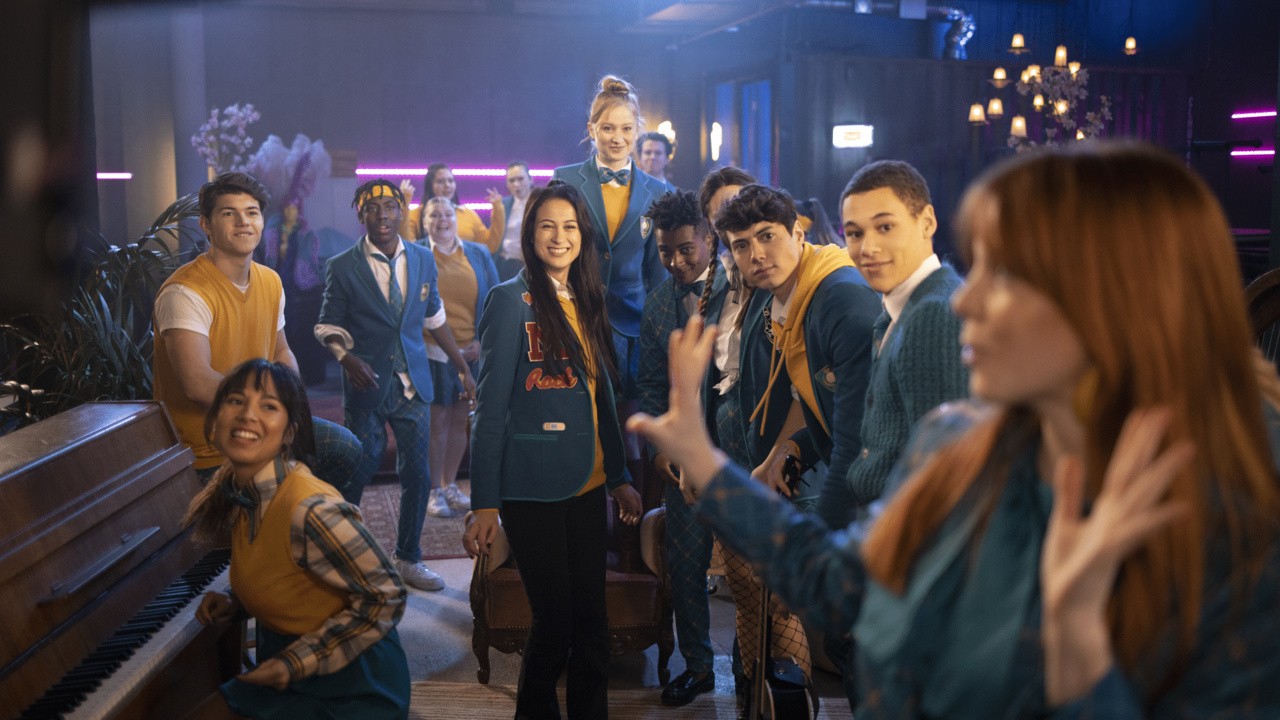 After that, all the students start to wear uniforms but they really want to stop it so they decide to show Agnes who they are actually. In this, we will see one character named Julia who does not want to make this happen and come with a plan. They decide to mix squads and talent, style and taste, and definitely music, after that they create the name of the musical.

They have now come together as Misfits with their new friends, just to find out the way to sabotage the rule of the headteacher and start to work on the musical in secret. They start to wear the fashionable dress and also break many rules and just want to live freely but at the ending of the teaser, it seems that someone is sabotaging them, and now the main question will be, at last, they will be able to perform their dream musical and get their school return.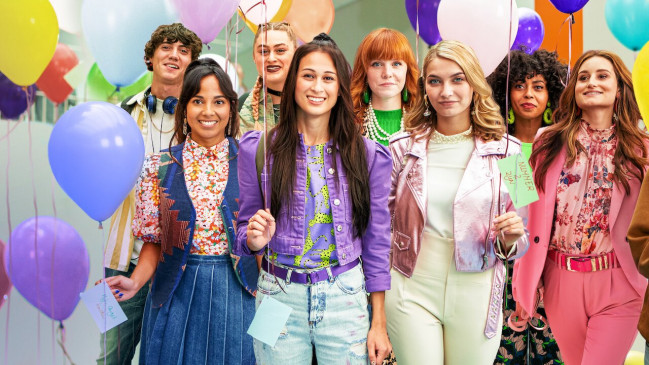 Cast
This series is featuring Lauren Socha as Kelly Bailey, Antonia Thomas as Alisha Daniels, Robert Sheehan as Nathan Young, Iwan Rheon as Simon Bellamy, Nathan Stewart as Curtis Donovan, Matthew McNulty as Seth, Karla Crome as Jess, Craig Parkinson as Shaun, Ruth Negga, Alex Reid as Selly, and Joseph Gilgun as Rudy Wade.
Release Date
This musical series will premiere on 16th October 2021 on Netflix.
Here is the trailer: