Noise already has a good grip in the Indian wearable market, especially in the budget segment. Its portfolio contains so many smartwatches well accepted by a majority of consumers. It is also slowly expanding in the audio market day by day.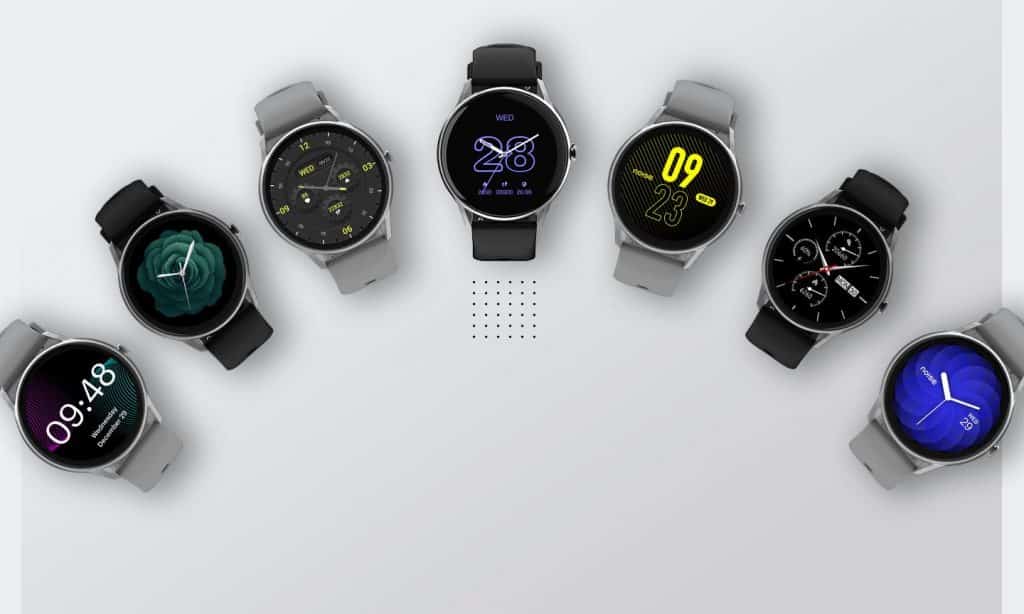 If you are one of the Noise fans, here is good news for you. It teases a new smartwatch today via social media handles. It will be the extension of the existing NoiseFit lineup. Noise named it NoiseFit Core.
Though Noise revealed the above video, along with the featured image I used in this post, it later announces all the NoiseFit Core specs. The pricing and launch date are also out now.

The new NoiseFit Core comes with a 1.28-inch 2.5D curved circular display held by a zinc alloy body. The IP68 rating is there, so you can be a bit careless at the time of using this wearable. The straps are 22mm in size and are swappable. There are two colour options – Charcoal Black and Silver Grey. So many cloud-based, animated, and customizable watch faces will be available to make the look even better.
The smartwatch is capable of monitoring your heart rate 24/7 and also can track your sleeping habits. On top of that, the smartwatch has 13 different sports modes to play with.
Last but not the list in the specs-sheet, the battery life. Noise claims the 285mAh battery inside can deliver up to 7 days of battery life and take around 2.5 hours to charge fully.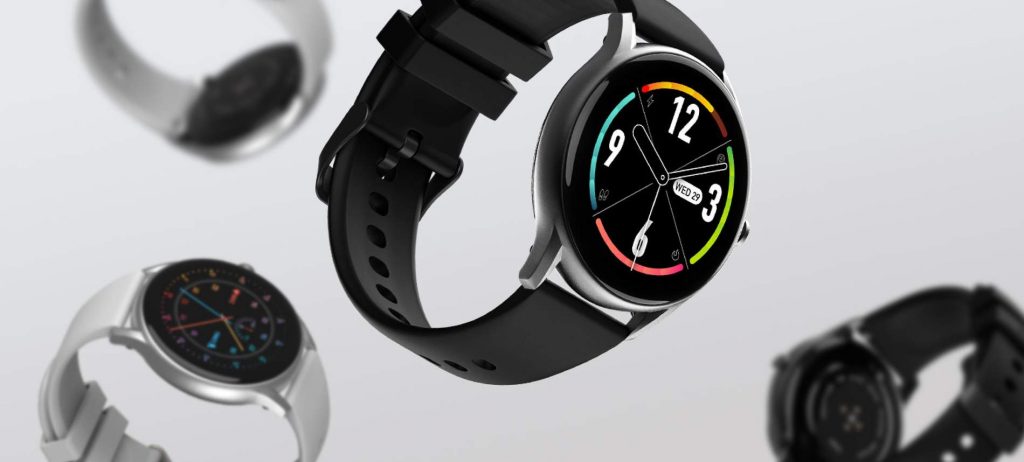 Like all other smartwatches, basic features like call rejection, track management, stopwatch, alarm, etc., are available. And Bluetooth 5.0 is there onboard for connectivity.
The new NoiseFit Core from Noise costs Rs.2,999 and will launch on 6th September at 12PM. At present, I'm not sure about the platform. It will be available on Noise official website, no doubt. But currently, I haven't found any listing on Amazon or Flipkart.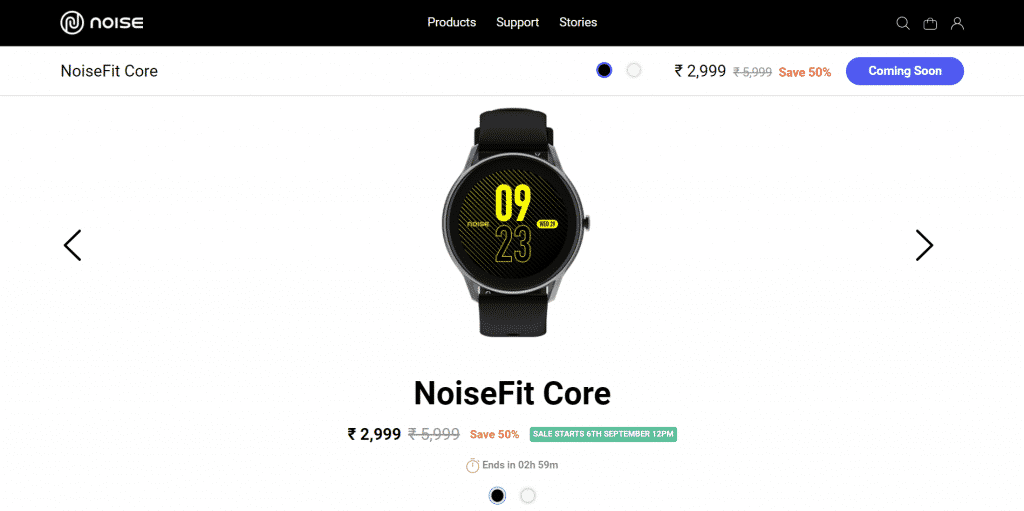 Buy Noise Smartwatches: https://amzn.to/3kMvhWs
Buy Noise Audio Products: https://amzn.to/3na01n4