The transfer window is now over, and the squads across Europe have been finalised for the 21/22 season. However, some of the players across top leagues have been left without a club, and remain as free agents. So, here are the top ten players still without a club.
Javier Pastore
In August, the player wrote that it wasn't easy for him to leave Roma. He previously featured for PSG and the capital club, but his tenure in Italy was plagued by injuries. While he won't be able to compete at the top level in all probability, he can still provide a lot of quality to a lower side.
Serge Aurier

The Tottenham right-back's contract was terminated by mutual consent, with one year remaining. Spurs signed Emerson Royal on deadline day, and at 28, Aurier can still join a top club.
Jemerson
The player was one of the key parts in Monaco's 2017 Champions League campaign. However, he hasn't been the same since, joining Corinthians for eight months and now available as a free agent.
Nabil Bentaleb
Bentaleb was once a part of the Tottenham Hotspur first team but joining Schalke, he has been banished to the Under-23s. The Royal Blues are now in the second division, and Bentaleb is available for free for any club that can help him with his disciplinary issues.
Eliaquim Mangala
Mangala was once the most expensive defender to be signed by a Premier League club, joining Manchester City for £42 million. However, he didn't live up to expectations and played for Valencia and Everton before becoming a free agent.
Sergio Romero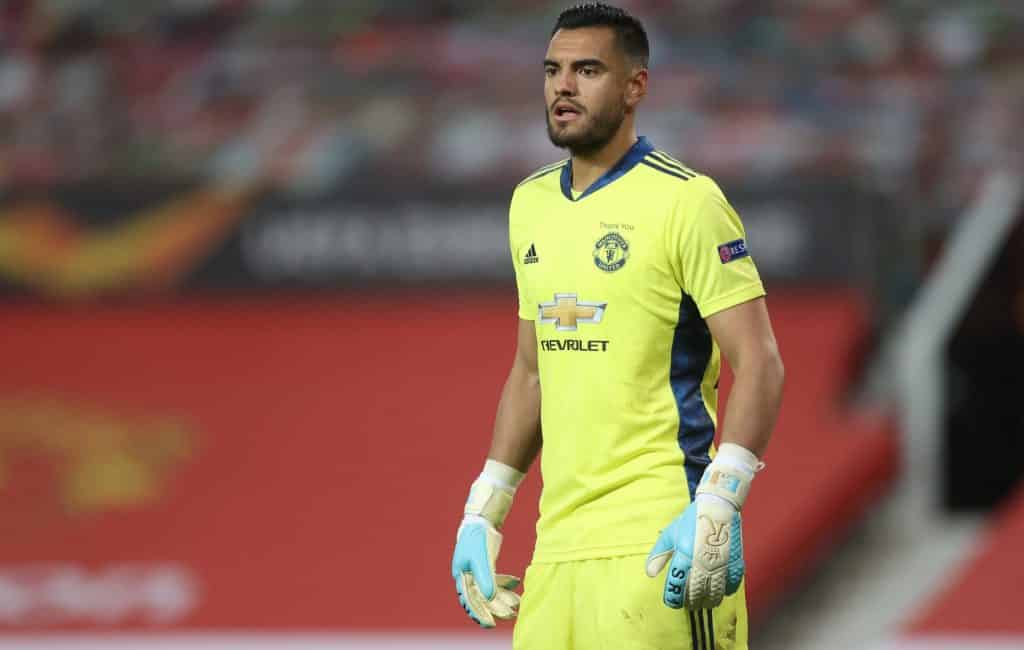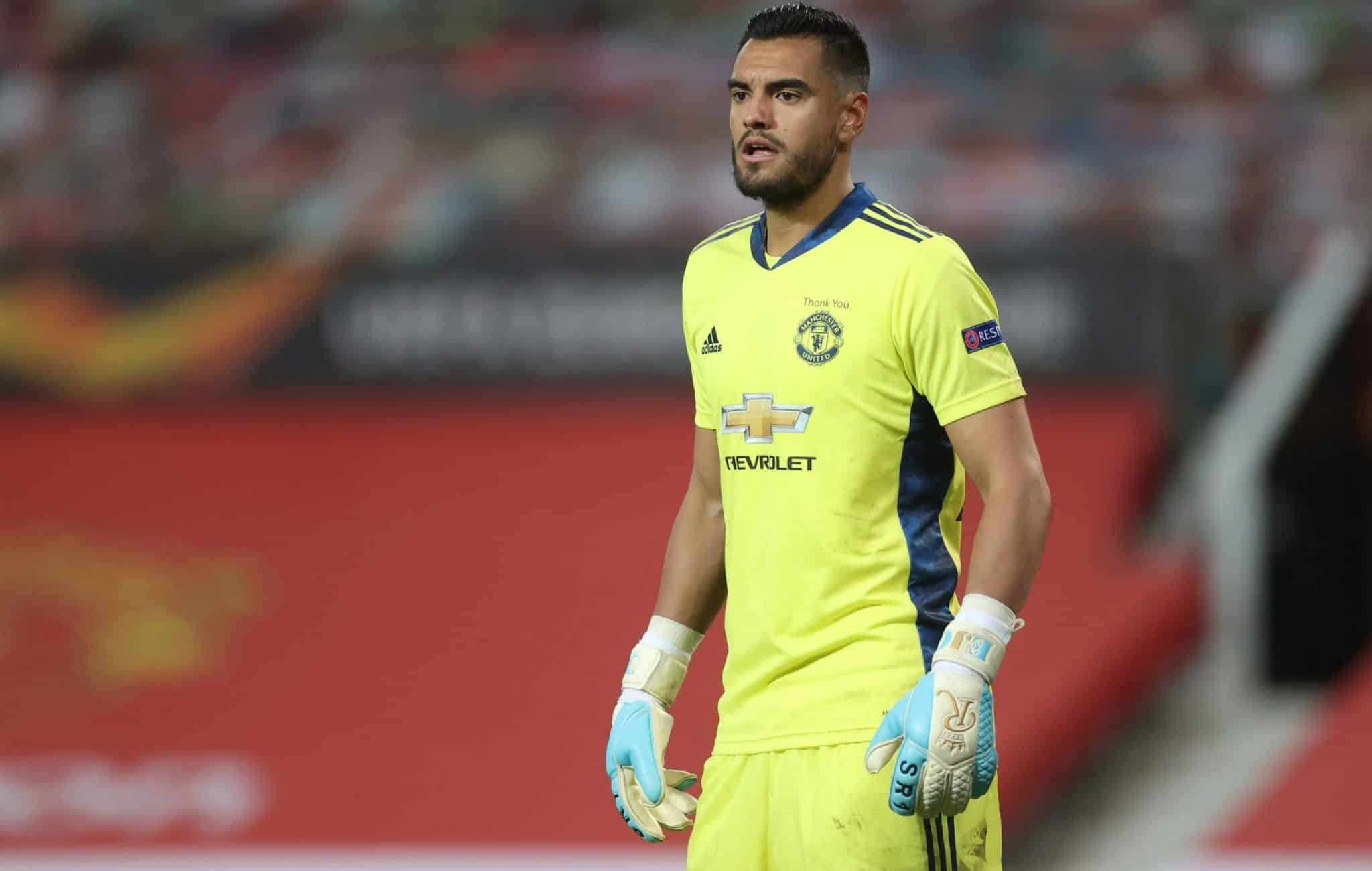 Romero ended his long stay at Manchester United at the end of the 20/21 season, paving the way for Dean Henderson to compete with David De Gea. The Argentinian is now a free agent and could be a first-choice keeper for most clubs in contention for him.
Jack Wilshere
Wilshere's career has been plagued by injuries, and he has been vocal about the mental health issues that have come along with them. The player was previously featured for Arsenal and Bournemouth. He was close to joining Serie B, but passport issues prevented the move from happening.
Daniel Sturridge
Sturridge was last seen on a football pitch 18 years ago, and he has been without a club since. The striker faced a ban for breaking betting rules, and is now being linked with a host of clubs away from the top European leagues as well.
David Luiz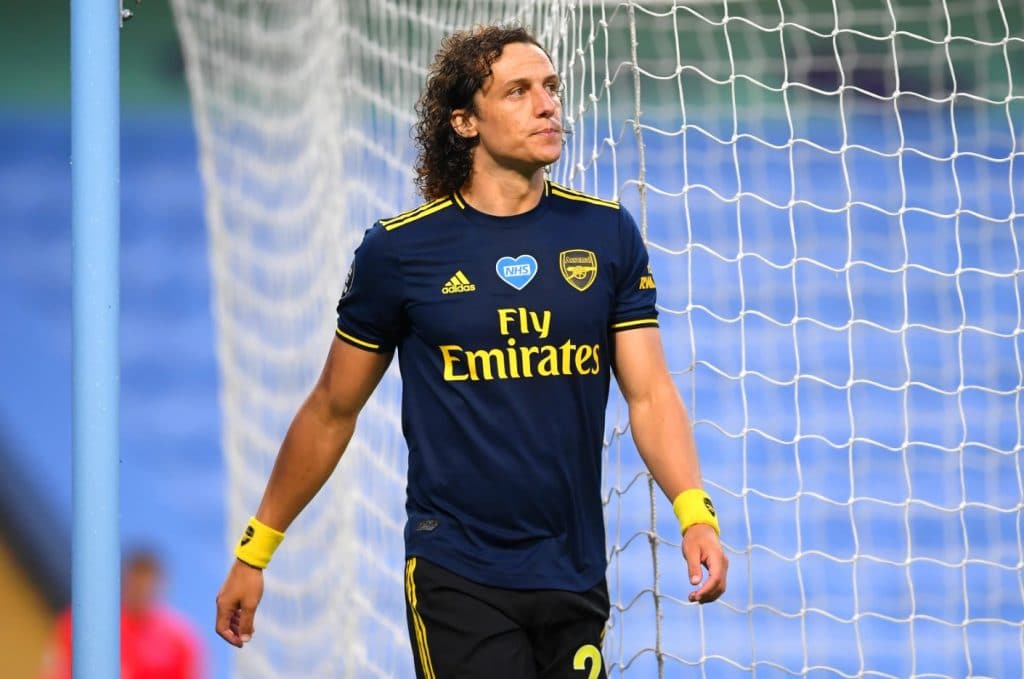 David Luiz made the move from Chelsea to Arsenal and in the last two years, managed to help the Gunners to an FA Cup and an 8th place finish. After choosing to not agree his contract further, the Brazilian was expected to join Benfica but is still without a club.
Franck Ribery
Despite being 38 years old, Ribery was in fine form for Fiorentina in the latter half of the 20/21 season. Since his contract expired, he has been training with Bayern Munich, his former club and was close to making a sensational return. However, he is still available for a new challenge as a free agent.