India is not blessed with a lot of CPU options, and add the price hike as well as shortages; people are forced to use older processors. However, people have taken this seriously; they are now buying 13 years old inexpensive Intel Core 2 Duo E8500 processor.
Yes, it is a dual-core CPU based on Intel's LGA775 socket with 3.16 GHz frequency and 6 MB L2 Cache. It is really an old CPU but still good for basic tasks and web browsing sessions, so in this pandemic, a lot of people in India are opting for this CPU.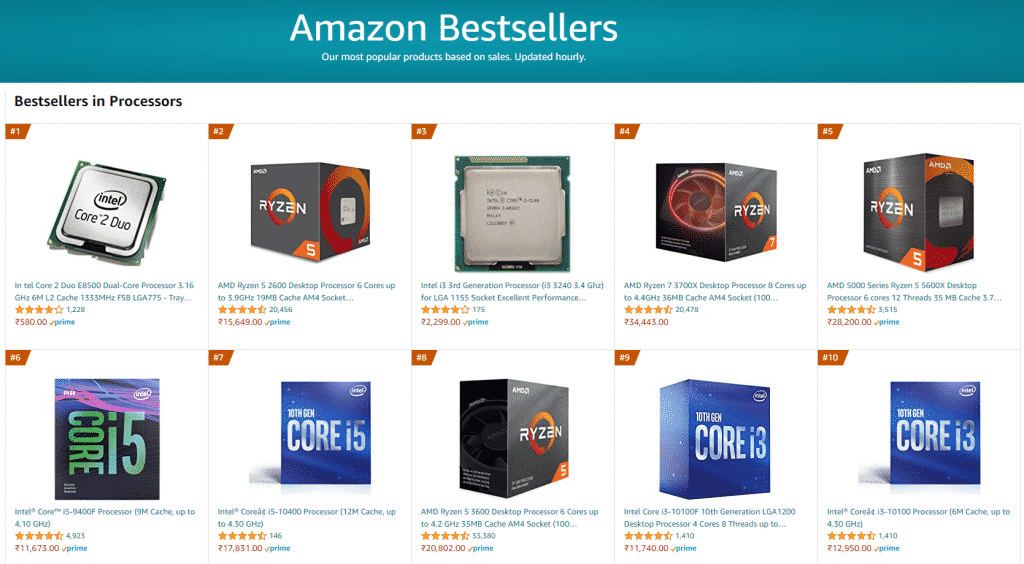 This also goes to show even if these CPUs are discontinued, Intel's older processors are like gems in India and can easily be used to make an inexpensive PC under Rs.10k or even Rs.5k. It is a Tray OEM CPU compatible only with G31, G33, G35, G41, G43 & G45 Series motherboard.

Buy from here: https://amzn.to/3ksscN0