- Advertisement -
Xiaomi is expecting the smartphone market to be volatile again by the end of the third quarter of 2021, as due to COVID-19 lockdowns have resulted in a transport problem for them and also due to some inadequacy in the supply chain, the Chinese smartphone manufacturer was unable to launch it's a latest flagship smartphone.
Manu Jain, MD from Xiaomi stated the following on this matter "we continue to remain cautiously optimistic. With all our learnings from the last 12 months, we believe we are better prepared to handle the situation. As we anticipate the market to bounce back in Q3, we have been working towards expanding our local manufacturing capabilities to meet the rising demand."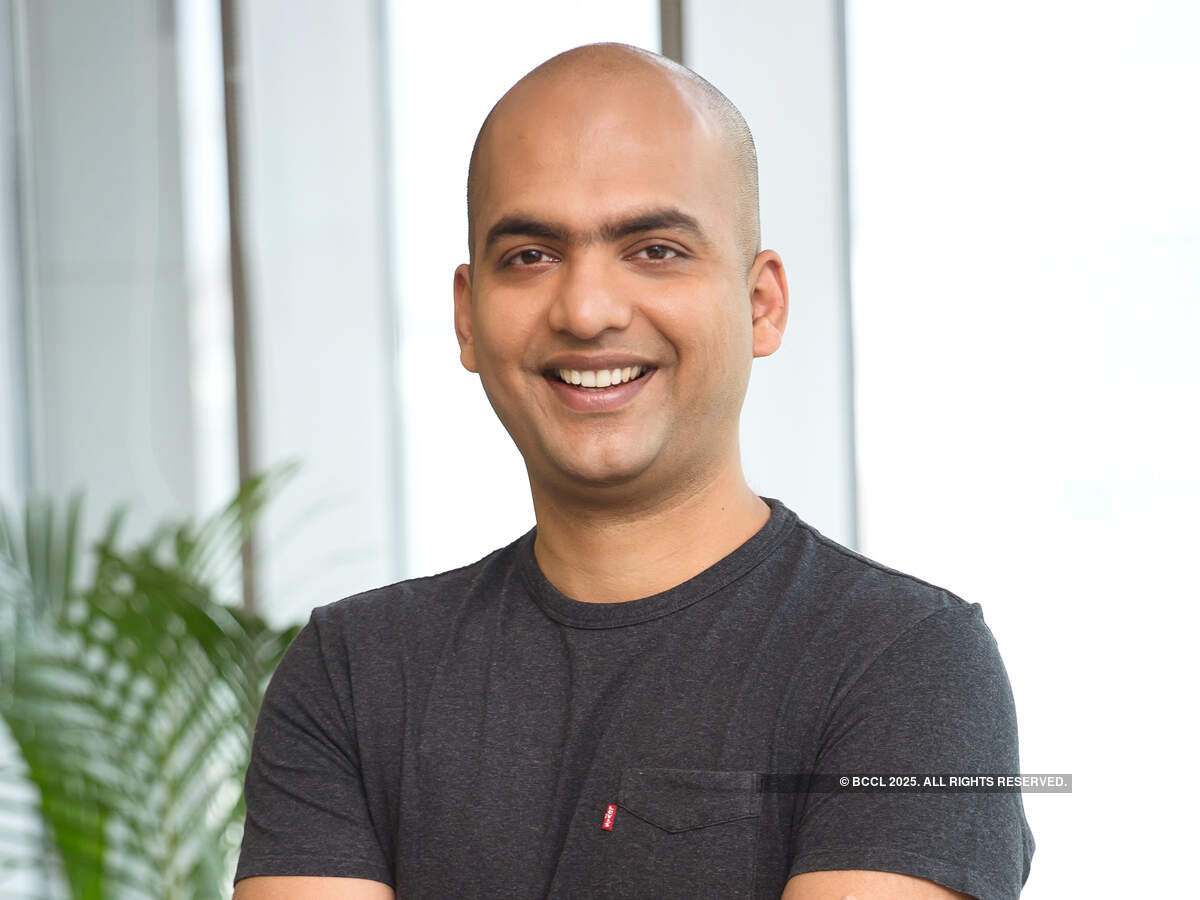 "Due to circumstances beyond our control, there has been a delay in the shipment of Mi11 Ultra. The team is working hard to make it available for our consumers as soon as possible."
- Advertisement -
Xiaomi has partnered with two manufacturing firms DBG and BYD in order to equate the supply demand equation.
Manu Jain also added that the 5G network mode won't be implemented in the low to mid segment smartphones as currently there is no point of doing so due to unavailability of 5G network anywhere across India.
It further added that Mi's current focus is to launch smartphones within the reach of an average Indian commoner which Rs.10000 in the coming months of this year. This can be seen as an attempt to attract more consumers towards their brand.
Xiaomi also had started its fintech business in India nearly 2 years ago and is searching for more viable partnerships as of this moment. Some of the current partners of Xiaomi in this venture currently are Aditya Birla Finance Limited, Money View, EarlySalary, Home Credit, and CreditVidya.
Manu Jain also made a statement regarding this matter saying "We want to make sure that all creditworthy customers get quick, reliable and affordable loan options. Therefore, we will be looking for more partnerships with trustworthy platforms to provide our consumers with more options that can offer them secured loans with low interest and hassle-free documentation."
- Advertisement -