South American footballers have something special about them and names throughout history have been held in high regard due to the sheer skill of the players. Owing to that, here are the top ten players that South America has produced in history.
10. Mario Kempes
The former number 10 shirt holder for Argentina, Kempes has a world cup to his name and applied his trade all across South America, as well as Europe.
9. Socrates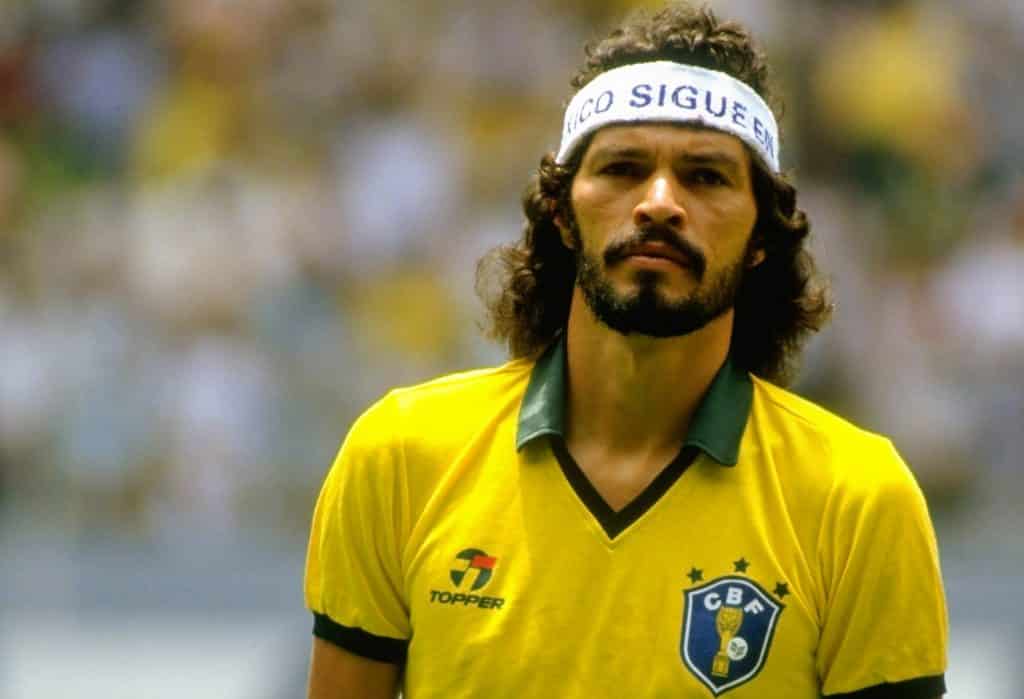 The legendary attacking midfielder earned 60 caps for the Brazilian national team and also wore the captain's armband on numerous occasions. Socrates scored 22 goals during his time with the national team and his creativity makes him one of the best players to be produced by Brazil.
8. Romario
Now a politician, Romario scored 55 times in 70 appearances for the national team. He also finished as the top scorer in his league for ten years and also won a World Cup to top it off.
7. Garrincha
The Brazilian won two world cups and spent his entire career in South America. He earned 50 caps for the national team and scored 12 goals in those appearances.
6. Alfredo Di Stefano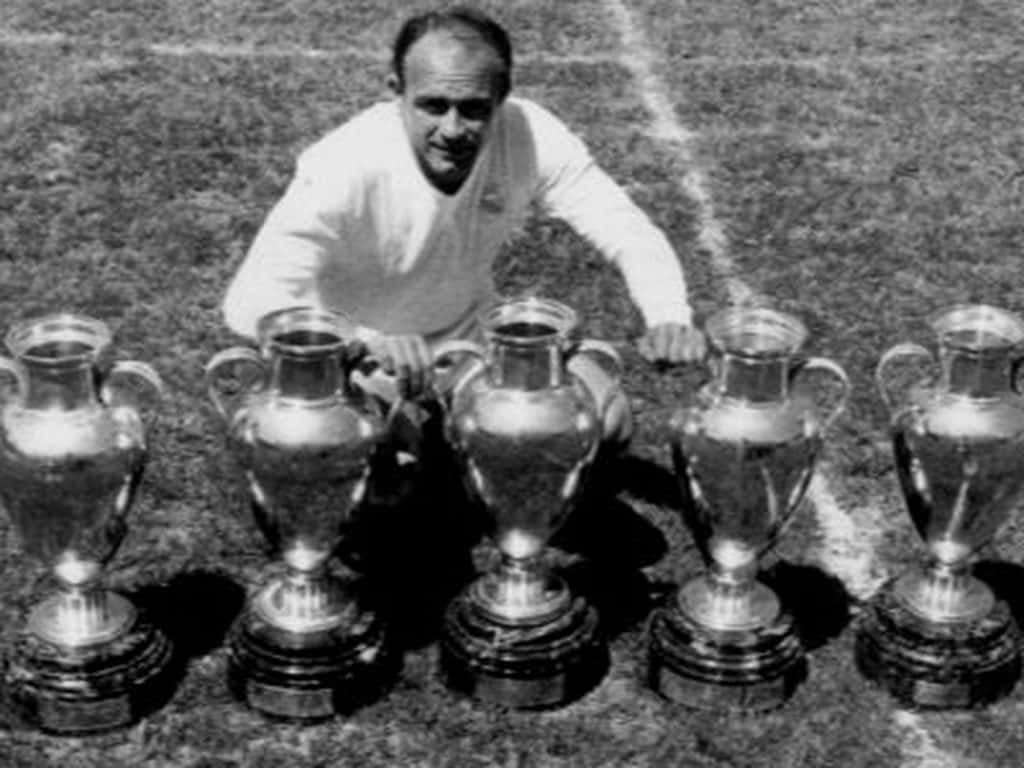 Born in Buenos Aires, Argentina, the Real Madrid legend finished as the top scorer ten times in his career, won five European Cups and earned two Ballon d'Ors in a remarkable career.
5. Ronaldinho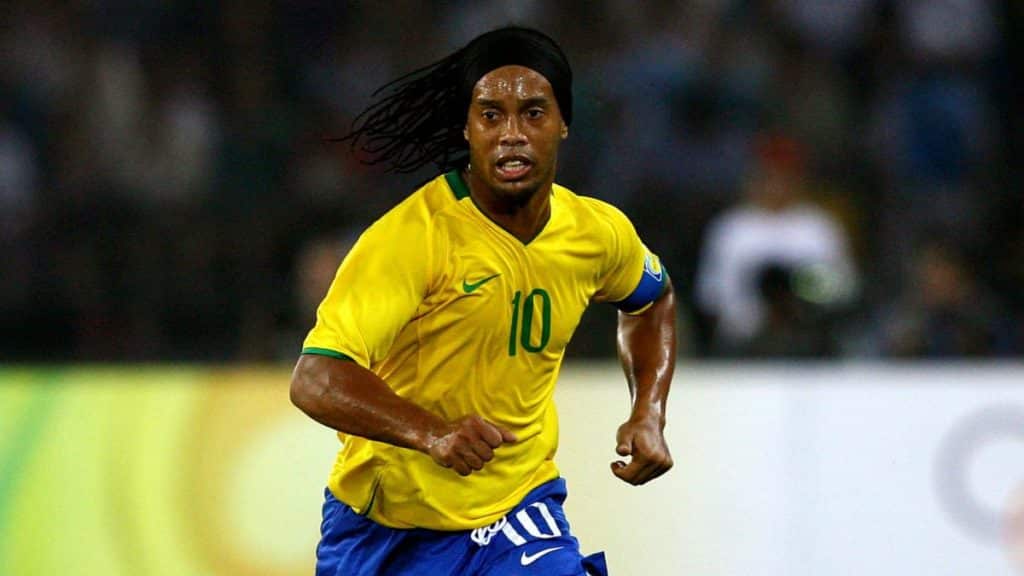 Watching Ronaldinho dribble was nothing short of magical. The magician from Brazil is remembered most fondly for his time with Barcelona and AC Milan, and having won almost every major trophy there is to win, including the Ballon d'Or, Ronaldinho kicks off the top five.
4. Pele
If you count out the final years of the legendary forward with NY Cosmos, Pele spent his entire career with Santos. And up until very recently, he had scored the single most number of goals for one club.
3. Lionel Messi
La Pulga is used to being on the top of almost every list that he is a part of. So, when he is in third, you know that there is stiff competition. The six-time Ballon d'Or winner is arguably the best player of the modern era, but two legends are rated over him.
2. Ronaldo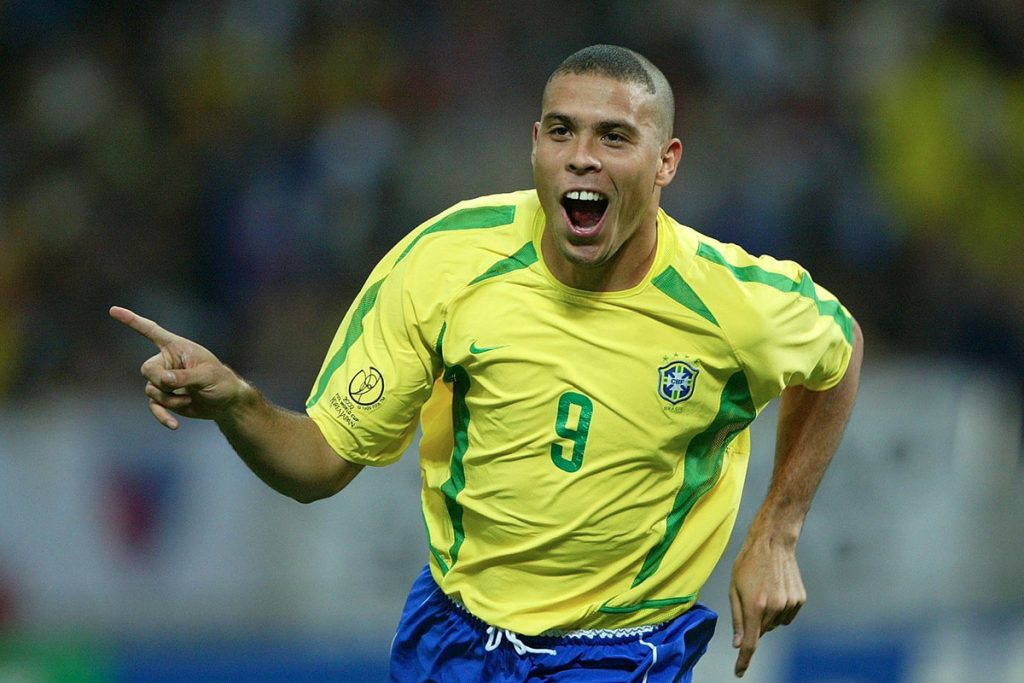 The original Ronaldo, R9 is one of the few players to have put on both a Barcelona and a Real Madrid shirt. One of the most feared forwards in the history of football, fans remember the Brazilian striker as the most prolific forward the country ever produced.
1. Diego Maradona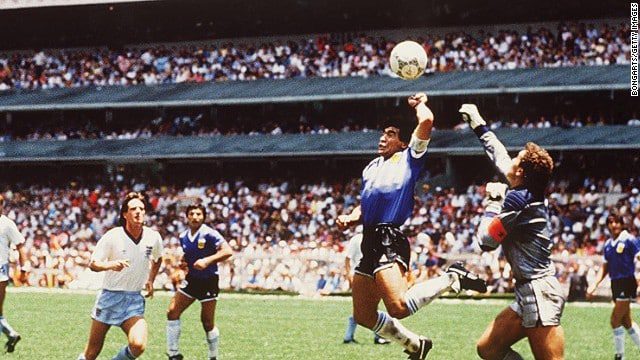 Being a part of football's most infamous moments with 1986's hand of god, and the subsequent World Cup win, that he brought about almost by himself, Maradona is without a doubt the best player that South America has ever produced.