- Advertisement -
The 2021 Copa America will begin this Sunday as Brazil is set to host the tournament. Argentina and Colombia withdrew as hosts due to the massive surge of coronavirus cases in their respective countries.
However, despite over 480,000 reported deaths due to the virus in Brazil, the tournament is set to go ahead. Brazil's president, Jair Bolsonaro is known as a right-wing politician and has criticised the government officials for reducing jobs due to coronavirus.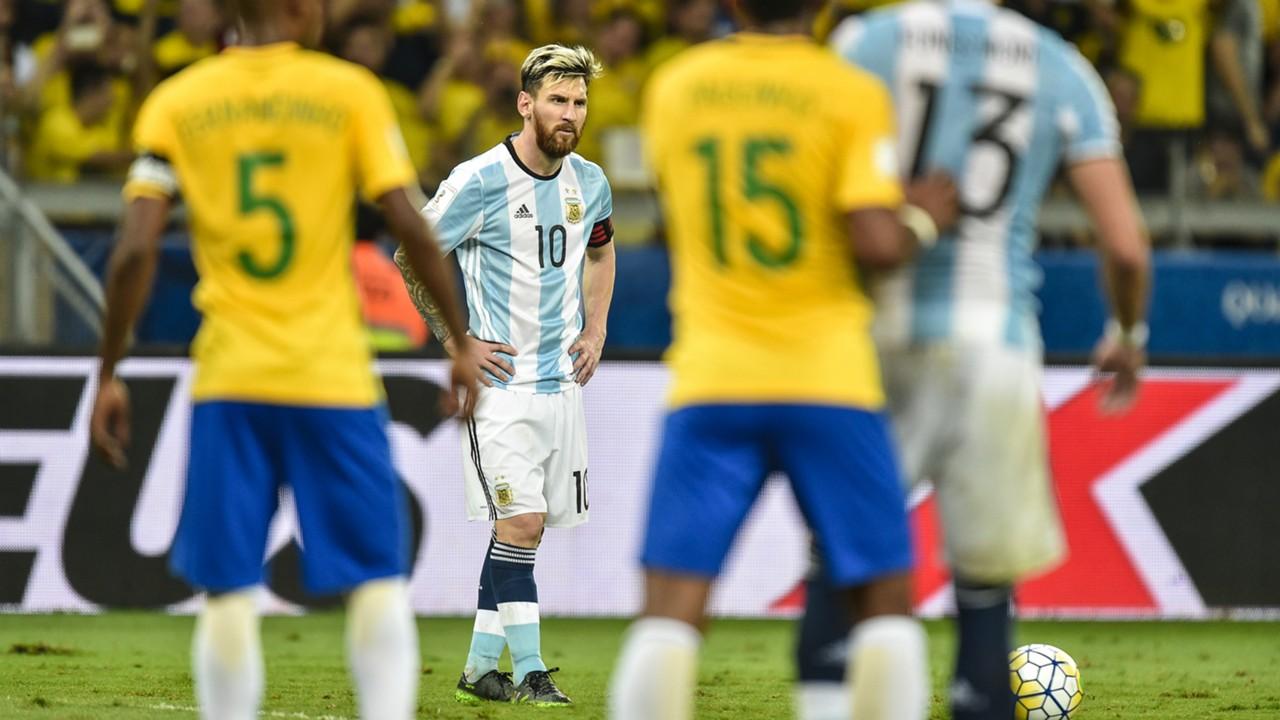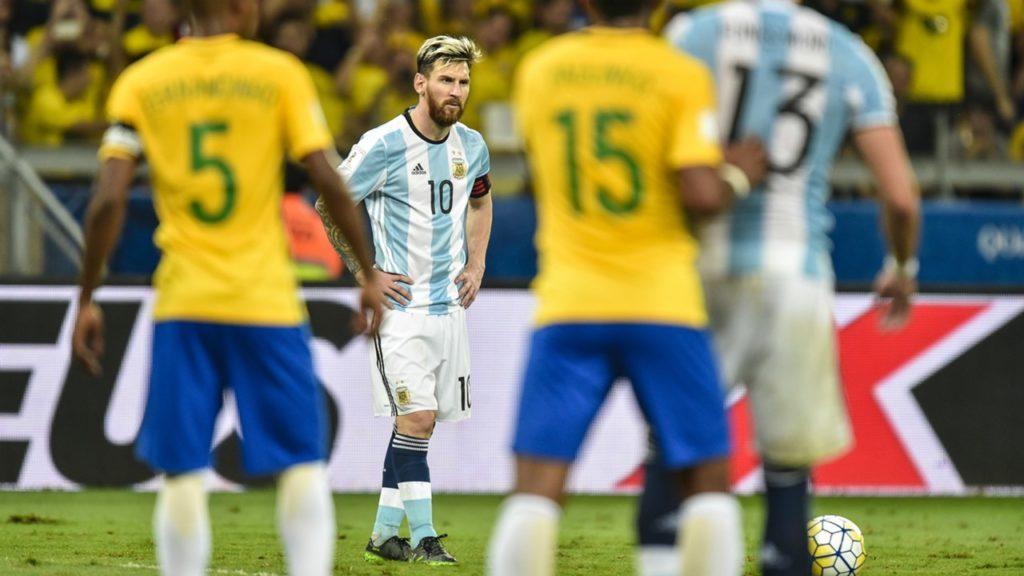 The fact that fans will not be allowed to attend games also does not sit well with Bolsonaro. He did not hesitate to volunteer Brazil's services to host the tournament once Argentina had opted out due to safety concerns.
- Advertisement -
Sponsors have also been called out regarding their involvement with Copa America. And now, companies such as MasterCard, Ambev, Johnnie Walker, Smirnoff and Tanquera have assured that their products will not be promoted at the tournament.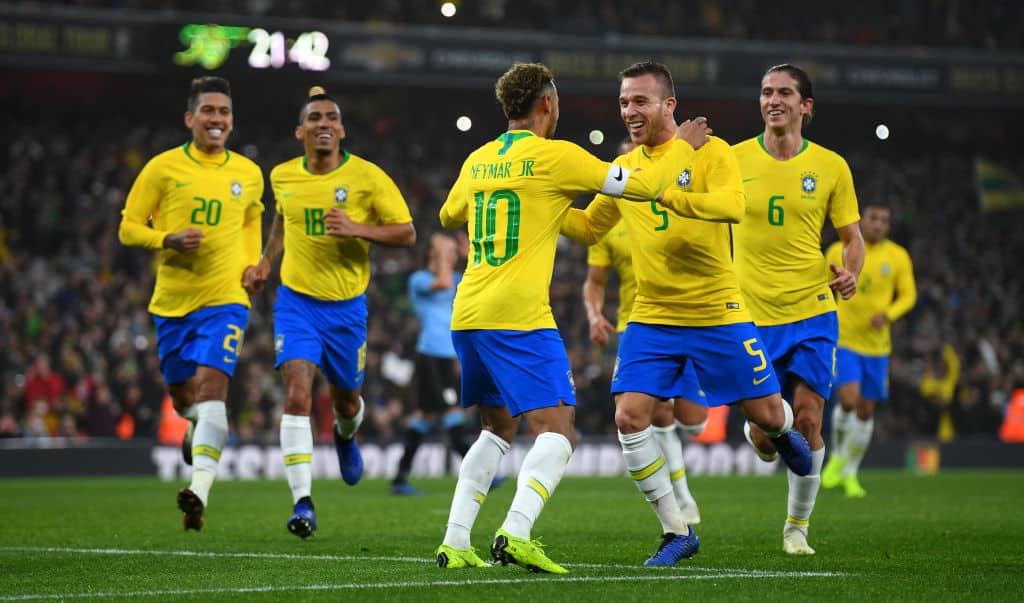 The Brazil national team was also not willing to participate in the tournament due to similar concerns about safety. National team captain Casemiro also skipped press duties to protest against the same. But, new information reveals that the team will rather unwillingly go ahead with their participation.
"We are against the organisation of the Copa America, but we will never say no to the Brazilian national team," said players and members of Brazil's coaching staff in a statement released on Tuesday
- Advertisement -