ISL sides Kerala FC and East Bengal FC have been put under transfer ban owing to non-payment of players' wages. FIFA have issued a ban on Kerala Blasters after former player Matej Poplatnik filed a complaint about pending payment. Meanwhile, for East Bengal, the All India Football Federation players' status committee (PSC) received a complaint from nine of their players alleging non-payment of wages for the past few months.
East Bengal FC are in the central point of a dilemma; their deal with sponsors Shree Cement has transformed into a fierce battle over the signing of the final agreement, with neither party willing to give in an inch. Thence, the current lack of funds renders the club incapable of paying the player salaries. The players affected include the likes of Pintu Mahata, Gurwinder Singh, Abhas Thapa, and Rakshit Dagar. Some international players, such as Spaniard Jaime Colado, had taken their grievances to FIFA's dispute resolution chamber (DRC).
On the other side, Kerala Blasters got a notification from FIFA that they will be unable to sign any players during the forthcoming transfer window. The side appeared to be close to hiring Serbian Ivan Vukomanovic as their head coach. However, as they prepare for the upcoming season, they have run into another difficulty. On June 1, the FIFA player status committee wrote a letter to the club, and on June 7, the AIFF addressed a letter to the club.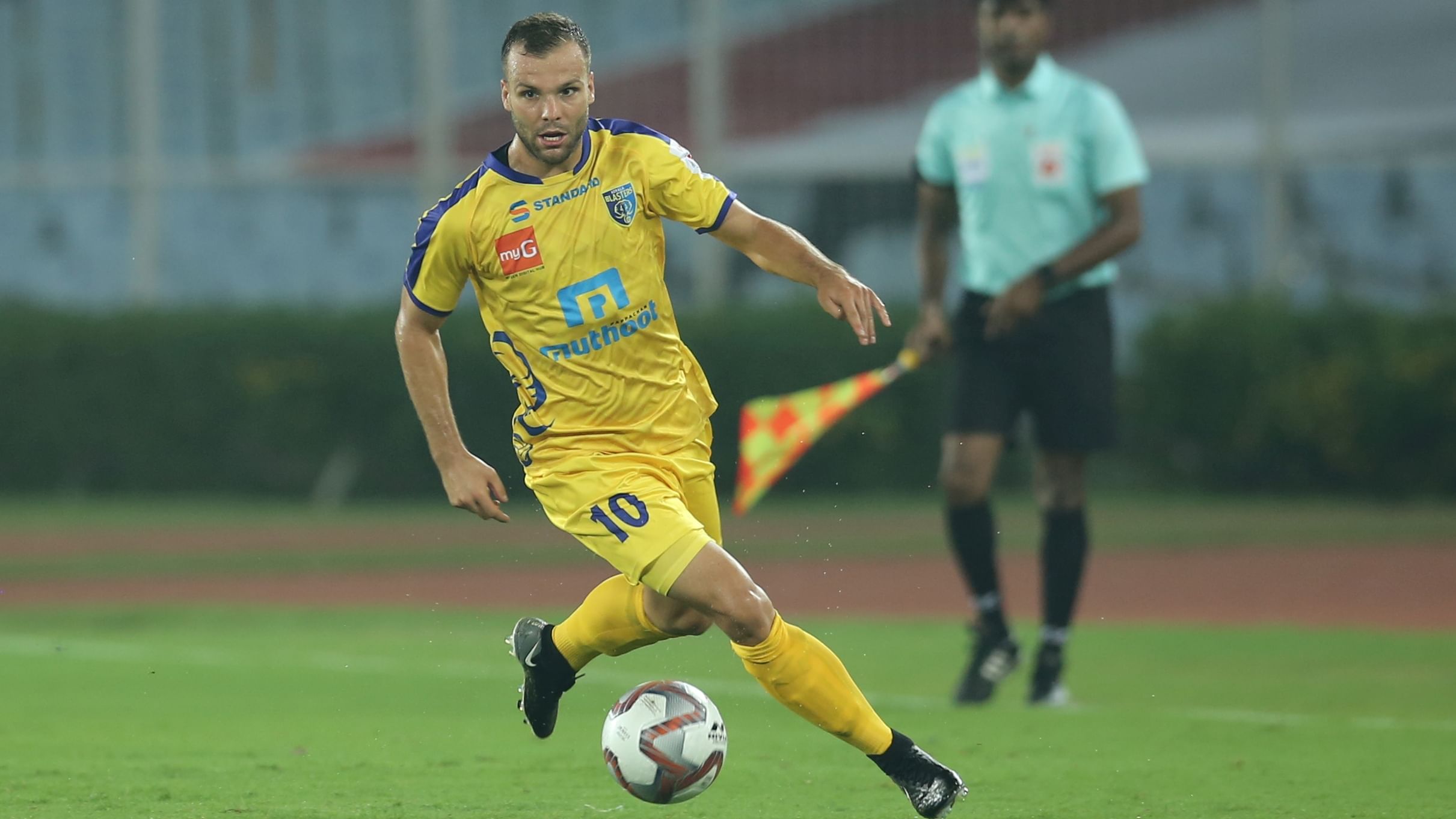 If players are not paid on time, they are entitled to file a complaint with FIFA, who are expected to act in order to fix the matter. This is what their former player Matej Poplatnik did, who was on a loan spell at Hungarian side Kaposvari Rakoczi. After spending the 19-20 season there, he was prepared to come back. However, he decided to move on to a different place and ended up transferring to the Scottish side Livingston FC. For Kerala FC, if they find themselves capable to clear the dues by paying the pending salary, their ban would be lifted.