- Advertisement -
At the beginning of 2021, the Wi-Fi alliance had announced the certification for Wi-Fi 6E or Wi-Fi 6 Extended, which refers to the ability for Wi-Fi to leverage the 6GHz band for unlicensed Wi-Fi operation.
For the first time in 20 years, the industry rejoices in Wi-Fi receiving additional spectrum and simultaneously is working towards the next generation of Wi-Fi technology, which promises higher data rates and lower latency.
Recent reports indicate that chipmakers such as Qualcomm, MediaTek, and Broadcom have entered the earlier stages of developing their next-generation Wi-Fi chips. The Wi-Fi 7 supporting chips will be significantly better than their predecessors.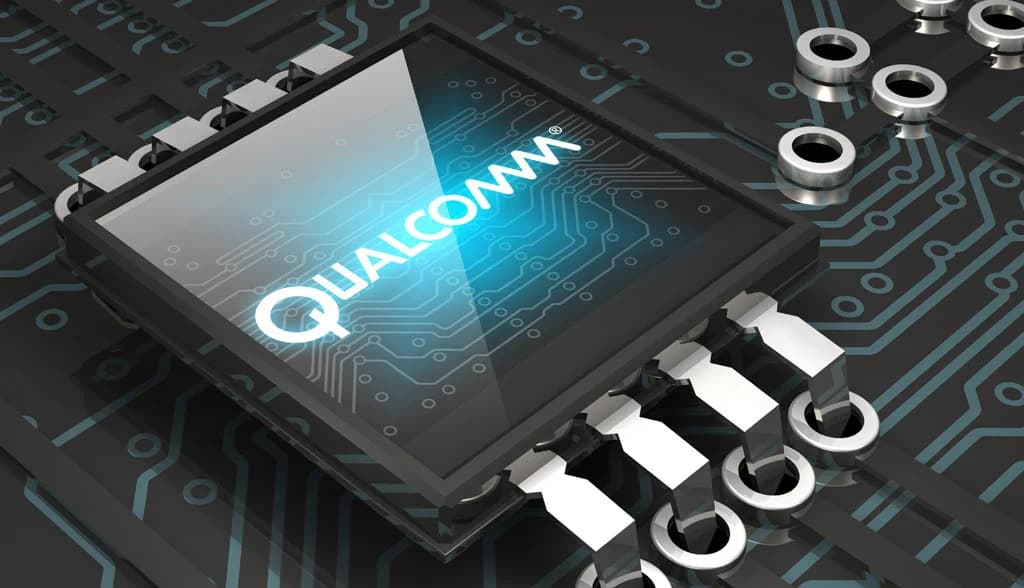 - Advertisement -
DigiTimes reported that reliable industry sources close to this matter are working on launching their own iterations of Wi-Fi 7 supporting chipsets. The upcoming generation of wireless networking cards would be the successors to the Wi-Fi 6 standards and even the Wi-Fi 6 Plus standards.
This includes Qualcomm, MediaTek, and Broadcom, which have been known to supply wireless chips to other Original Equipment Manufacturers. PC and Laptop makers such as Asus, Acer, HP, amongst others. These chips will also be arriving in smartphones and tablets, amongst other devices.
The benefits of the improved Wi-Fi 7 chipsets will include improved wireless data transfer speeds and may increase the wireless range. Currently, this all we know about Wi-Fi 7 chipsets; stay updated to know more!
- Advertisement -
Source: Gizmochina
Also read:
- Advertisement -