Reports coming out of England indicate that Manchester City are willing to listen to offers for both their star forwards, Riyad Mahrez and Raheem Sterling. The latter is being linked with an ambitious transfer to Arsenal this summer.
Sterling has been appreciative of Arteta, who worked with the England international at the Etihad as an assistant coach under Pep Guardiola before taking up the Arsenal. The player has also mentioned that he is impressed with the way Arteta has organised his team.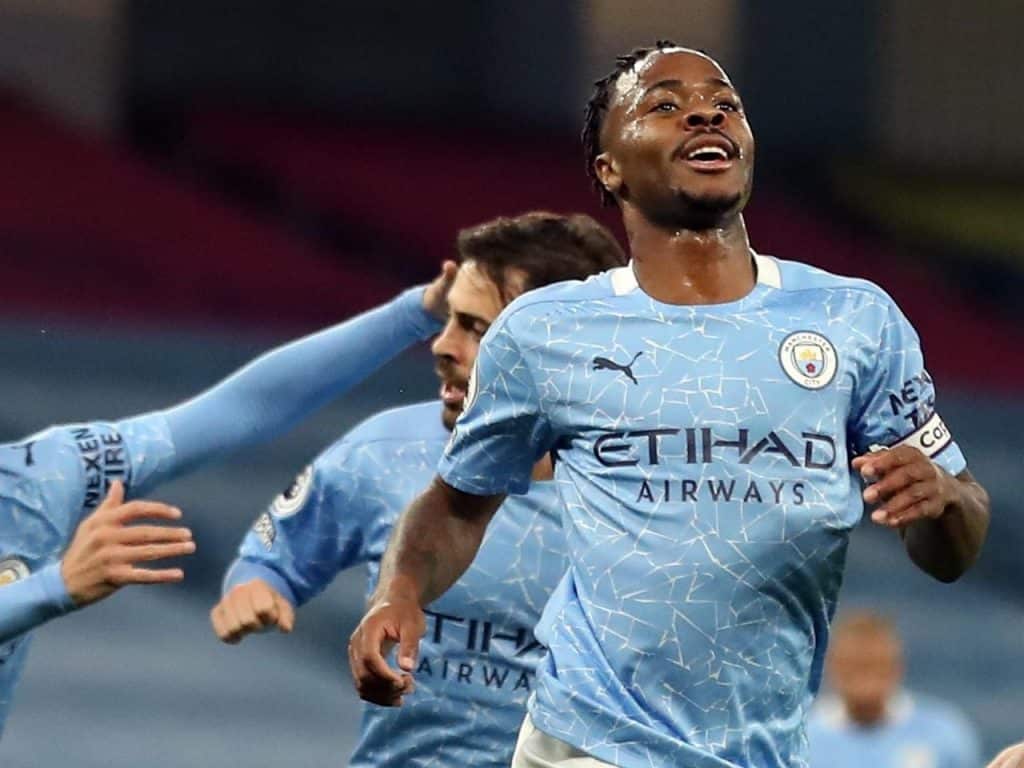 A transfer to the Emirates would make sense considering the pair know each other well from their time in Manchester. On the other hand, Arsenal could use some star power themselves given that they don't have the status that they once did.
However, the main barrier when talking about Sterling's links to Arsenal is their finances. The Gunners finished outside European spots once again this summer, and will no doubt have to make do with a lack of funds for recruitment this transfer window.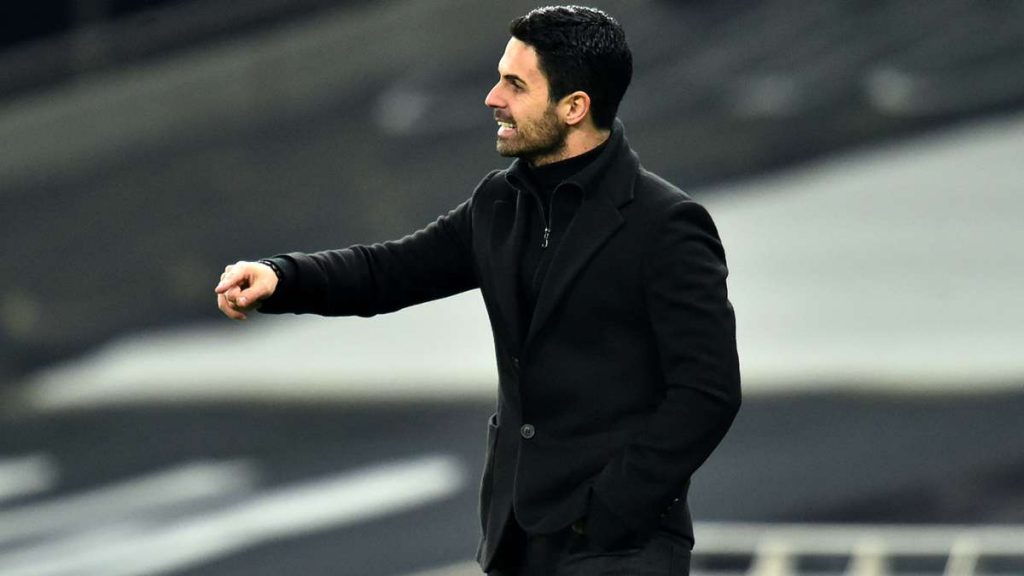 Given that the Manchester City man still has two years left on his current deal with the club, it will take a lot of money to bring him over. When you add to that the fact that he is a regular starter under Pep Guardiola, you'll be looking at a big money deal to prize him away from the club. And those funds are simply not there with Arsenal.