The Champions League final is set to be held in Portugal for the second straight year, owing to the coronavirus pandemic. The venue for the all English Champions League final pitting Manchester City against Chelsea has been decided as the Estadio do Dragao at Porto.
Istanbul was originally set to host the finals of the competition, but due to the rise of cases in Turkey, and with the UK placing the country on their red list, it had to be changed. UK had the extra say in the matter given that both participating clubs are from the Premier League.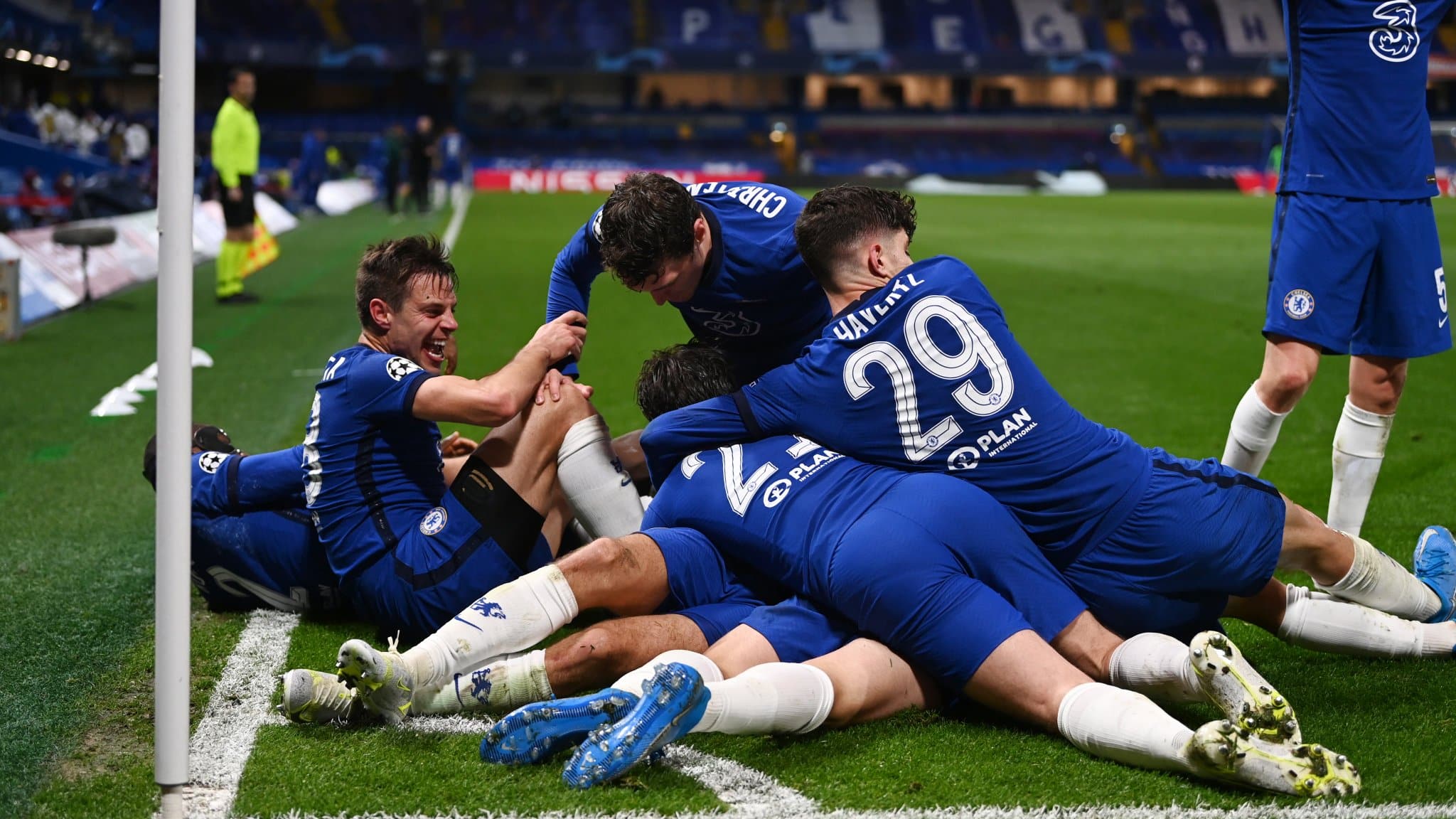 Minister of State Mariana Vieira da Silva clarified that Chelsea and Manchester City will both get 6,000 tickets each for their fans. She further went on to say that people coming in from abroad will not be allowed to roam around, and will be placed in a strict bubble to prevent the spread of the virus:

'People who come to the Champions League final will come and return on the same day, with a test done, in a bubble situation, that is, on charter flights, with trips to a waiting area,' she said.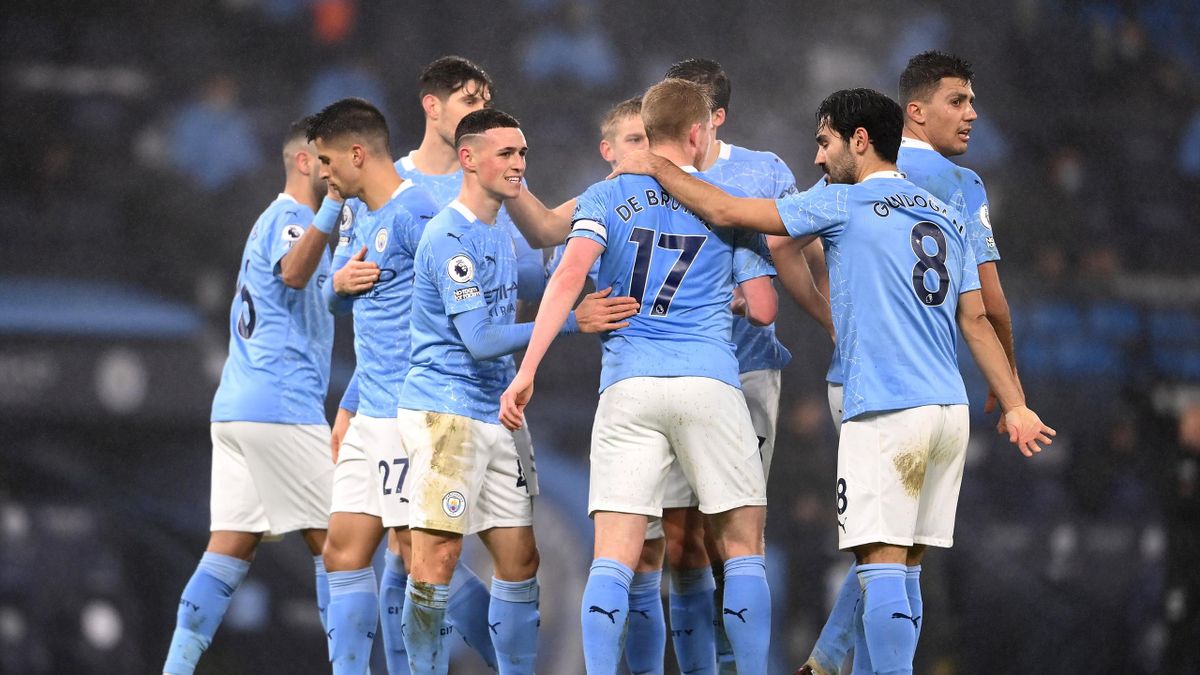 'Then they will go to the stadium and then to the airport, being in national territory less than 24 hours, in a bubble stay and with mandatory tests, done, in principle, before getting on the plane.'
'Obviously those coming by plane (to be in Porto while the match is on but do not actually go the stadium) will comply with the established rules and security measures will be put in place as happened in Lisbon last year.'