- Advertisement -
Florentino Perez, in his interviews, post the fall of the Super League, has insisted that the breakaway tournament is only 'suspended'. However, the latest agreement between the nine clubs of the proposed Super League could prevent the 'suspended' plans from ever materialising again. 
This is because the English 'Big Six', along with Inter Milan, Atletico Madrid and AC Milan, have agreed to surrender 5% of their income from European competition for one season as a punishment for their treason to the governing body of European football.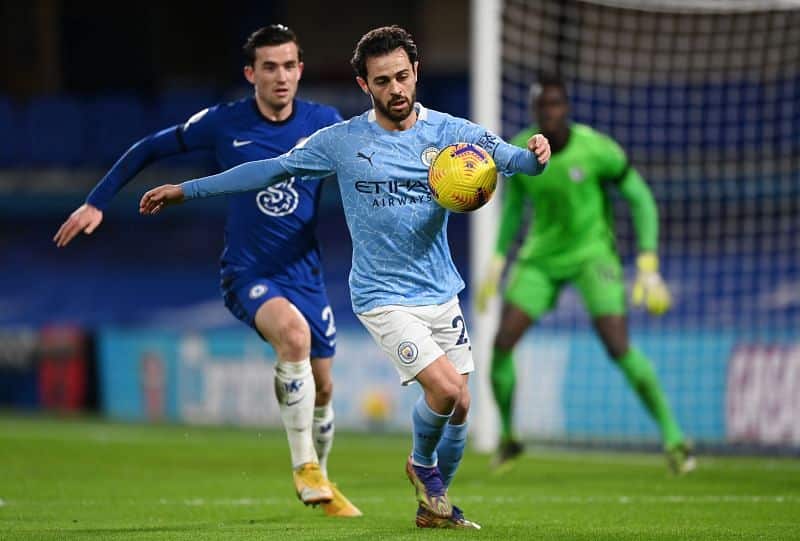 The nine clubs have also agreed to pay a fine worth €100 million if they ever get involved in such a breakaway plan again. Moreover, a fine worth €50 million hangs in the air if any of the clubs breach any other commitments made to UEFA.
- Advertisement -
A sum worth €15 million is set to be accumulated from the nine clubs who have renounced their desire to play in the Super League. According to UEFA's president Aleksander Ceferin, the money collected will be given back in charity to local football communities across Europe, including the UK. None of the funds paid as a penalty will be retained by UEFA, as mentioned by Ceferin.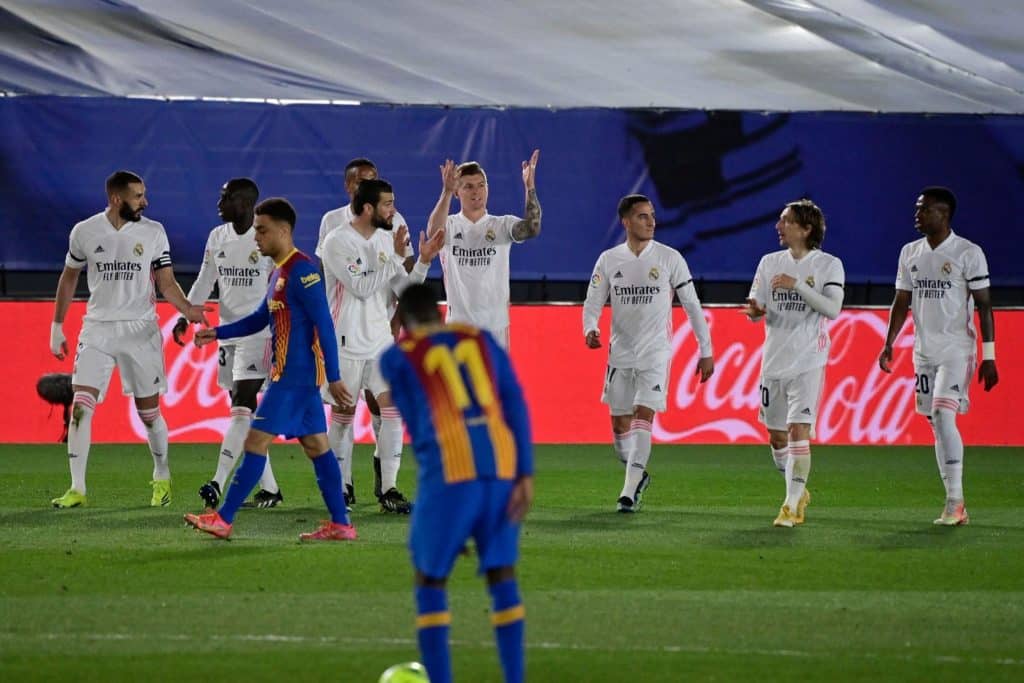 Real Madrid, Barcelona and Juventus still refuse to back down from their interest in the competition. Hence, they could be facing strict disciplinary action from UEFA, which could include a ban from the Champions League for the three clubs. 
- Advertisement -