While plans for the European Super League have died down, four clubs across the continent remain firm in their decision to support a breakaway tournament in the future. As a consequence, UEFA could be forced to hand these clubs a two-year ban from their competitions, which include the Champions League and the Europa League.
The majority of the 12 clubs that were a part of the founding members of the Super League have reached an agreement with UEFA. According to that, the English 'Big Six' and Atletico Madrid will stay loyal to the competitions currently in place. As reported by ESPN, Inter Milan are also negotiating with UEFA and can be counted in.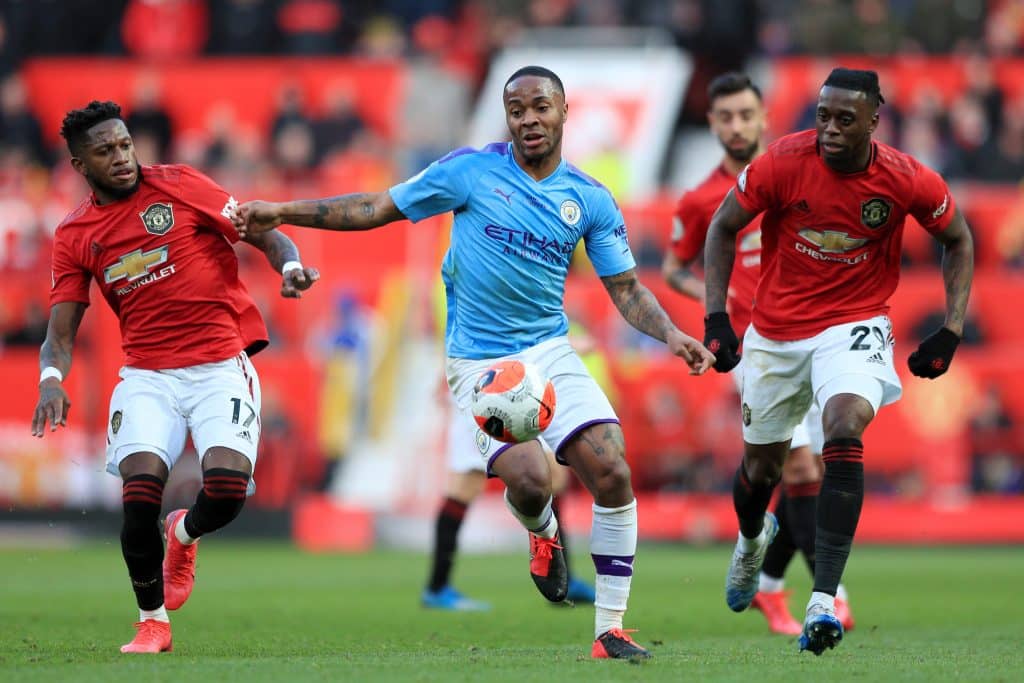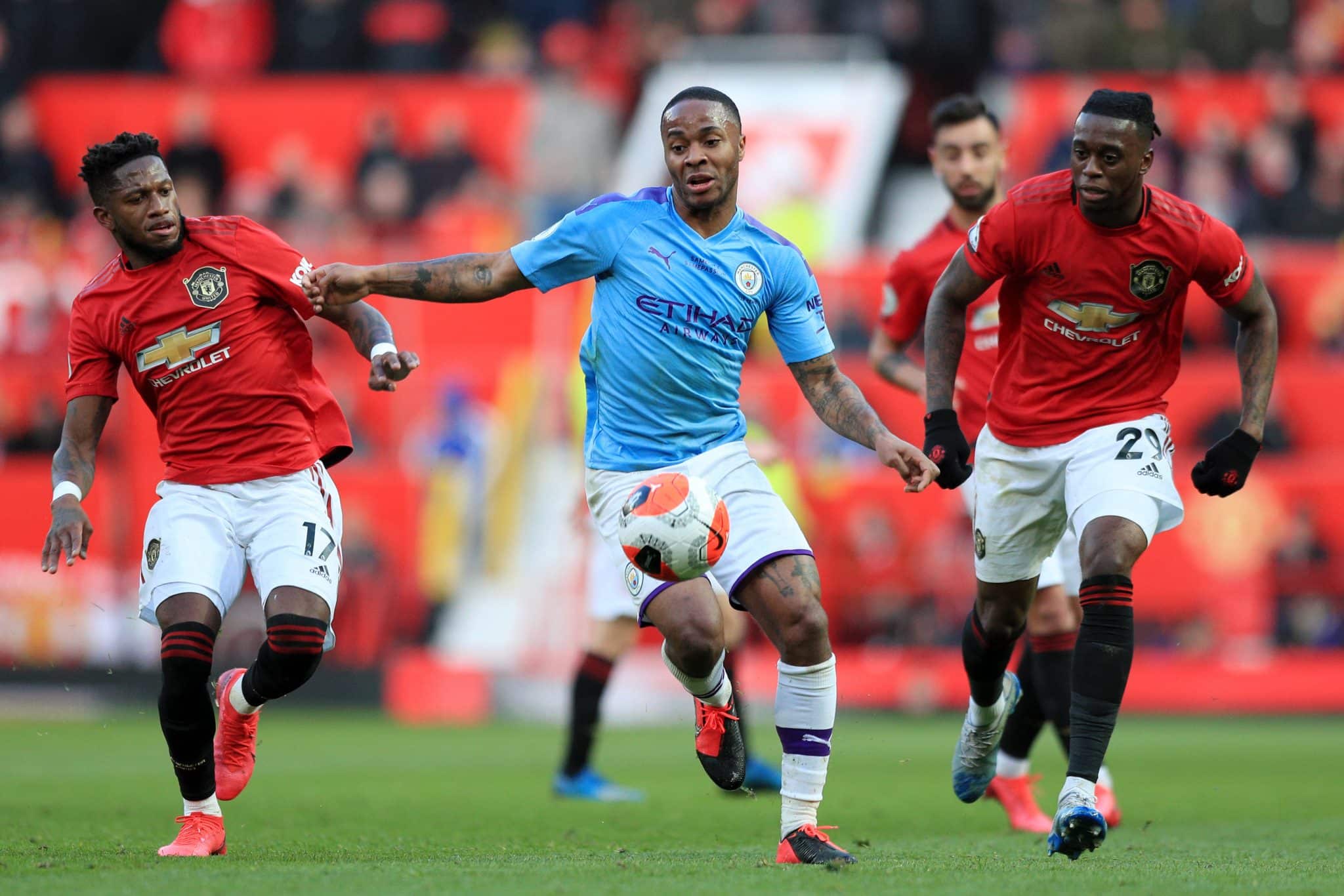 However, Real Madrid, Barcelona, Juventus and AC Milan are not yet supportive of such an agreement and could be punished by the governing body. According to article 51 of UEFA's statuses:

"No combinations or alliances between clubs affiliated, directly or indirectly, to different UEFA member associations may be formed without the permission of UEFA."
Aleksander Ceferin, the president of UEFA, has made it clear that while he holds lesser resentment towards the English clubs and Atletico Madrid for pulling out of the competition first, there are still punishments that could follow: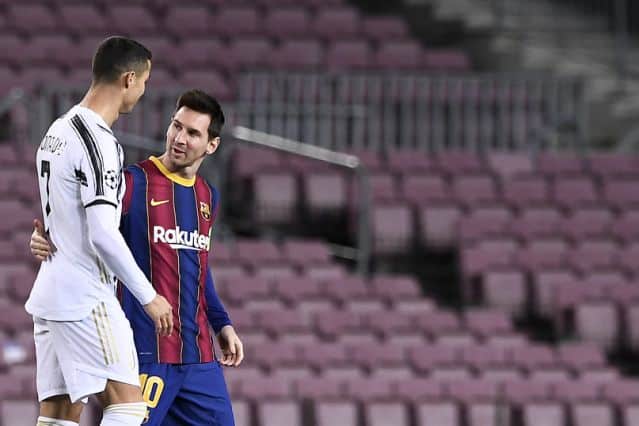 'You cannot do something like that and just say: 'I've been punished because everybody hates me.' They don't have problems because of anyone else but themselves.
'It's not OK what they did and we will see in next few days what we have to do.
'But for me it's a clear difference between the English clubs and the other six. They pulled out first, they admitted they made a mistake. You have to have some greatness to say: 'I was wrong.'
'For me there are three groups of this 12 — the English Six, who went out first, then the other three [Atletico Madrid, AC Milan, Inter] after them and then the ones who feel that Earth is flat and they think the Super League still exists.'