Launched in 2017 by GamesKraft, Rummy Culture boasts of a community of over 1 crore users. The platform aims at providing a seamless gaming experience. The games are designed on an extremely user-friendly UI and make it convenient for first-time players to understand and play the game hassle-free. Intuitive design, seamless, safe, and secure user experience are the USPs of GamesKraft, the parent company that was also founded in 2017 by a group of highly experienced technology professionals who are passionate about gaming.  
Rummy Culture is known for its top-rated game performance & user-friendly app. It has seen a 50% growth in players since the last year. It is also a world record holder for hosting the world's largest online rummy tournament and India's only ISO 9001:2015 certified gaming platform, thereby reaffirming their commitment towards providing a fair and secure game to the players. The platform is also RNG certified which is a testament to the fact that table and player selection is 100% random and not triggered by any specific algorithm.
Rummy Culture provides 24/7 customer support to players across all levels and categories in multiple languages along with flexible options for withdrawals and game bonuses. The platform has a strict zero-tolerance for malpractice and defaulters are barred from the platform immediately.

Rummy Culture has been started by a bunch of passionate gamers, from premier institutes like IITs, IIT-BHU, ISB, IIMs, and NSIT.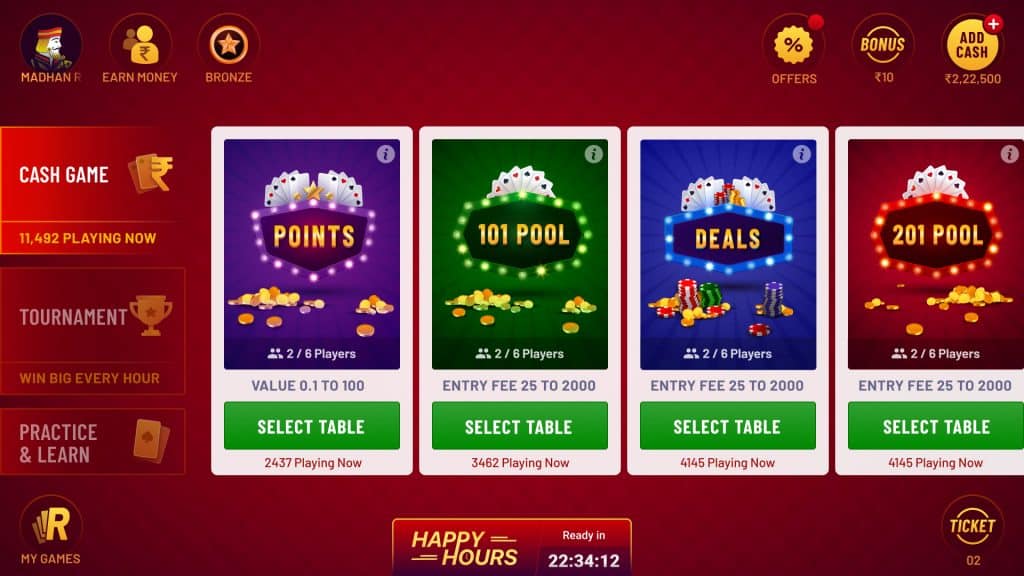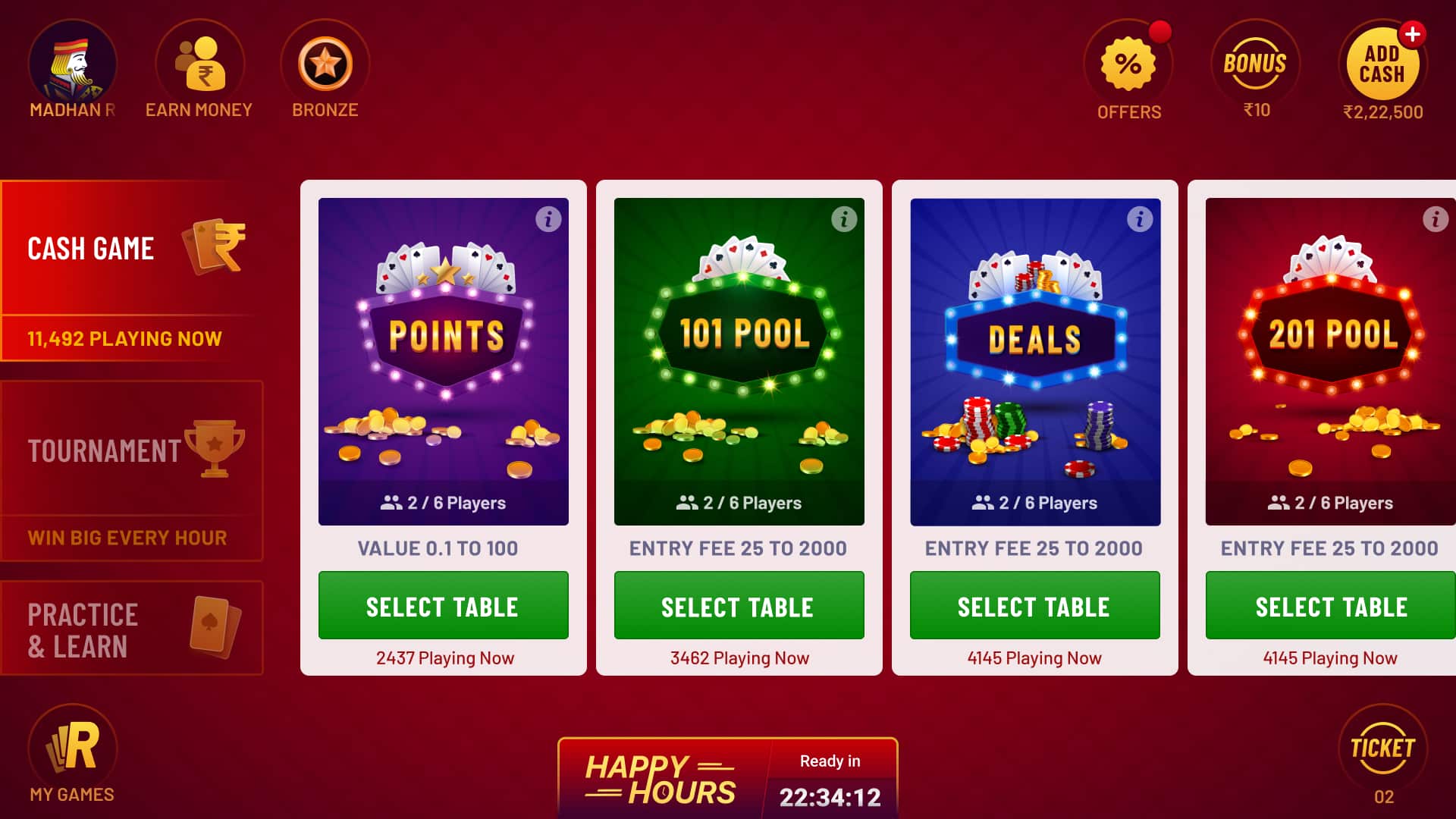 In an exclusive interview with TechnoSports, Amit Kushwaha from Rummy Culture, Gameskraft tells us about how they plan to break the myths/taboos about Online Rummy Gaming and their long-term goals
We asked a few questions to which Amit Kushwaha has answered. Here's what he told us:
Q1. What are the changes in the dynamics of the Online Gaming industry?
A1: The online gaming industry has grown immensely in the past few years and its popularity will only increase in the future. Online gamers in India are projected to reach approximately 510 million, making India one of the highest growth markets in terms of number of players joining online gaming. Of course, better quality and affordability of smartphones, along with increased internet penetration, are key drivers behind this trend. Moreover, the market value of the gaming industry is expected to grow by ₹250 Billion by 2024. Additionally, with the current users having access and experience to ultra-modern international gaming, their expectations from games have also increased considerably. To match up to this, it has been our constant endeavour to enhance our gaming experience and adapt to the ever-changing technology.
Q2. How do you plan to break the myths/taboos about Online Rummy Gaming?
A2: There is a lot of negativity around online rummy gaming because people equate it with gambling or simply a game of luck. Through our ongoing campaign, "Culture of Champions", we are trying to position rummy as a game that requires skills such as concentration, focus, strategy, planning, and proper execution. These skills are also a necessity when playing sports like shooting, cricket, snooker, and tennis which is why we roped in sports legends from these fields namely Abhinav Bindra, Harbhajan Singh, Pankaj Advani & Mahesh Bhupathi as brand ambassadors of our campaign.
We strongly believe that negativity around rummy can be largely improved by positioning it as a game of skills and one that is at par with other sports. One major reason for ill comments floating around rummy is due to the fly-by-night operators who try to trick the players into fraudulence, which is why we are constantly working towards making our platform fraud-proof. Our goal is to make our platform safe and secure for players to enjoy their gaming experience leaving behind any worries of trickery or cheating at the playing table.
Q3. What are the long-term goals and growth plans of the company?
A3: We have observed healthy growth post lockdown and have been able to sustain that momentum. There has been good growth from the western and northern parts of India. We also aim to continue looking for new opportunities in various markets.
 We have been constantly making efforts to change the way rummy is played and perceived to further increase its popularity in India. With campaigns like "Culture of Champions", we would like to focus on the growth of the overall Rummy segment and gain more trust for rummy as a game. We strongly believe that if we can build a healthy perception and positivity around rummy that it deserves, the growth of this game and our platform will automatically follow. Thus, instead of just focussing on growth of RummyCulture, our focus will be on the overall growth of Rummy.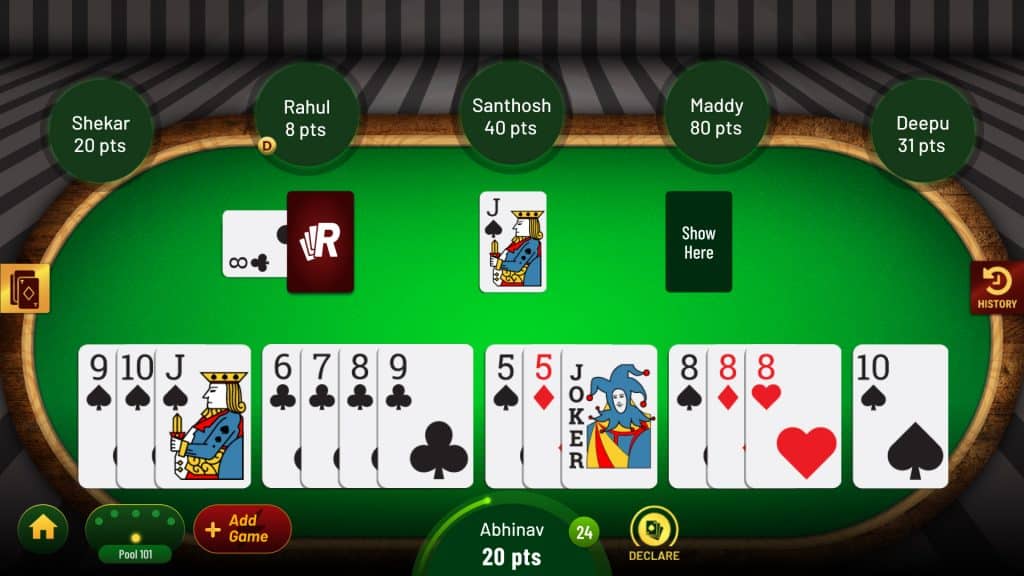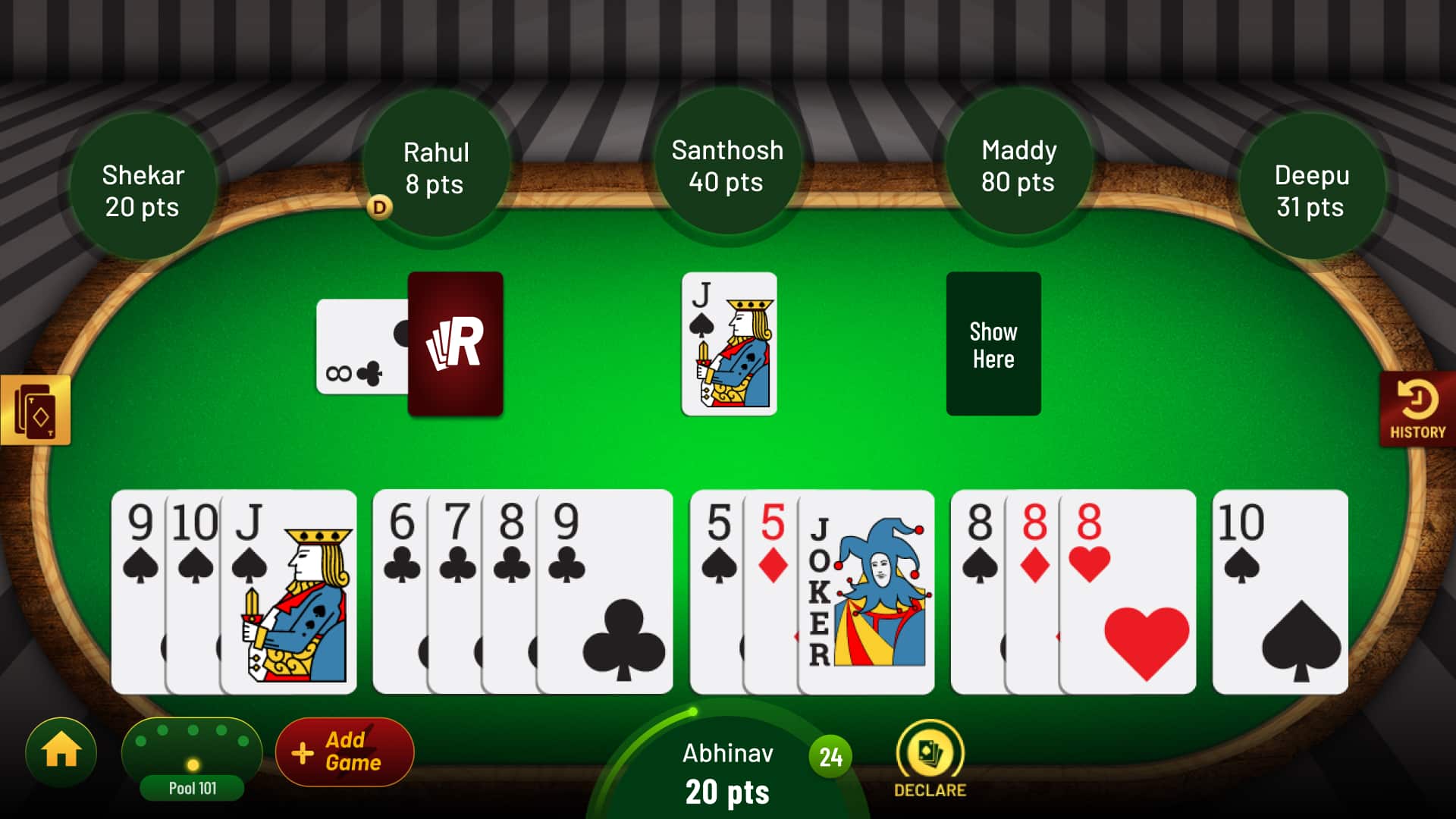 About Amit Kushwaha – Head Brand Strategy – Gameskraft
Amit Kushwaha started his professional journey from the world of Market Research with IMRB International in Mumbai in 2008. After working on various research projects across sectors like Agri, Rural, FMCG & real estate, he moved to Nielsen India, Mumbai office & started working on Brand research, corporate research, Demand estimation, feasibility studies for segments like Agri, FMCG & real estate.
In 2013, started his startup journey with Jabong.com, heading brand & research. Was pivotal in establishing Jabong as India's favourite fashion destination & moving it away from discount-driven eCommerce brand. Successfully launched Jabong re-positioning campaign "Jabong Be you" from inception phase, discussion with creative agency & with a complete 360-degree focus and great visibility across all possible mediums like TV, Radio, Print, Airport, Outdoor. In order to consolidate Fashion positioning & better connect with youth handled tie-ups with Lakme Fashion Week, Jabong as style partner of Sunburn, India online fashion week (IOFW), successfully launched brands like Dorothy Perkins, Miss Selfridges, Rive Island in India at LFW
Oyo, was another big startup gig that started at fag end of 2015, working as GM – Marketing was responsible for establishing Oyo as India's fastest-growing hospitality chain & remove the image of a basic service hotel platform. Was pivotal in launching big brand campaigns of Oyo like "Aao Kahin Nikal chalen". In order to promote OYO among the college-going population have set up a College campus program resulting in making more than 200 college ambassadors across 20 colleges in NCR & North India. Had set up various research initiatives in order to make OYOs marketing a research lead data-driven marketing strategy, have set up an internal process for campaign evaluation, brand tracking, storyboard testing, customer satisfaction.
Asort was a bold step which I joined in Mid 2018, at Director – Marketing launched the Asort social selling platform & in the span of few months we were India's fastest growing social eCommerce platform. Launched 6 private labels on the platform to generate a combined GMV of 200 Cr in a short span of 12 months. 
Embibe (A Jio backed Education Startup) was another milestone in continuing the startup journey. As Head – Traffic was Looking after the digital & non-digital marketing efforts for AI driven ed-tech platform & was responsible for generating traffic for embibe & handled the "Onlinetyari.com" platform which was acquired by Embibe. Through innovative mediums & content marketing, we touched the highest user base of 9 Million without spending a single rupee marketing money & making embibe one of the most prominent name in the education space. Launched successful campaigns to gain users during lockdown for brand & generate maximum B2B leads with minimum marketing spend.