Neymar has been linked with a return to Barcelona over the last few days despite being heavily rumoured to be on the brink of a contract extension with PSG. While it might be a sentimentally charged rumour for Barcelona fans still in love with the MSN trio, it doesn't offer a lot of efficient solutions to their problems at the moment.
One of the main reasons behind this is the abundance of wide talent already at the club. Ousmane Dembele has been keeping fit this season and has been steadily productive whenever trusted by his manager. Additionally, Ansu Fati is also on the road to recovery from an injury and will be trusted to show his talent upfront.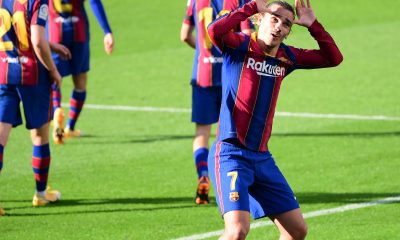 Antoine Griezmann himself is making steady steps towards better performances under Ronald Koeman, and Francisco Trincao is also a developing youngster who can make a mark for the future alongside Pedri in midfield.
The place where Barcelona are really lacking is a classical number 9. They have not yet replaced Luis Suarez, and Antoine Griezmann doesn't essentially operate as a lone number 9, which makes deploying him as the central striker problematic.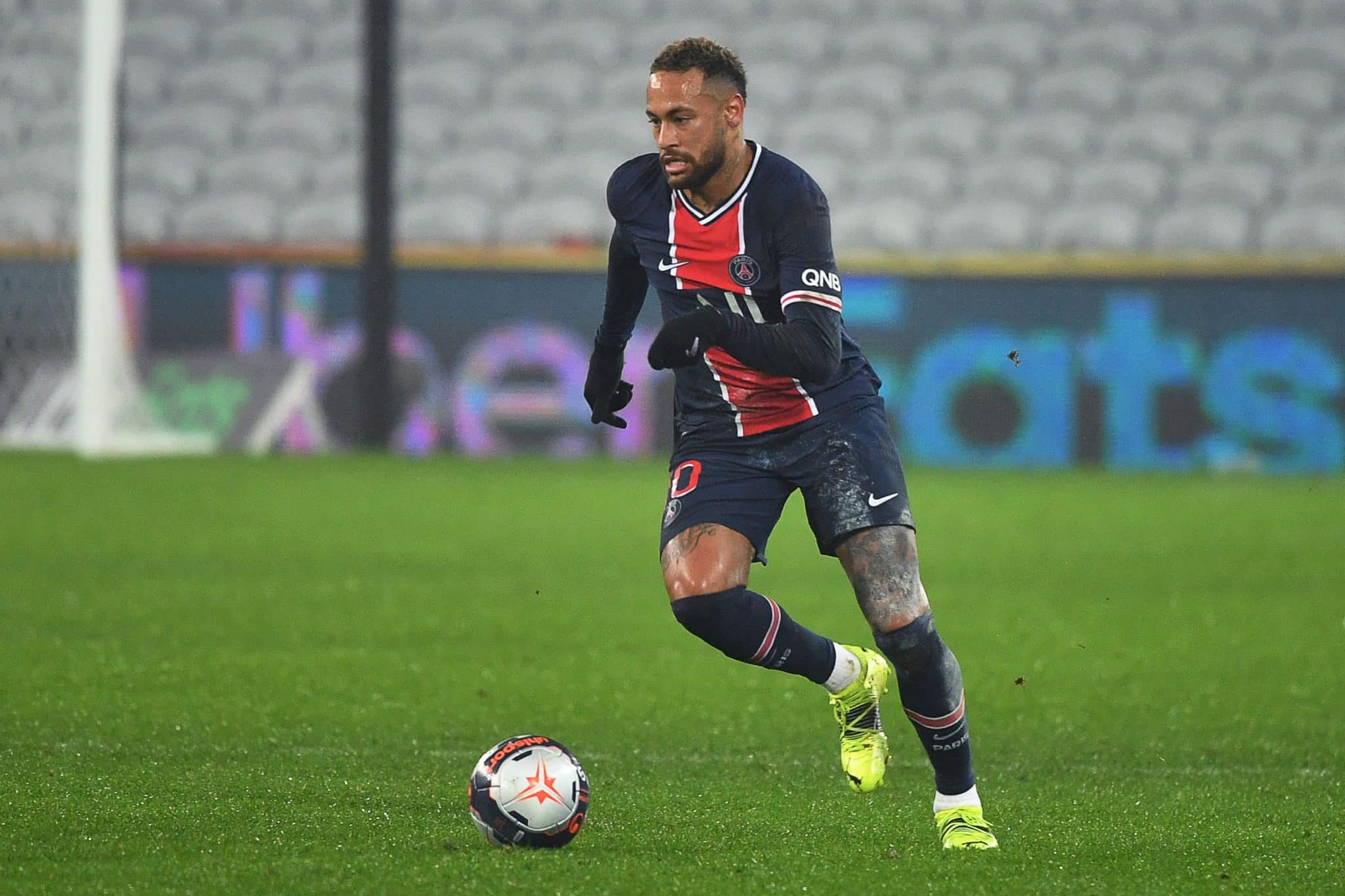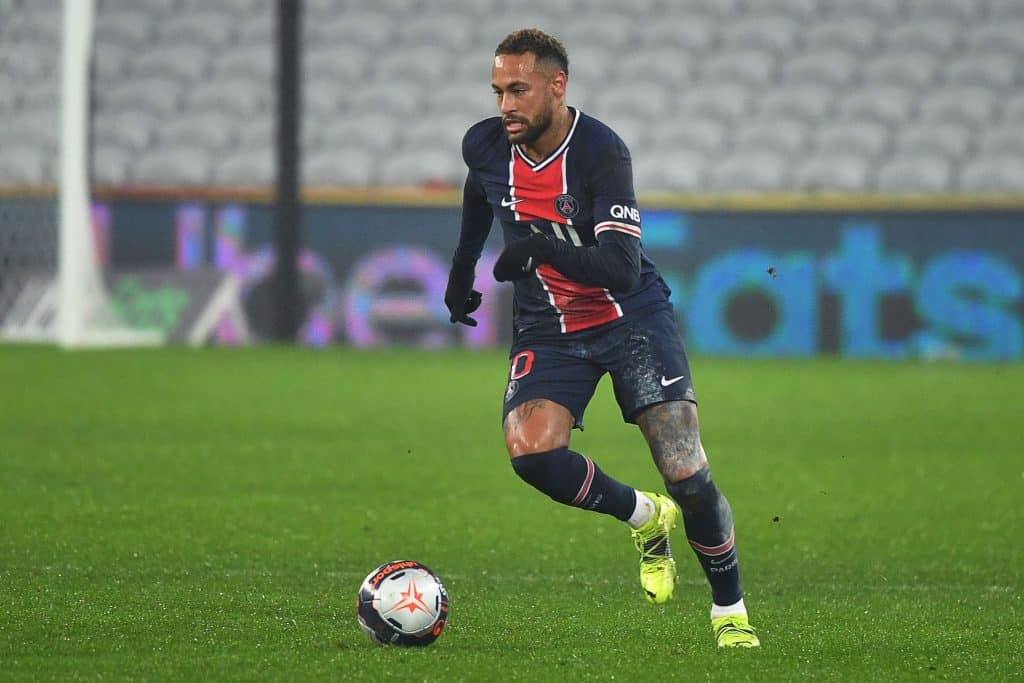 While Neymar can bring a lot of creativity to Barcelona, they already have the right number of chances created. What they really need is someone to get on the end of those chances and finish them off, which is why investing in a number 9 will be much more beneficial.
Barcelona could also invest in defensive operators, with Jordi Alba needing an heir eventually, and Gerard Pique also needing replacement at some point in the future.