Netflix has launched the official trailer of an incredible film, "Oxygen". It is an upcoming thriller movie made by the French filmmaker Alexandra Aja. The famous fiction drama stars Cesar Award winner Melanie Laurent, a scientist, and wakes up to find herself stuck in a cryogenic chamber without having any idea about how she came or her identity. At first, the title of this film was "O2", but Netflix has come with the more specific title "Oxygen" to release in the next month.
Synopsis
"Oxygen" is mainly a French incredible thriller which Alexandre Aja directs. This movie explores the story of a young woman (Melanie Laurent), who surprisingly wakes up in a cryogenic pod and even she lost her memory about who she is or how she finished there. In that place, she runs out of Oxygen, and she must have to build up her memory to find the way out of her.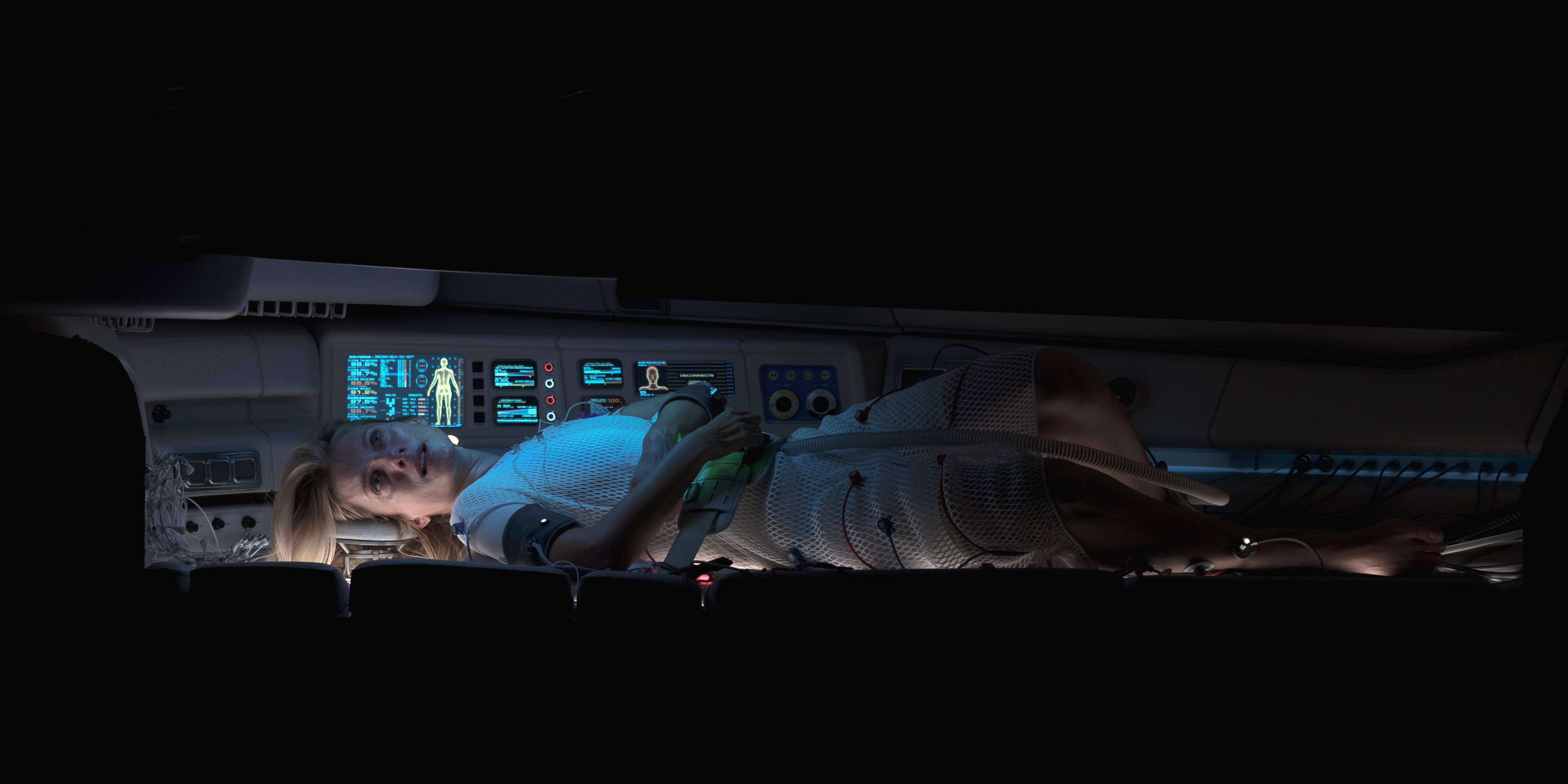 The creator of the true detective Nic Pizzolatto has requested his name to launch the adaptation of Melanie Laurent's 'Galvasion'. At first, Laurent was known to the international audiences for her outstanding role in Quentin Tarantino's "Inglorious Basterds" and Mike Mills, "Beginners" in opposition to Christopher Plummer and Ewan McGregor.
As an effective filmmaker in her own right, she holds two features in pre-production. The second feature is Respire ("Breathe") it has seen at International Critic's Week in Cannes to the great tribute.
The trailer of this film reveals the incredible acting abilities of Laurent, it seems like she is carrying the whole film to save the HAL-Esque robotic voice running her pod. We can say that the concept of this film of being trapped in one place will strike the nerve after this pandemic year.
Release Date:
It has informed that Netflix will release "Oxygen" internationally on 12th May 2021.
Here is the trailer of this film: