- Advertisement -
The Champions League is set to drop the controversial away goals rule next season. However, the system will not be completely scrapped. Instead, the away goals will only count for within the 90 minutes of the second leg and will not be applicable if scores are level at the end of the 90 minutes in the second leg with scores level.
The two teams will have to battle it out for the lead and won't be able to rely on the away goals to save them if they are still level at the end of extra time. This ruling has reportedly been accepted by the big participating clubs in the Champions League, whereas the prospect of scrapping away goals completely has been rejected.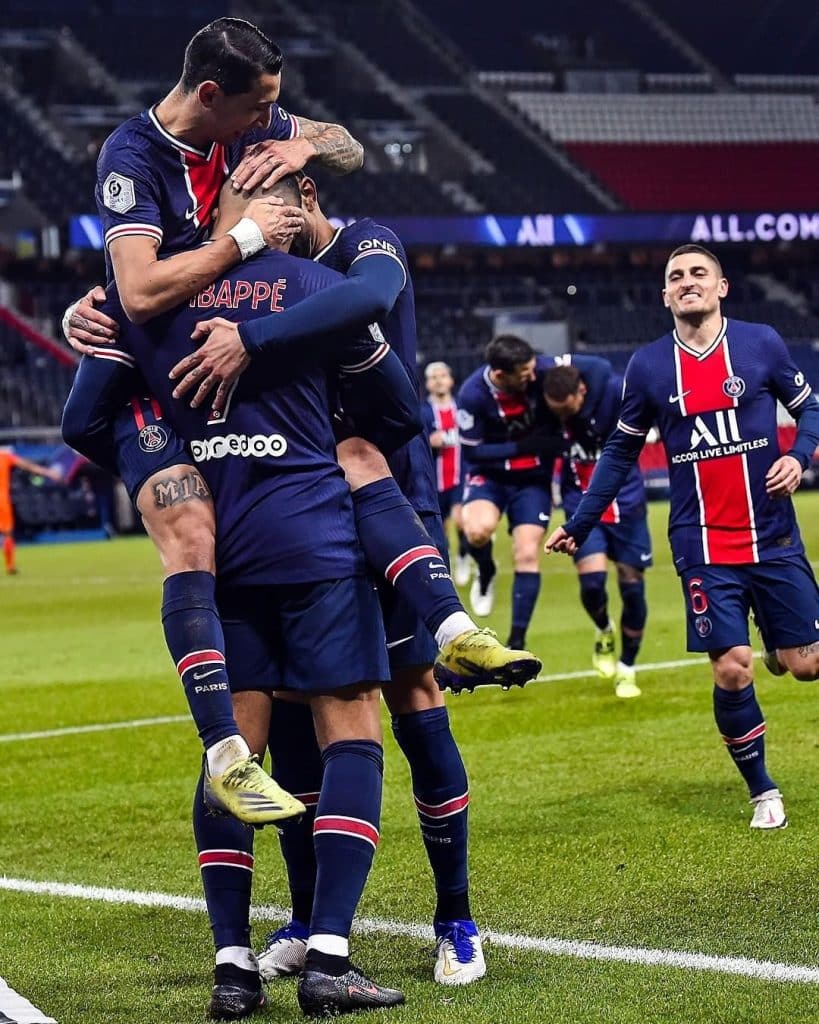 Had the idea of away goals been discarded completely, we would have not had PSG progress into the semis beating Bayern and Porto defeating Juventus in the round of 16 either. The away goals rule adds to the unique features about the tournament, and provides the extra thrill that league football does not.
- Advertisement -
The tournament in itself is also expected to undergo a change, with the Swiss system reportedly in the works to take over post 2024. The group stages will involve 10 matches per team, and the top 8 clubs from each team will qualify for the Round of 16 automatically.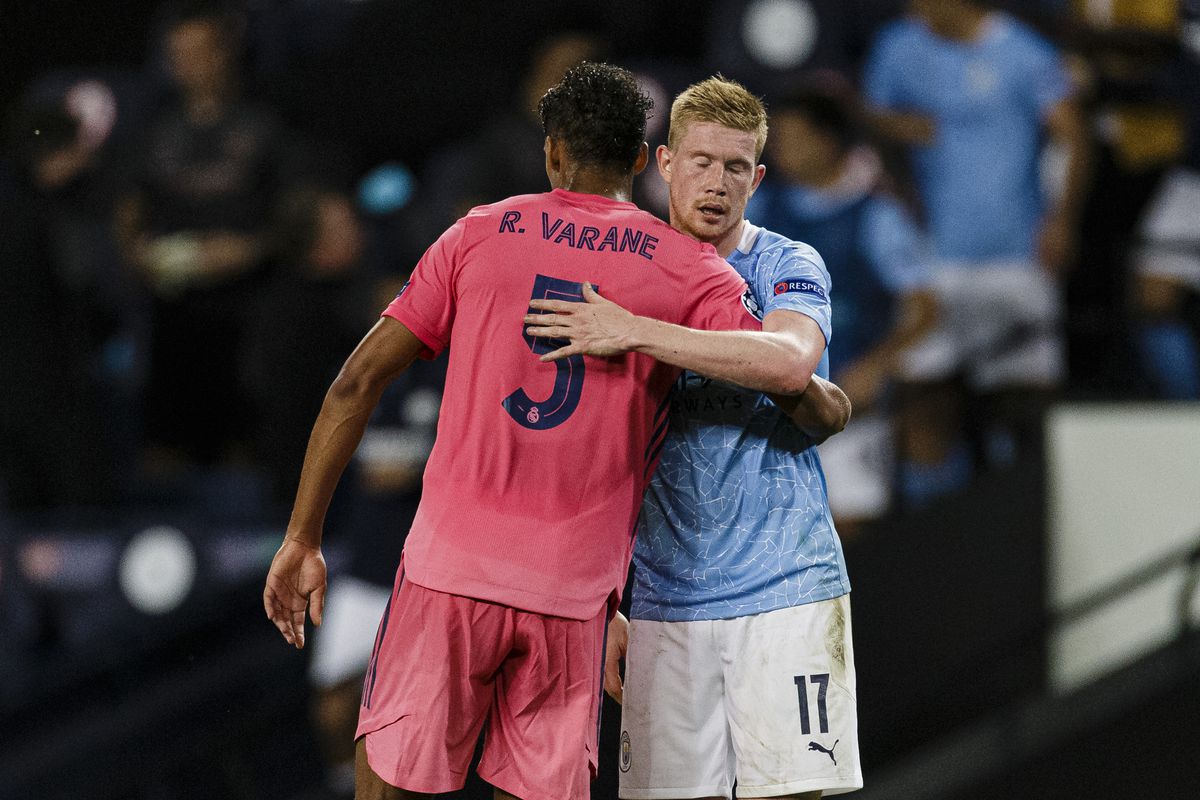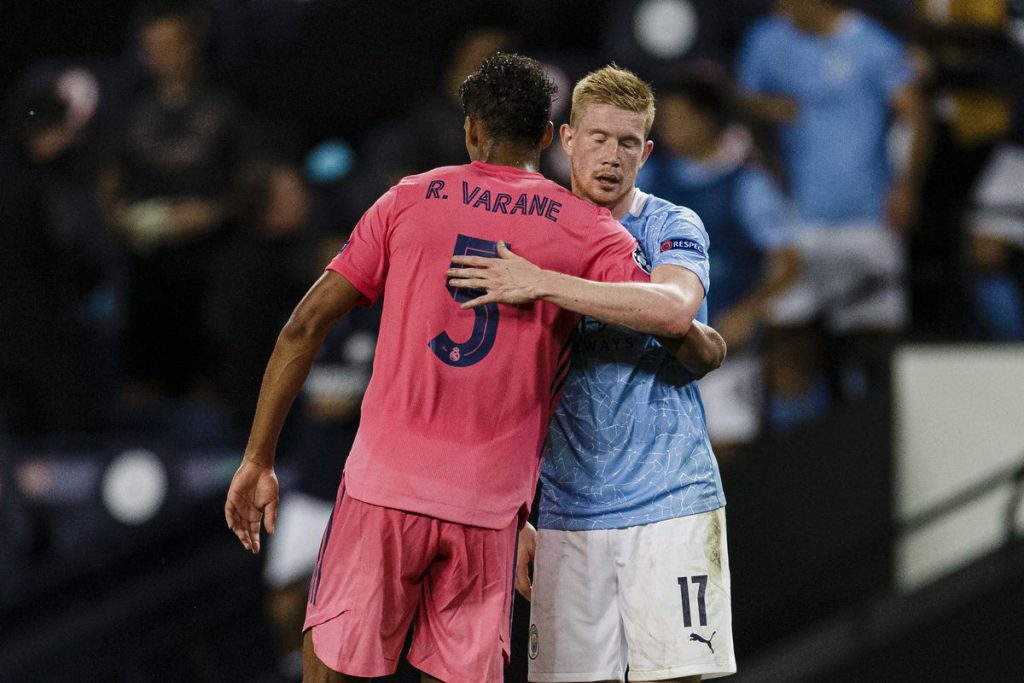 The remaining spots will be decided on the basis of two legged ties between teams placed 9th to 24th. This will push the number of CL matches to 225, instead of the current 125.
- Advertisement -