- Advertisement -
Southampton have signed a new three year deal with Coingaming Group, a hub for bitcoin gaming brands. Owing to this new business partnership, the club will be able to receive their bonuses, which include those that are performance based, in the form of bitcoins.
Sportsbet.io will continue as the shirt sponsors of Southampton after a deal with LD Sports collapsed at the beginning of the year. The deal was reportedly concluded last week and is being called the biggest deal in the history of the Saints' existence as a football club.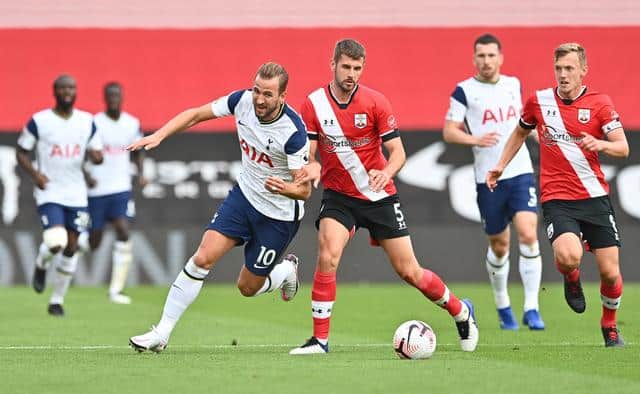 Southampton's chief commercial officer, Dave Thomas was highly appreciative of the work done by their shirt sponsors, commenting:
- Advertisement -
'The team at Sportsbet.io have built a successful business by challenging convention and disrupting the market, but in a responsible way, and their approach to our partnership with them has been no different,' he said.
'In a short timeframe they've proven to be innovative, forward thinking and extremely supportive of the club, our fans and the wider community, and we've welcomed the opportunity to develop and promote safe gambling messages together.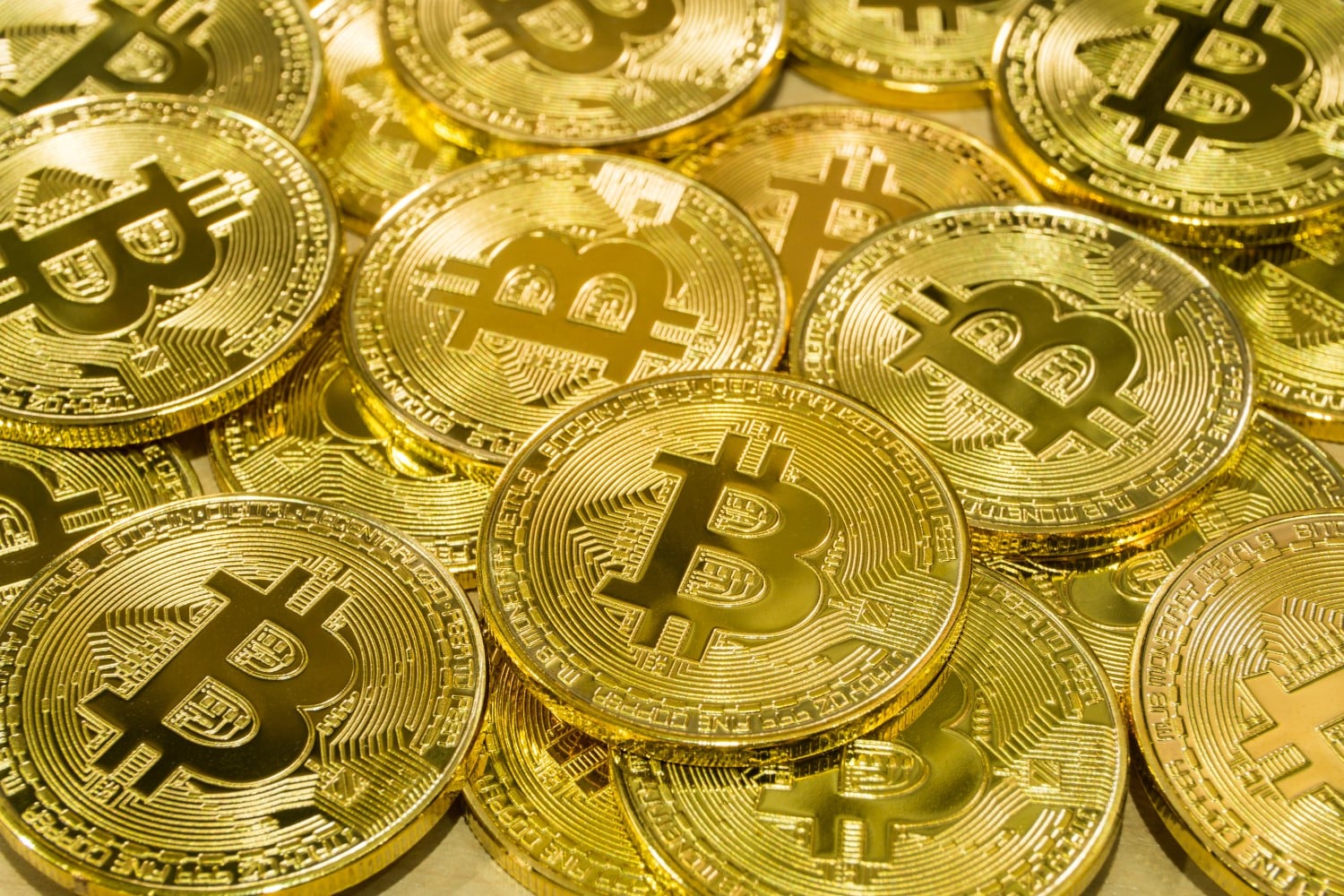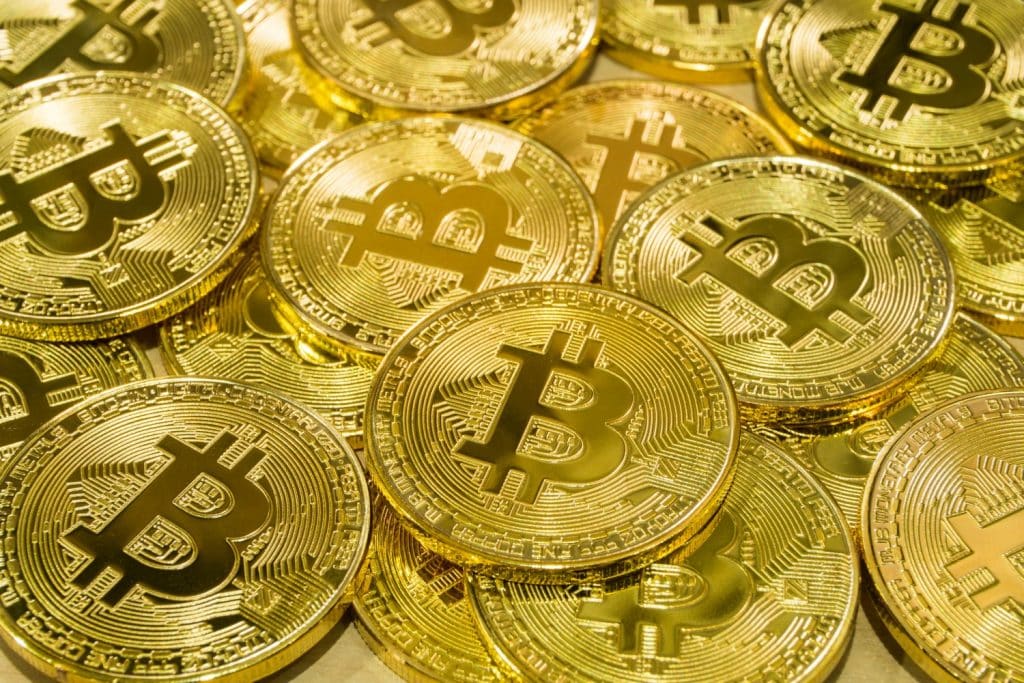 'As such they have become valued partners and we look forward to the next chapter together.'
- Advertisement -
There has been speculation as to whether cryptocurrency will find its way into football as the main method of payment for player transfers or salaries. Considering the high costs involved in the sport, and that bitcoin is valued at $62,575 right now, it is only a matter of time before the dollars, pounds and Euros become discarded for bitcoin instead.
- Advertisement -