Manchester City is closing in on an unprecedented feat that involves them winning the quadruple this season. That is including the Premier League, FA Cup, Carabao Cup, and the Champions League trophy. In a recent finding, the club's accounts show that such an achievement will come at a massive cost. Literally. 
With player's contracts having bonuses for achievements, the amount that can be paid out will amount to a staggering £158 million.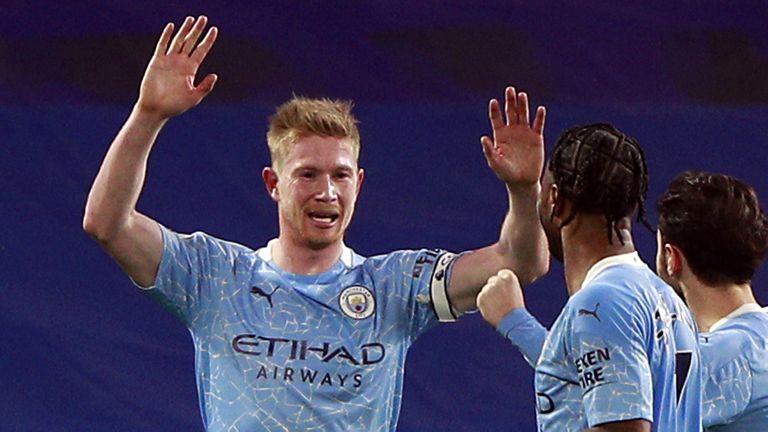 'That is the incentives in contract deals and transfers,' said Kieran Maguire, football finance expert and lecturer at the University of Liverpool. 'Every player's contract has a lot of small print and there are additional transfer fees should a club achieve certain goals.
'The money will be payable in 2020-21 assuming City are successful. In that sense it is a worst-case scenario.'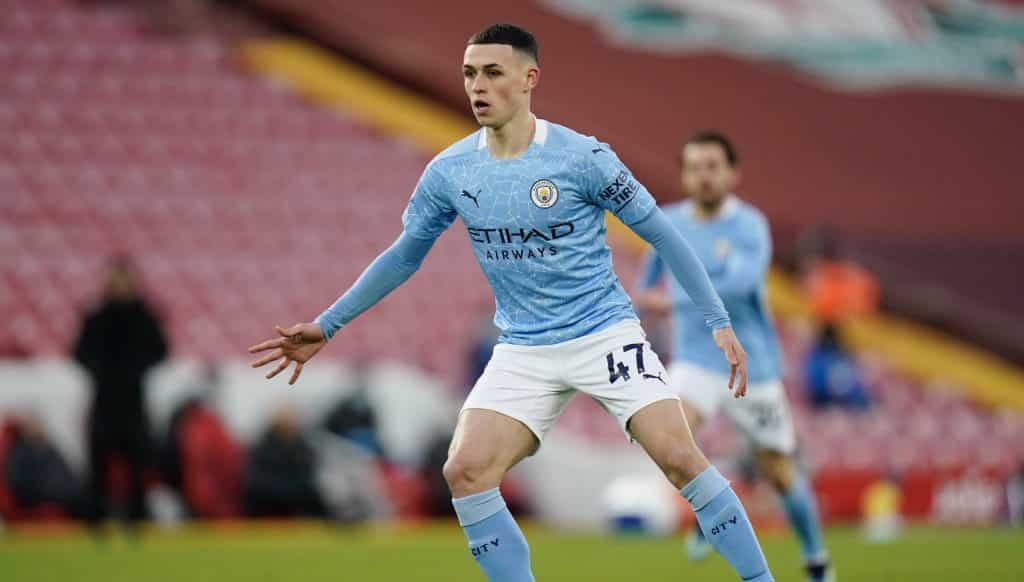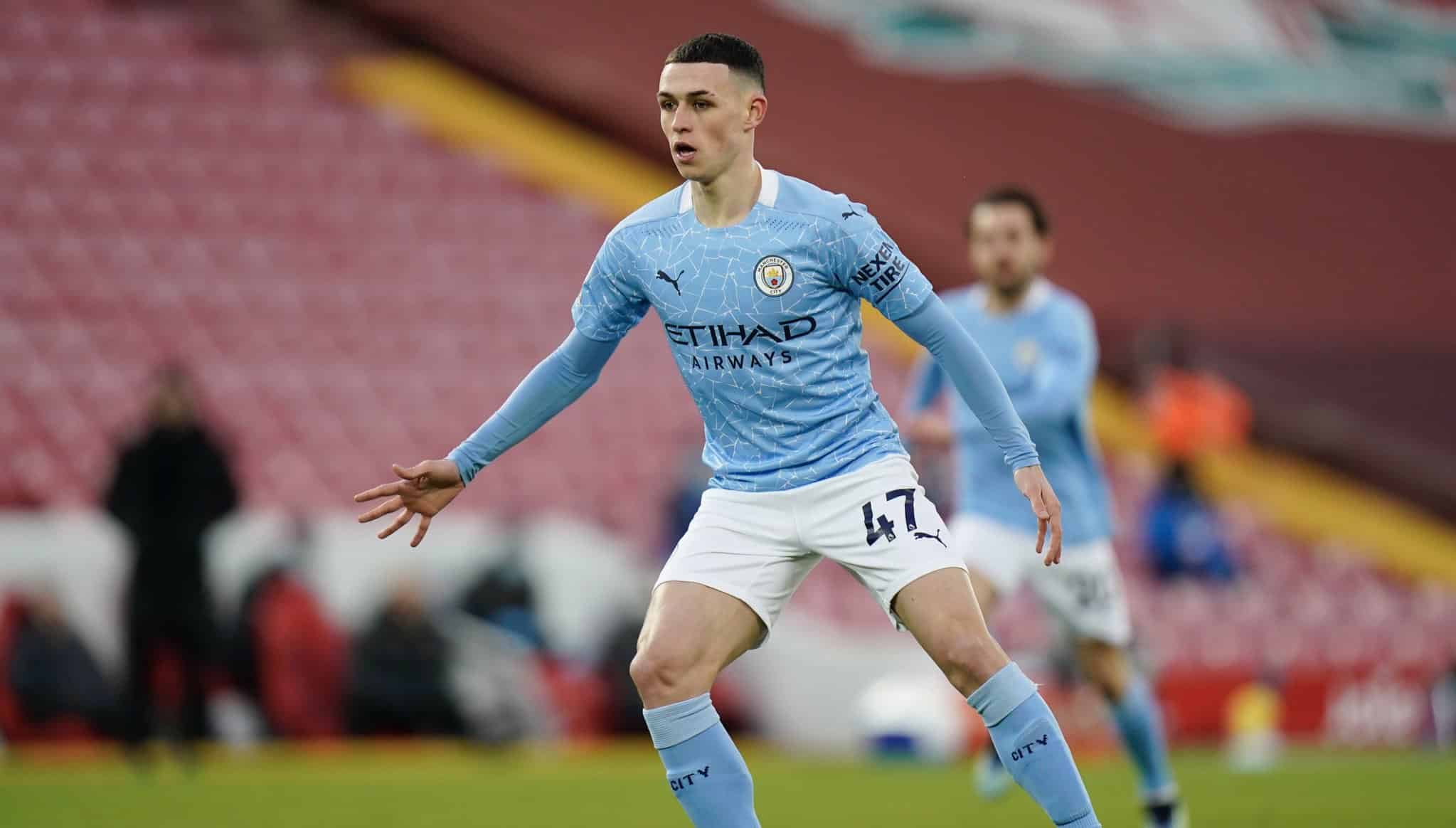 Had City achieved the feat last season, the amount to be paid out in bonuses would have amounted to more than £200 million. However, that figure is lesser this time around. Moreover, the financial climate surrounding the footballing world has made things even more difficult for clubs in terms of payouts, and the bonuses will have to be paid in installments to make sure the club's finances keep on running.
City are 14 points clear at the top in the Premier League, are in the finals of the Carabao Cup, and in the semi finals of the FA Cup. Lastly, they have a lead in the quarter finals of the Champions League against Dortmund and will be hoping to progress to the last four there as well.