- Advertisement -
According to reports via Corriere dello Sport, Juventus have asked for their players to accept a four month delay in their salaries this year owing to the difficult financial conditions that plague all of football right now. The Serie A champions adopted the same strategy last time which managed to save them £72 million on their books at the end of the financial year.
Juventus have already recorded a heavy loss worth €113.7 million in the first half of the 20-21 financial year and until matchday revenue comes back through the return of fans to stadiums, the losses will continue to grow.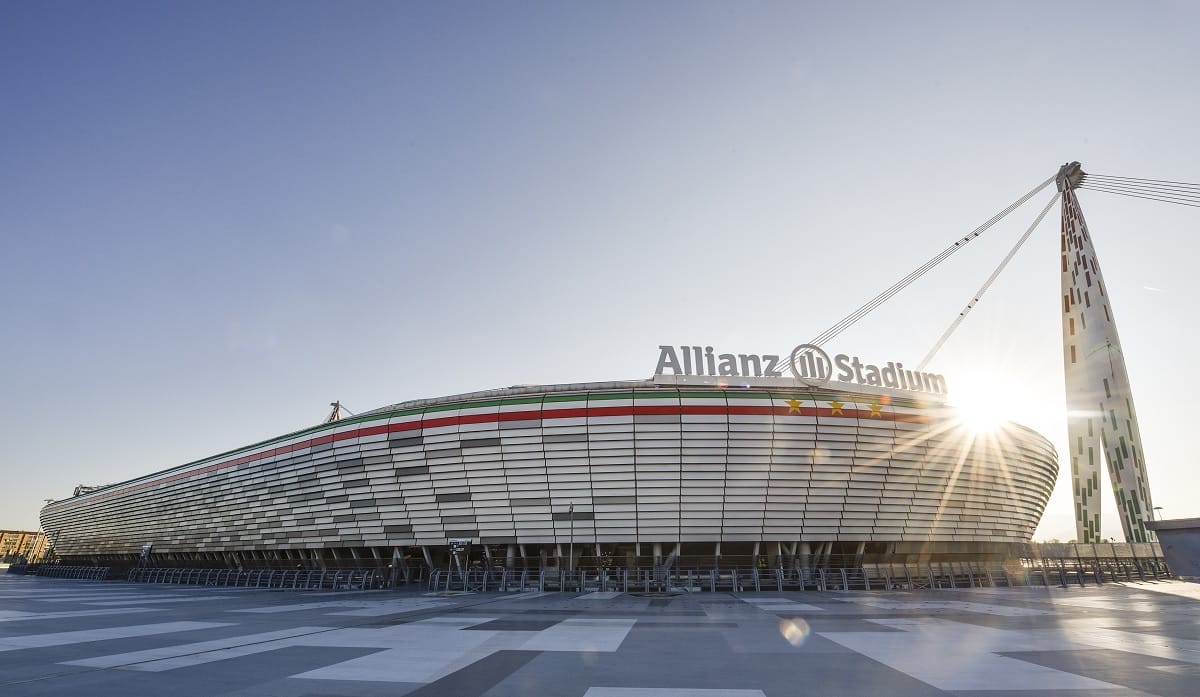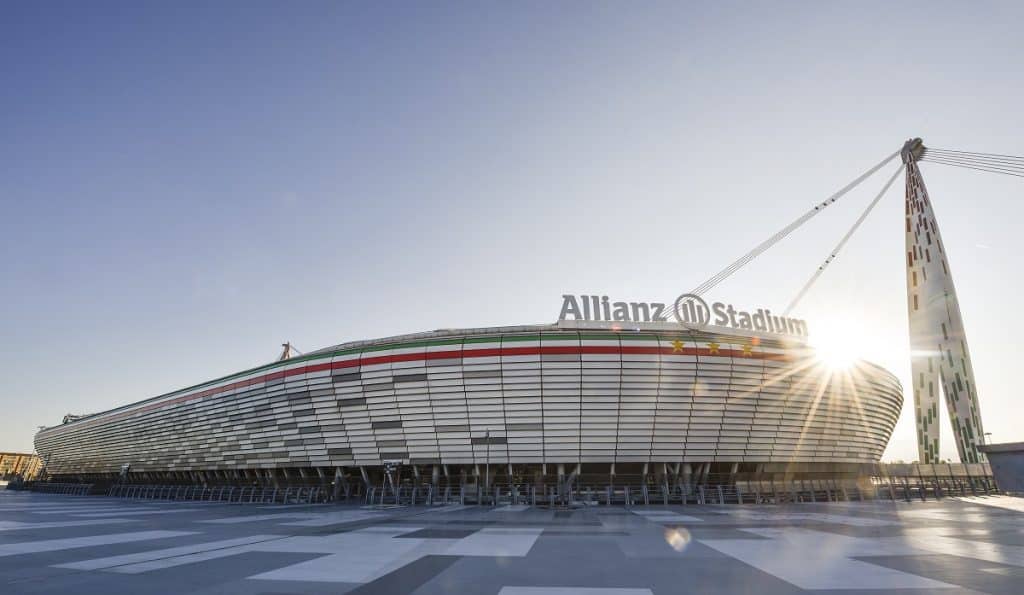 - Advertisement -
The investors of the club were the ones to reap the benefits the last time Juventus' first team decided to delay their salaries and agree to the proposal put forward by the club. They were paid for the four months of the 19-20 season in 20-21, and that, in hindsight, has been profitable for the club.
While the proposal for a repeat of the same strategy has been put forth, it is unclear as to whether players will concede to the demands of the hierarchy this time around. If they do, it could help the club save some much needed money and help them invest the funds elsewhere.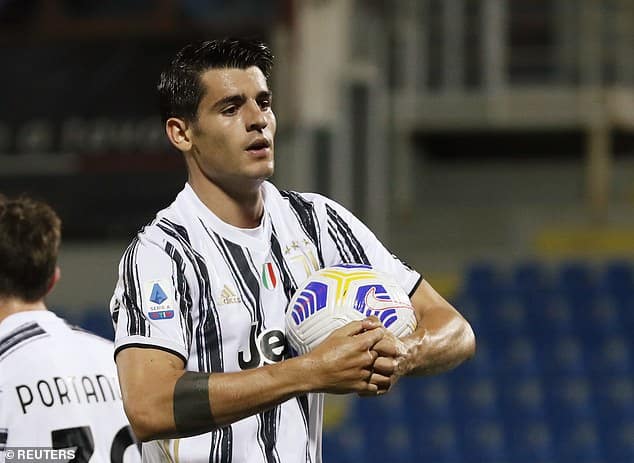 - Advertisement -
There has also been speculation from Italy that the Juve players will not be willing to accept a pay-less quarter of a year again, and could look to leave the club in the summer. The club will reflect on this time at the end of the season and then take a decision regarding the finances.