After the deal with Sabadell Bank was announced yesterday, Joan Laporta has been officially sworn in for his second distinct term as Barcelona president. The newly re-elected president indeed produced the €125 million required for him to be sworn in.
Laporta took the opportunity to talk about Messi and how he intends in trying to make the player stay:
"I will do everything I can to try to convince Leo to stay. He knows this.

"We will try everything because he is the best player in history and forgive me for saying this to you in front of everyone here, but you know how much I love you and how much we want you to stay."
Fabrizio Romano and Francesco Porzio further outlined the situation in place at Barcelona on the Here We Go podcast, outlying that the meeting between Lionel Messi and Joan Laporta regarding his future at the club will take place at the end of the season.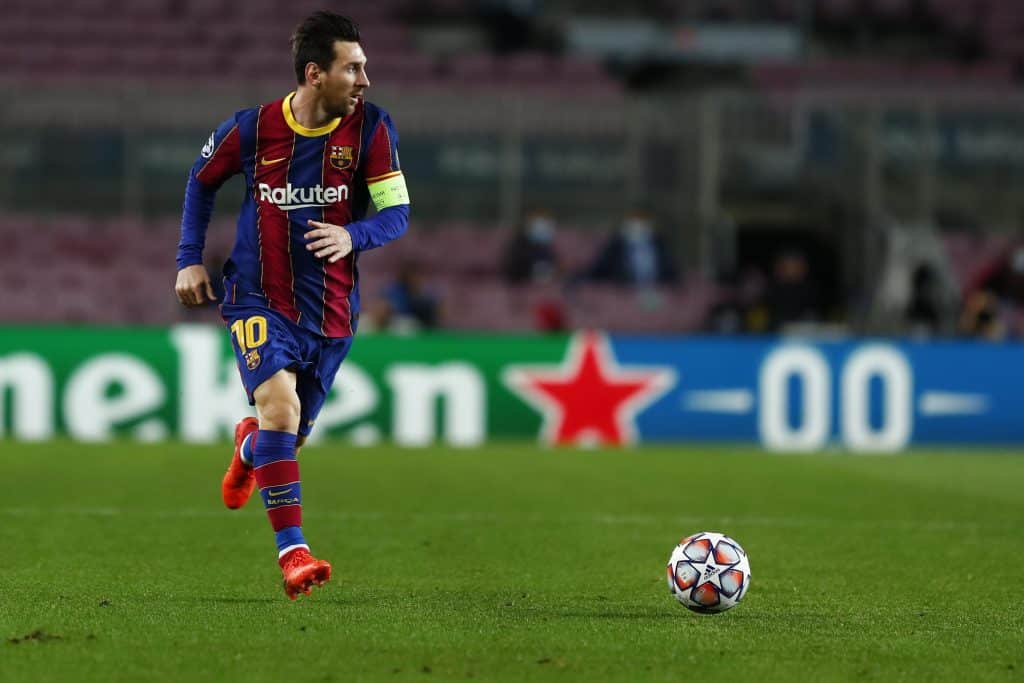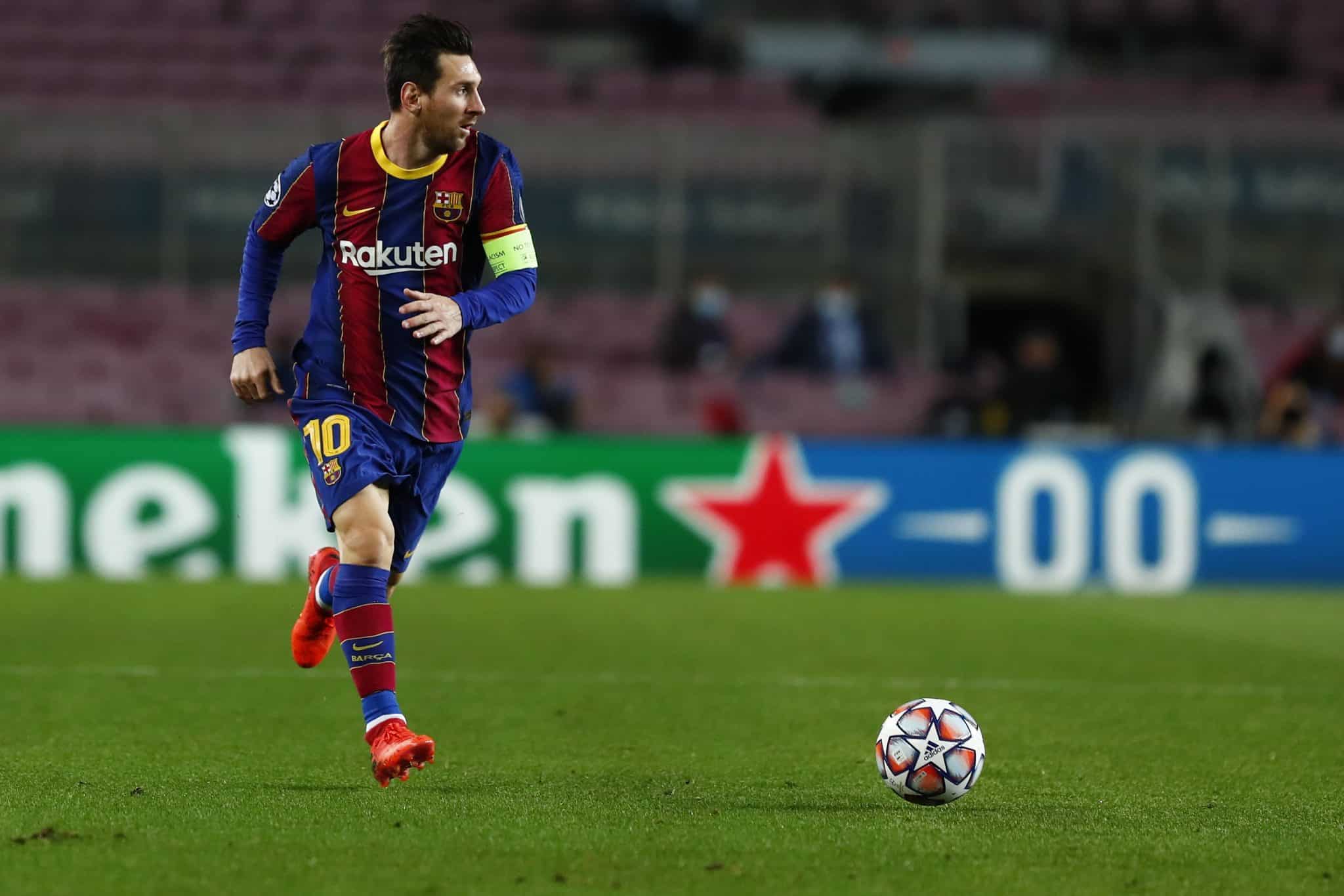 Once the project is in place, Laporta will call Jorge Messi and his lawyers to discuss his son's future with the club. There were also rumours coming out of Spain that Barcelona were offering the Argentine to take a pay cut of 30 percent but to offset this reduction by offering him a job for life – meaning he would remain in a paid capacity by the club after his retirement from his playing career.