- Advertisement -
Juventus Sporting Director Fabio Paratici reaffirmed the statement that Cristiano Ronaldo is staying at the club despite the rumours linking him away, potentially to a return to Real Madrid.
However, speaking on the situation on the Here We Go podcast, Fabrizio Romano reiterated the difficult salary situation that Cristiano Ronaldo poses to any club he would sign for, with the books paying out a fee worth €31 million per season.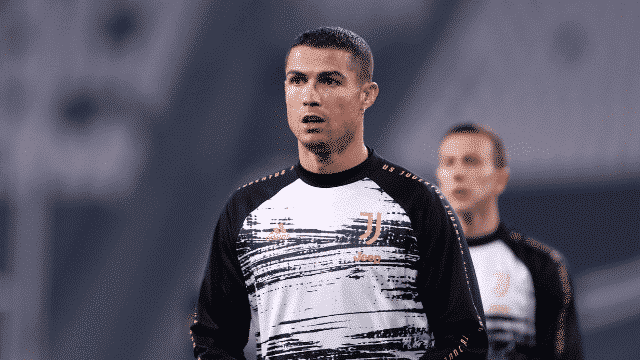 There are some frustrations over Juventus' performance in the Champions League, eliminated by Ajax, Lyon and now Porto. From Real Madrid's end, Karim Benzema and Zidane's comments have helped attract attention to the big-name while Madrid performs well without much pressure. 
- Advertisement -
Juventus have to sit down to talk with Ronaldo about the future since he will only have one year left on his contract beyond this year. They will have a meeting and discuss the situation in detail at the end of the season.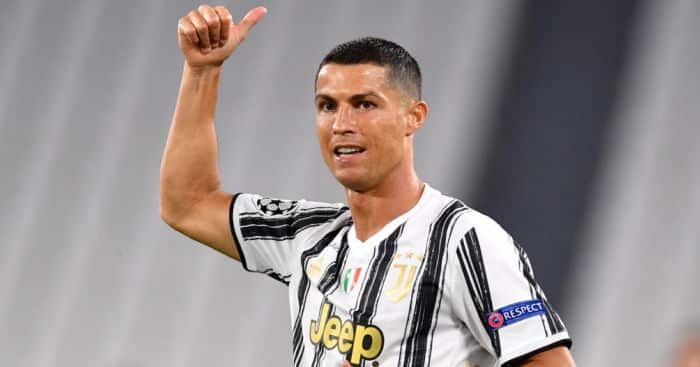 Juventus have always been firm with their idea of player's that are not happy being open to leaving. Again, it is an Open situation, and Real Madrid is back to performing well while the press is focused on Ronaldo. Madrid progressed to the quarter-finals of the Champions League, winning against Atalanta. 
Ronaldo decided to leave Madrid in January, but we live in a different world, as the Italian duo said. His salary is an issue now, and not many clubs can afford that sort of financial pressure on their books right now. 
- Advertisement -