The world's most leading electronics giant, Foxconn is started its plan to transform its plant in the US state of Wisconsin to an EV plant, as the company is continued to struggle with losses that are occasioned due to the underutilization of the plant from the opening in 2017 under the presidentship of Donald Trump.
Also Read: Noise Buds Play with 25-hour Total Playtime is coming soon in India
Taiwanese tech giant Foxconn is also an important supplier of Apple and it is believed that this company will be a possible producer of Apple iPhones in the Indian Plant. But the fact is unknown at this time whether the step by Foxconn is able to connect to the plans by Apple to generate its own EV.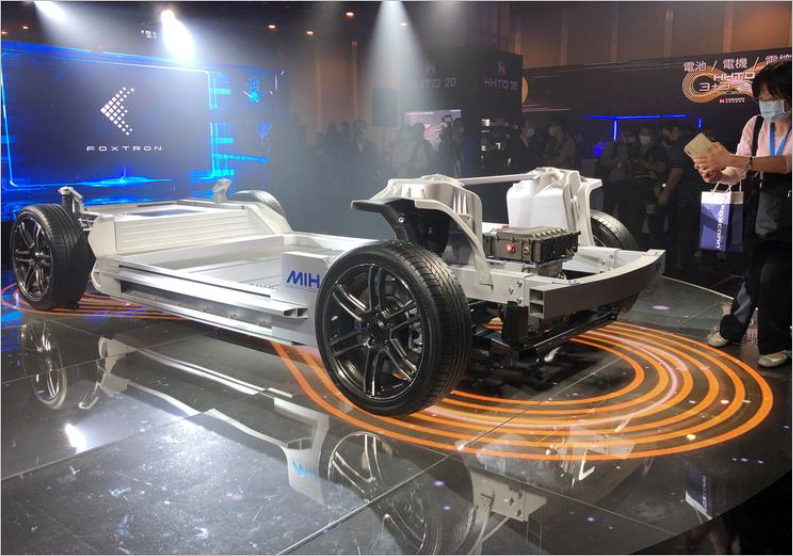 It has informed that over $10 billion Wisconsin plant was actually designed to produce very high-tech and advanced large screen displays for TVs. The plant has also stepped forward by Foxconn to generate a liquid display screen made up of liquid crystal also the building of the servers, all the thing within the few years after it has established.
The announcement of EV was made in Taipei, Taiwan by the Chairman of Foxconn Liu Young-way who has told that the infrastructure was available to produce electric vehicles at the Wisconsin plant and also was coupled with its capacity to the traditional vehicle hub that is building in the United States. He also has cleared that Foxconn has the capabilities of producing the principal electronics which are the main components of EV vehicle production.
It has known that the company is planning seriously to establish a plant in Mexico, it will be the alternative if the plans for Wisconsin do not scale up. The chairman of Foxconn also has confirmed that the company would be investing $354 million in costs per year over the upcoming three years as it has set to figure new business opportunities and EV production inclusive.