Oppo is mainly known for its camera-focused smartphones. However it's moving towards an electronics company as it expands its reach to the audio market, brings its own smart TV, power bank, and a smartwatch too. Now, time for a fitness band.
Yes, Oppo is going to add a fitness band to its portfolio for the first time and the day is not too far from now. The wearable is named Oppo Band Style and the company is ready to launch it globally as well as in India on 8th March.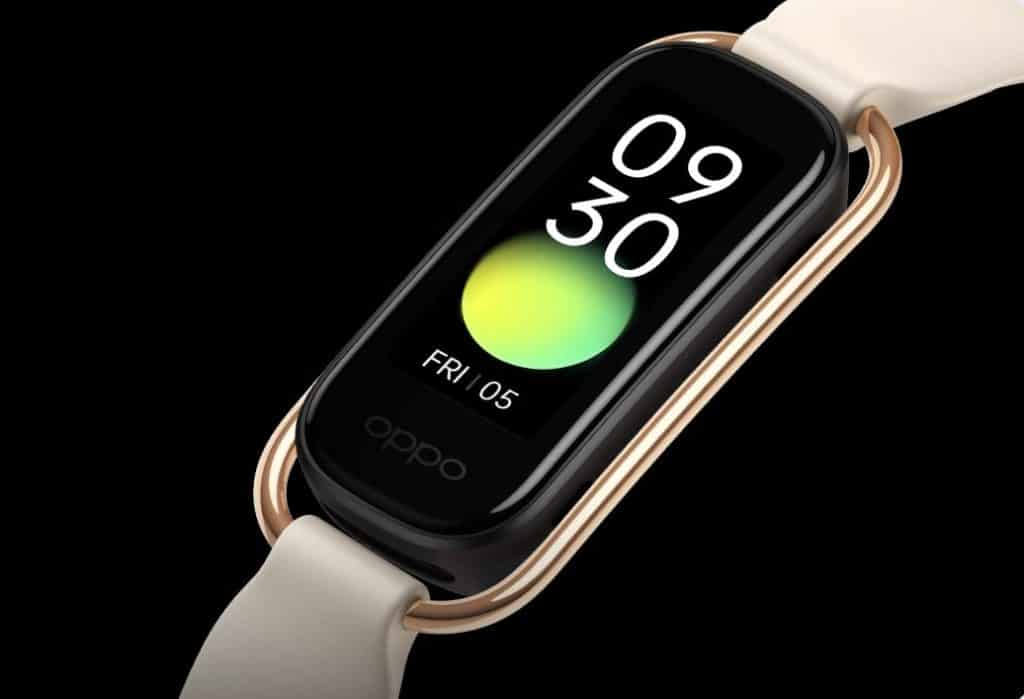 The ultimate result of Oppo's first attempt is equipped with a 1.1-inch AMOLED screen with touch control. The smart fitness band will be able to track 12 different workouts in total besides tracking oxygen levels in your blood. Monitoring sleep quality will also possible through the Oppo Band Style.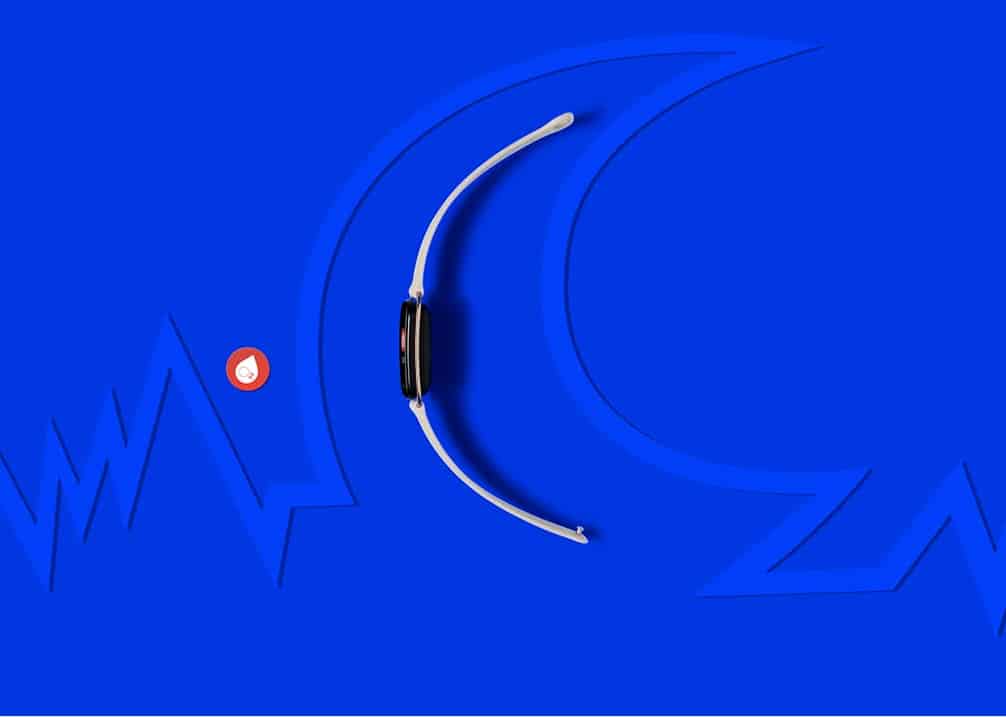 The consumers will get two color options to choose from – Black and White.
I know there are a lot not mentioned yet. For that, we need to wait till the launch date which is 8th March, as I mentioned earlier. The time is 8:00 PM IST via Amazon India for the Indian market. For now, the pricing could be around Rs.1,999 as per my prediction. What's yours? Let us know in the comments or through social media platforms.
You can set a reminder for the launch from the link given below.
Link: https://amzn.to/3rA0E8Q