Imagine you have a smartphone, but it comes without google play store! This means that you won't be allowed to download any of the google applications. How does that sound?
Xiaomi, the Chinese multinational electronics company, has banned users in China from downloading Google Mobile Services (GMS) applications due to compliances. Xiaomi comes with its own operating system named MIUI. It keeps on updating this operating system to better the experience of users.
Also Read: Top 10 Smartphones under Rs.18000 in India | January 2021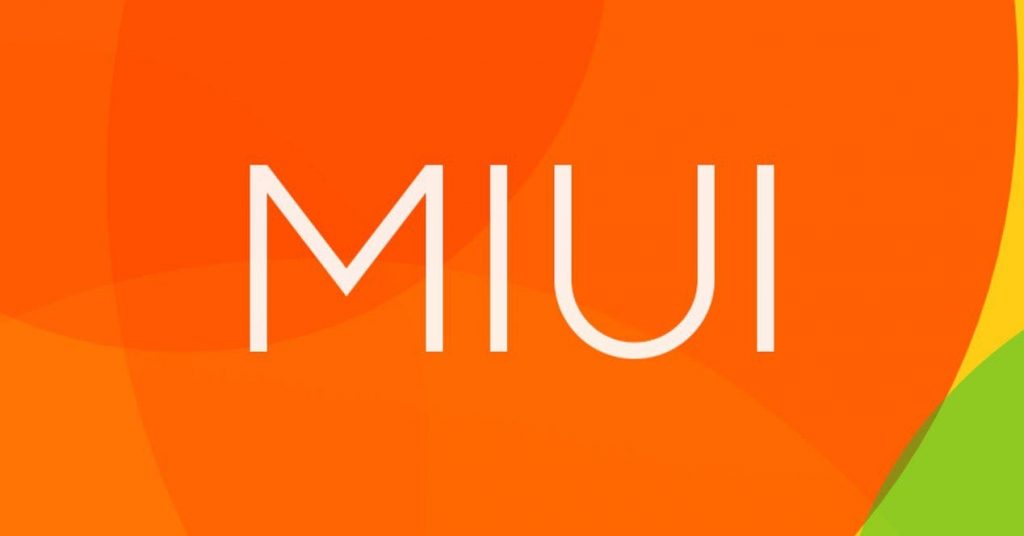 In a recent rollout of MIUI 12.5, the new OS, many users in China have noticed that they are not allowed to install Google services in their Xiaomi devices anymore. Xiaomi has also stated that this operating system no longer supports this feature. Google Mobile Services is essential for smartphone users. It aids in downloading key Google applications.
In China, there are several applications which can help you. They are not dependent on Google Play store like the people of other countries are. The alternatives available to them are more than enough. Most China devices do not support GMS, and now the global smartphone brand, Xiaomi has joined the forces as well.
The US and China are in a heated trade and business environment since the last three-four years. The Donald Trump-led government even imposed some hefty sanctions on Chinese giant, Huawei. As there is still no end to this trade war, people suspect that the US can levy sanctions and restrictions to other Chinese companies' operations in the US. Thus, causing a huge blow to their business.
As of now, Xiaomi has not stated that which all of its models do not support GMS applications now. The reports suggest that Redmi K30 Ultra and Redmi 10X 5G users have confirmed that they are unable to download any of Google's application.