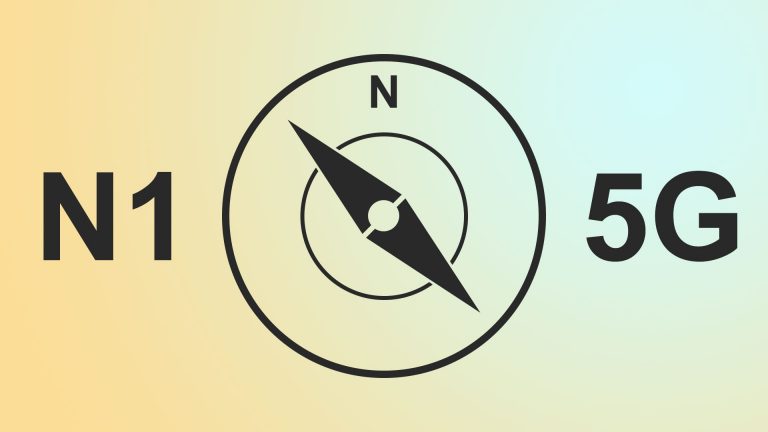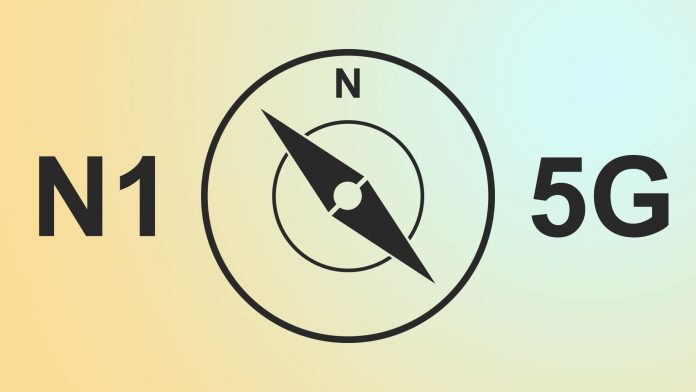 Last year OnePlus started exploring the mid-range segment by launching the budget-friendly OnePlus Nord 5G in the global market. The smartphone was a great hit in major markets and thus the company planned to launch two more budget range smartphones named Nord N10 5G and Nord N100. These two are also similarly popular like the Nord 5G. OnePlus has now a concrete base over both the premium and budget segment smartphones with their extremely popular OnePlus 8 series being a huge hit last year and this year everyone is eagerly waiting for the upcoming flagship OnePlus 9 series that will reportedly feature the Snapdragon 888 SoC.
The hype of the OnePlus 9 series featuring the flagship Snapdragon chipset is real and everyone is eagerly waiting for its arrival. In this hype, something just came across and it is worth the time to have a look. famous tipster Max J. has shared the news of the existence and arrival of another budget range smartphone from OnePlus dubbed OnePlus Nord N1 5G.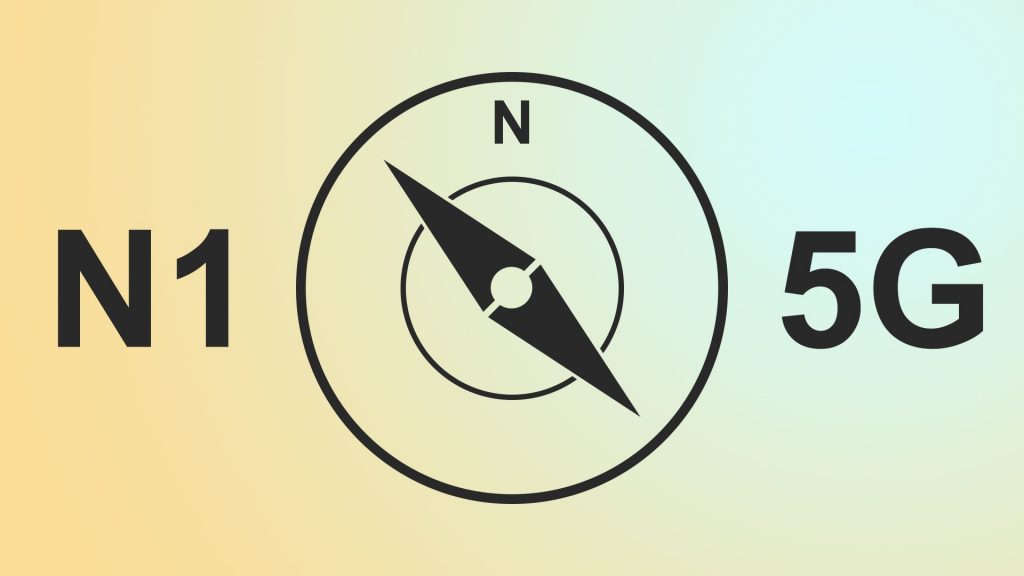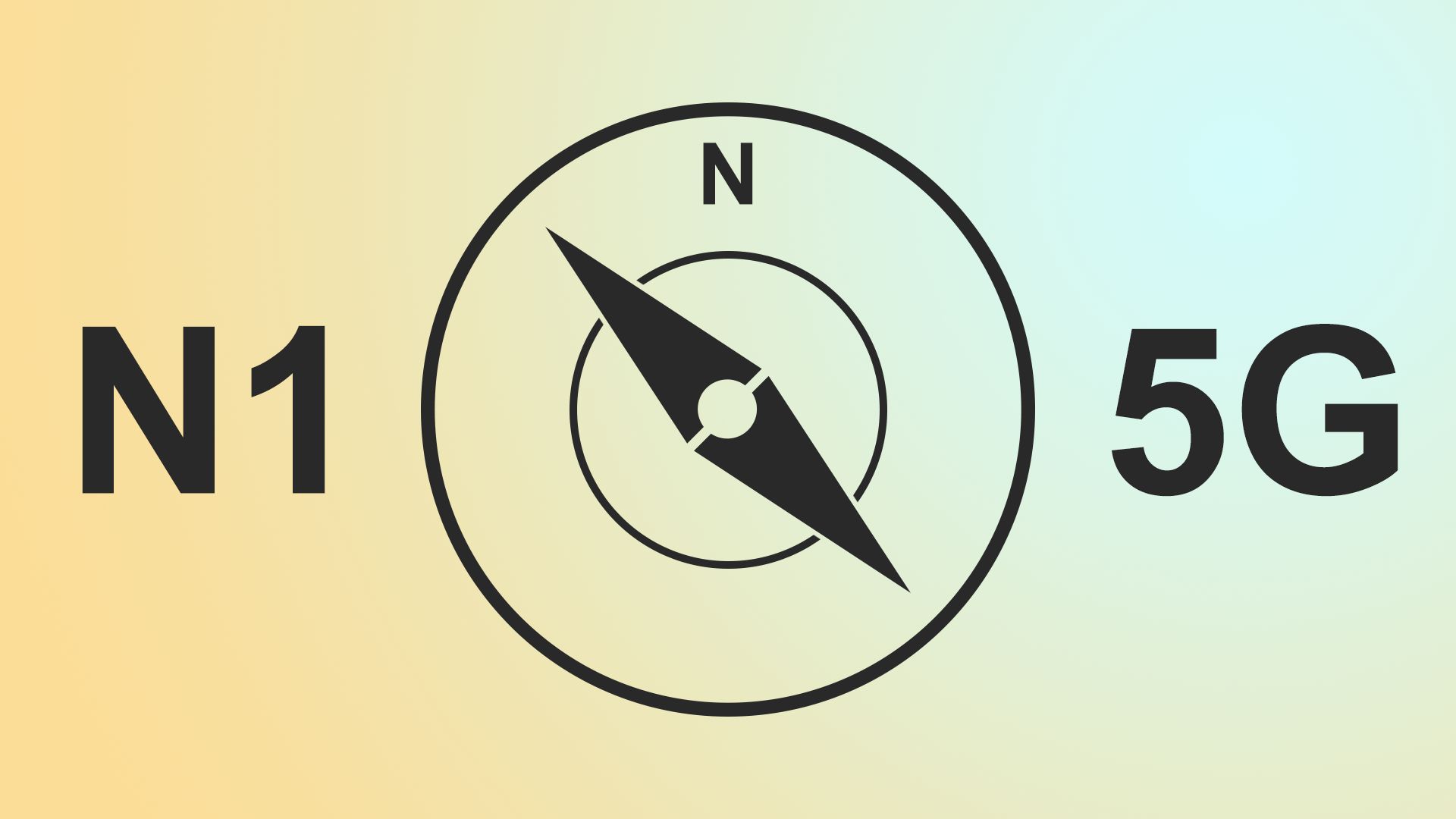 As per the tipster it is the strategy of the smartphone brand to launch of the flagship OnePlus 9 series to hold the flagship segment, on the other hand the OnePlus Nord N1 5G will maintain the budget segment. The OnePlus Nord N1 5G will be the direct successor of the OnePlus Nord N10 5G and is expected to gain popularity just like its predecessor.
Also read: Motorola One Hyper is Lenovo's new true wireless charging tech
Max J. has clearly mentioned that the OnePlus Nord N1 5G will be launched for sure but the exact time of launch can't be determined yet because the Nord N10 5G and N100 was launched last year around October. So the company might take a considerable amount of time to launch the budget segment smartphone this year. The tipster has not shared any additional details about the smartphone neither hinted at any specifications. We are hopeful that more leaks will surface with the time about the Nord N1 5G.