Liverpool have had their luck trodden on since the beginning of the season, with injuries to star defender Virgil Van Dijk, Joel Matip and Joe Gomez doing away with almost every first-team centre-back at the club. 
While Matip has since returned to match fitness, Van Dijk and Gomez are essentially ruled out for the rest of the 20/21 season. The reigning Premier League champions have hence, been linked with almost every other available centre-back in order to help them boost their chances of defending their title.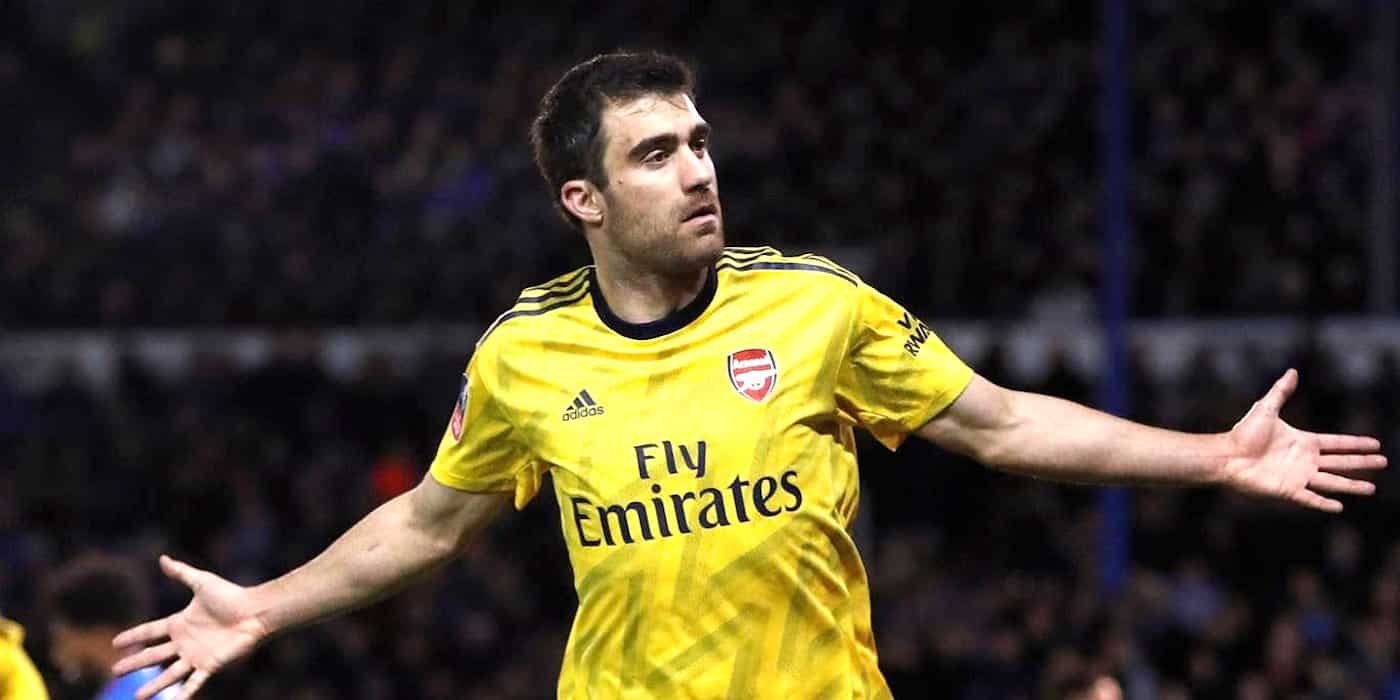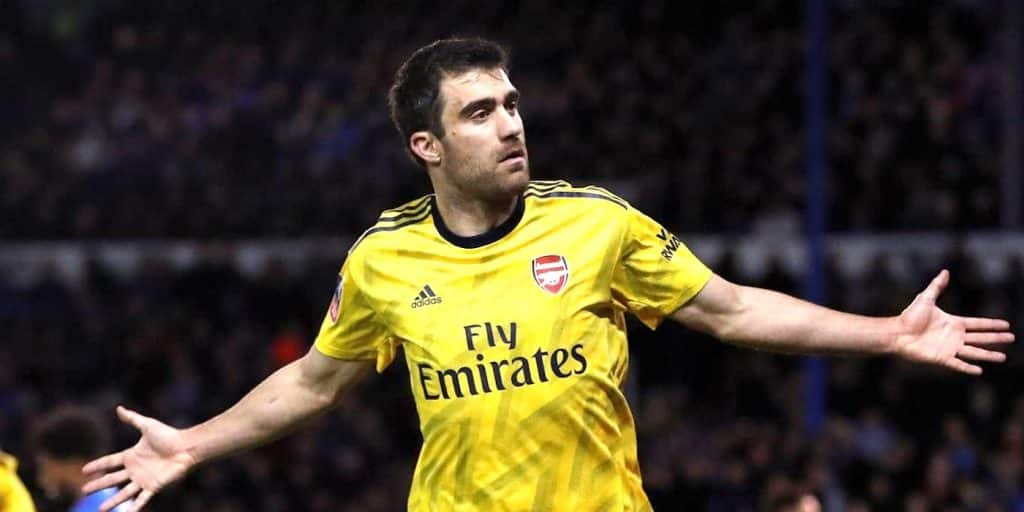 The Athletic's David Ornstein confirmed that former Arsenal player Sokratis Papasthathopulous was offered to Liverpool, mainly due to the past relationship between Sokratis and Jürgen Klopp at Dortmund. However, the board only wanted to invest in a perfect centre-back, a role they did not deem the Greek defender to be able to fulfill.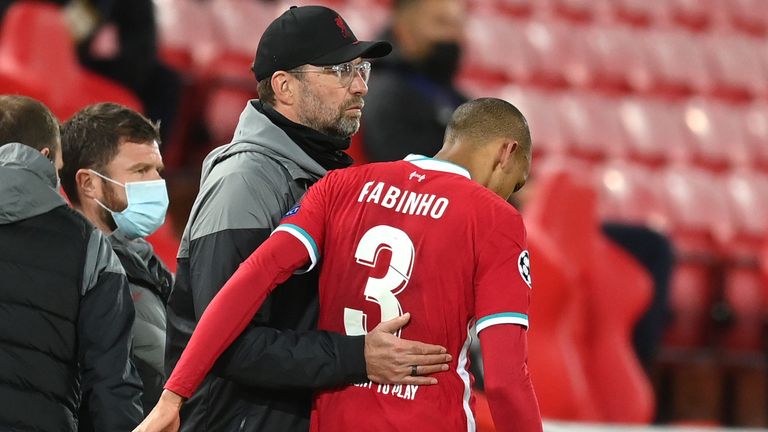 The Merseyside club are hence, not willing to sign any centre-back in the January transfer window yet, because of their tendency to avoid business in the winter. With Matip and Fabinho now back to full fitness, the pair could take hold of the backline till the end of the season.
Inter Milan's Nicolo Barella was rumoured to be on Liverpool's radar, but speaking on the topic on the Here We Go podcast on Patreon, Fabrizio Romano and Francesco Porzio said that there is currently nothing between Inter and Liverpool regarding the midfielder.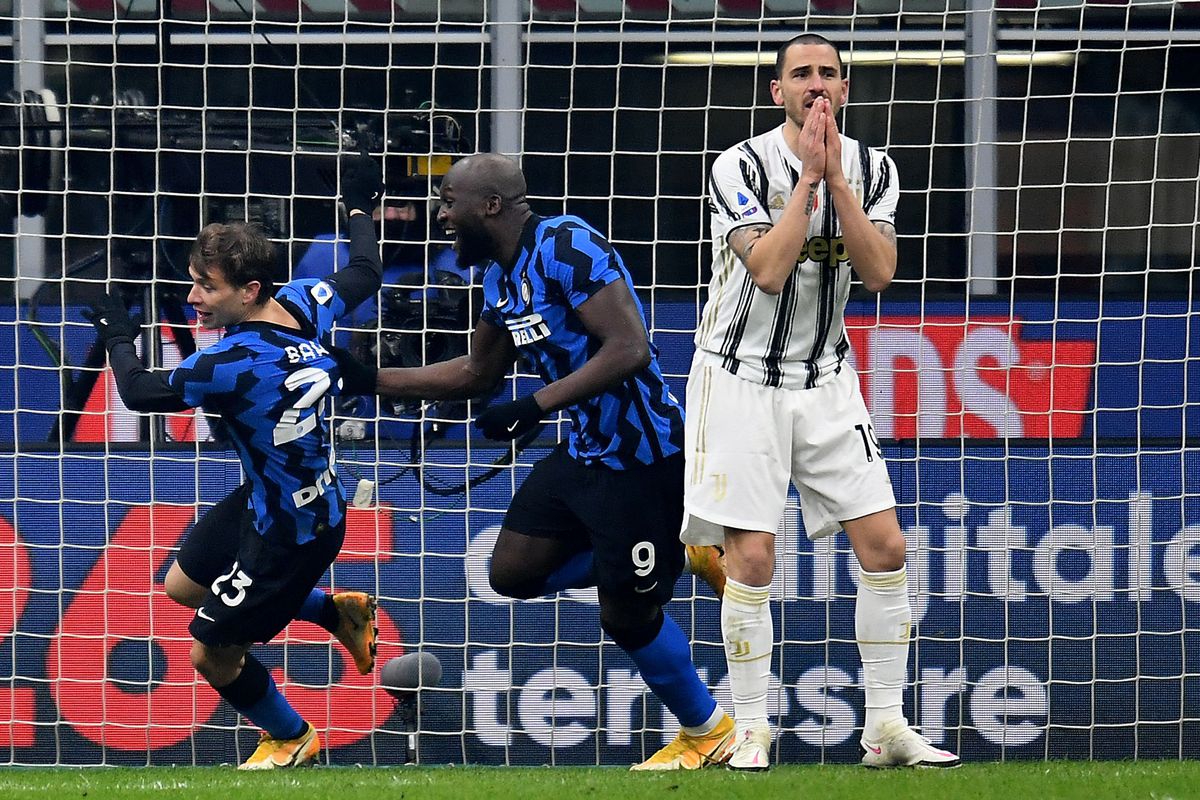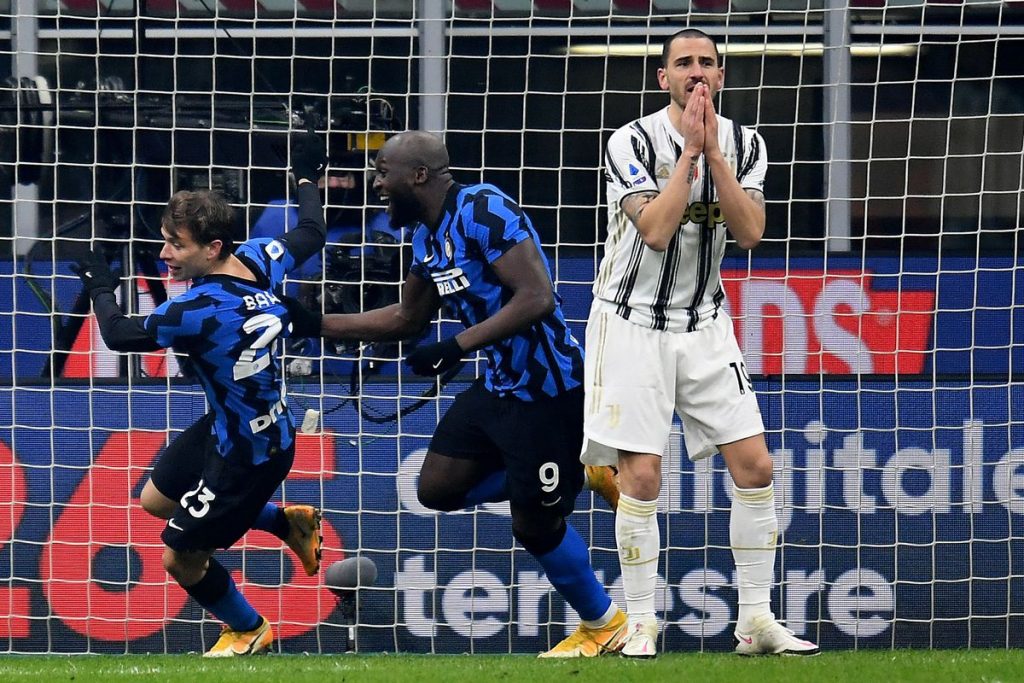 The player is enjoying a brilliant season with the Nerazzurri, who are second in the table behind city rivals AC Milan, and is very happy with his current situation in the squad.