Unbeaten streaks in any competition are a great way to truly assert dominance on the rest of the teams in the tournament. However, when that happens in the Champions League, the impact is much more significant. Here, we take a look at some of the longest unbeaten streaks in the top tier of European competition.
3. Barcelona – 16 Games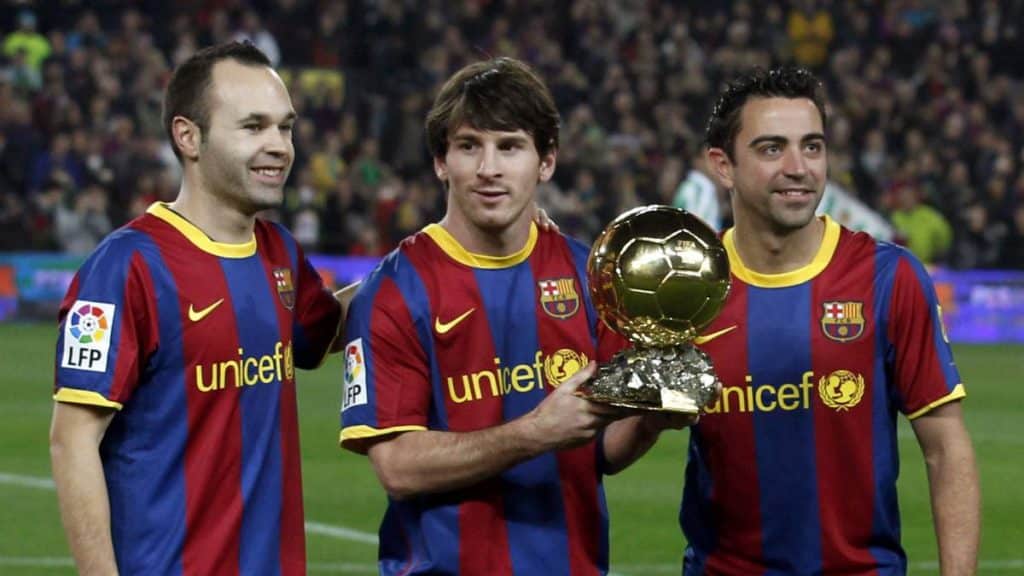 The legendary Barcelona side of the 2010 era was one of the most fluidly playing teams in the history of the sport. They managed to amass a 16 game unbeaten run in 2010/11 before being usurped by Chelsea.
3. Manchester United – 16 Games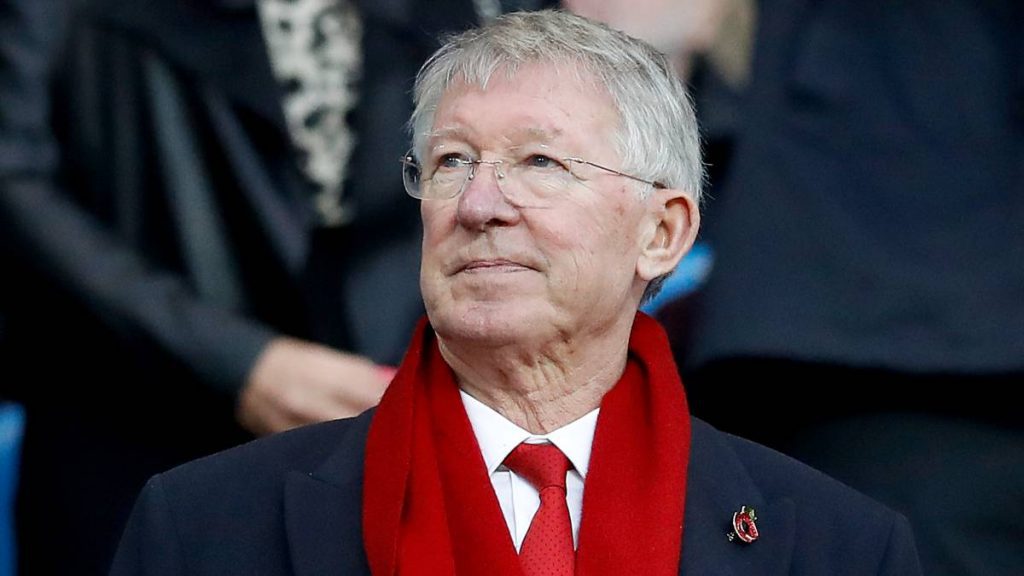 United under Sir Alex Ferguson was one of the most feared teams in all of Europe, but while their current situation may be a joke, it wasn't so under Fergie. United put together a great run in 1997/98, putting in 16 shifts without defeat, before losing it to Marseille.
3. Bayern Munich – 16 Games*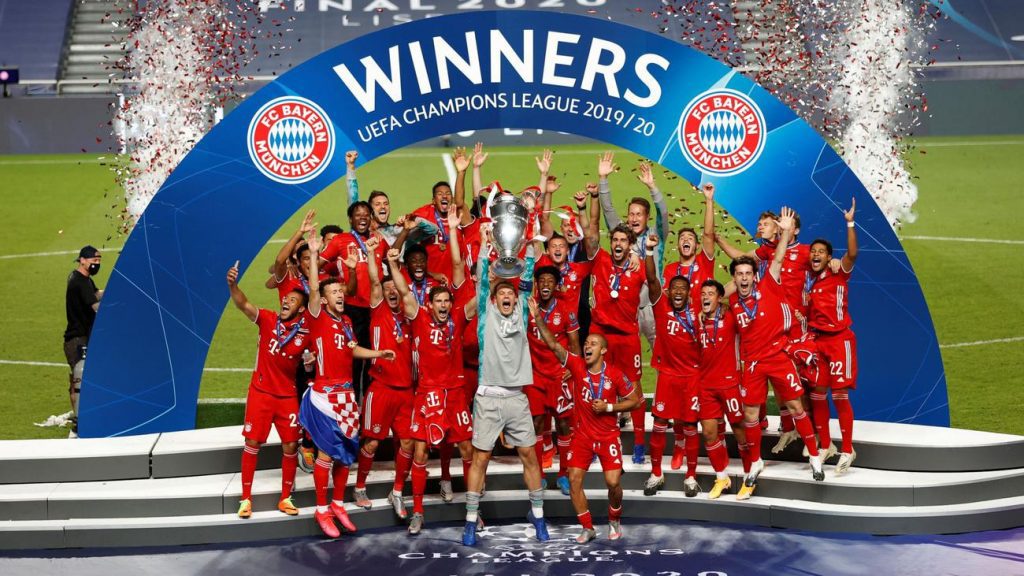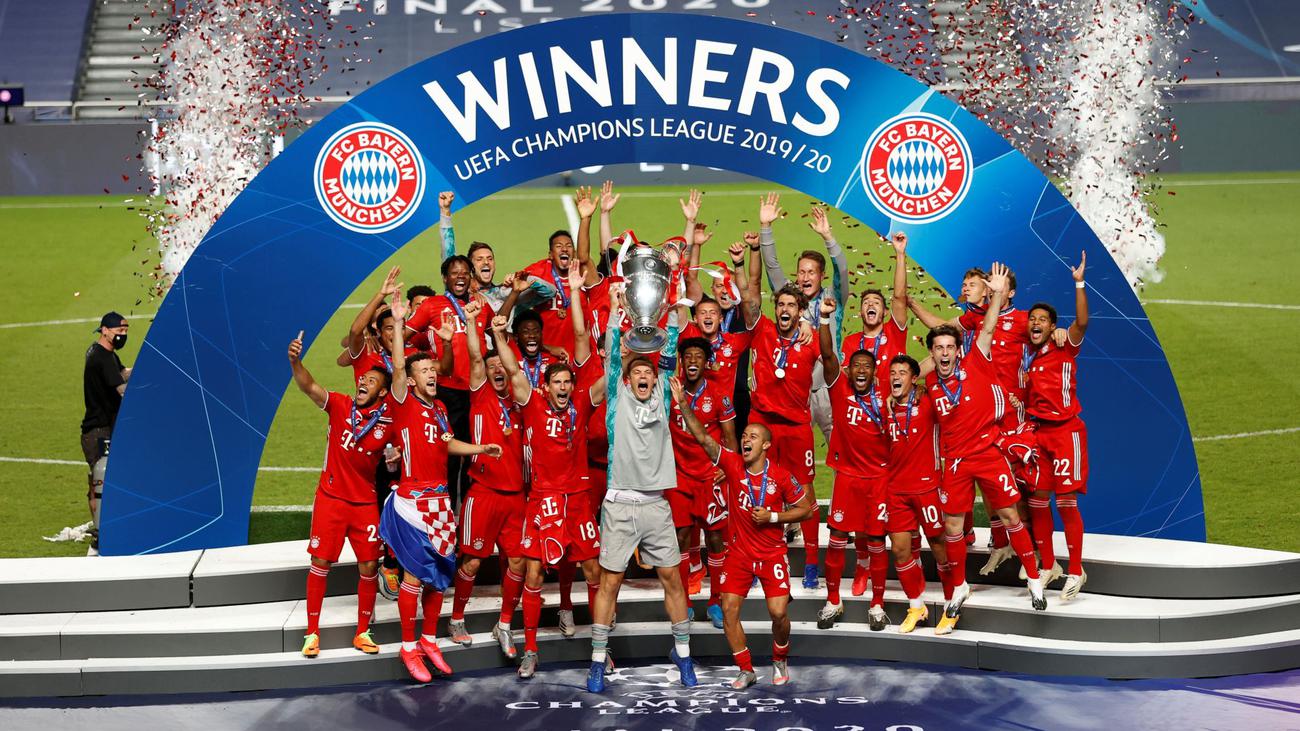 The Bavarians were unbeaten in 2020 across ALL competitions before eventually losing it to Hoffenheim in the league. The reigning Champions are still unbeaten in their last 16 games and could put together another unbelievable run given their form. 
2. Bayern Munich – 19 Games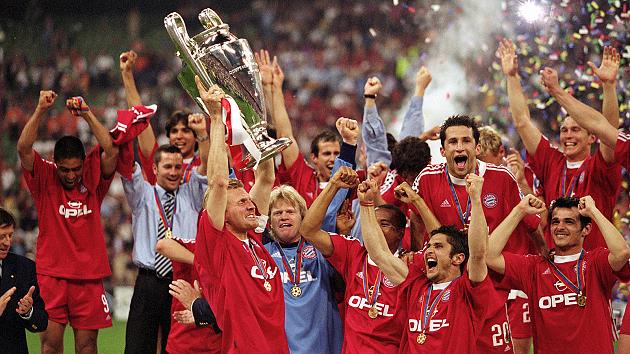 Once again on the list, the first time Bayern put together an unbeaten run worth mentioning was with the turn of the century. The German giants were unbeaten after a 3-0 loss to Lyon, and their streak was eventually ended by a loss to Real Madrid.
2. Ajax – 19 Games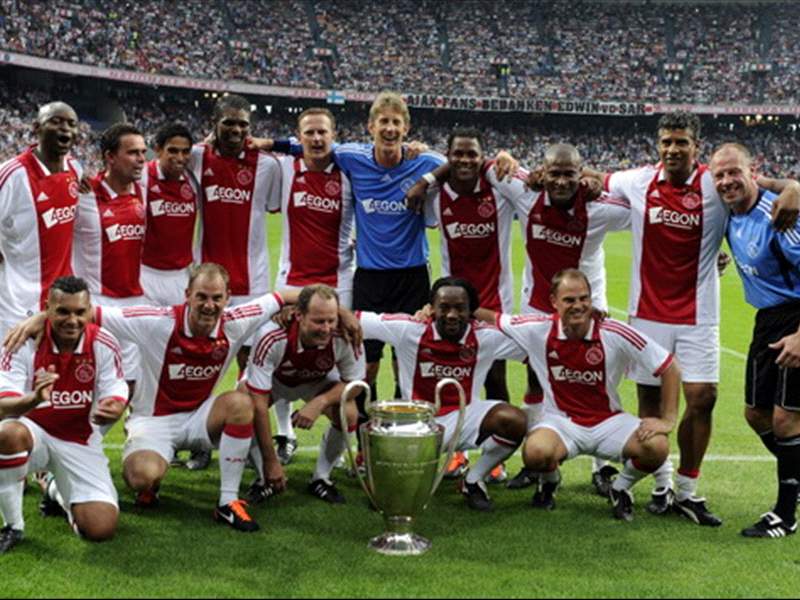 Once European superpowers, Ajax's place in the Eredivisie does not do justice to their status as a club. All that said, the 19 game unbeaten run came along with the 1995 Champions League victory.
1. Manchester United – 25 Games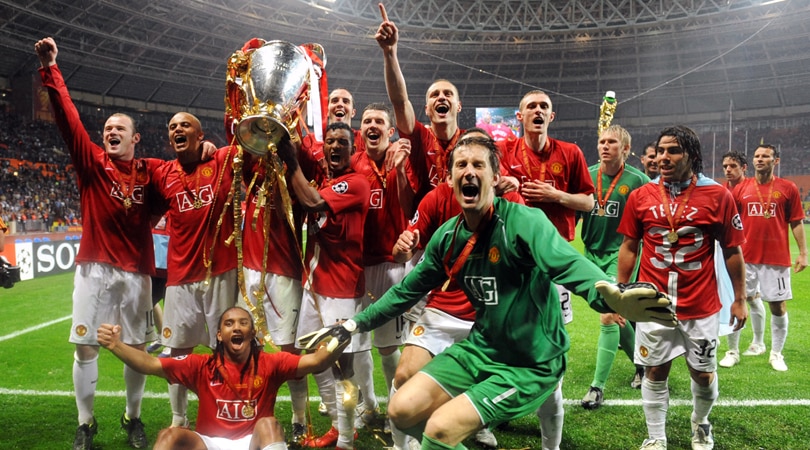 Also entering the list for the second time, Manchester United have the longest unbeaten streak in the Champions League with 25 games without defeat. Their run was stretched out over two seasons from 2007 to 2009, reaching two consecutive finals, winning the one against Chelsea but losing to Barcelona a year later.